Corset construction workshop planned
August 3, 2018
There will be a corset construction workshop that will take place starting at noon Saturday at 109 Verret St., Houma.
Panelist Moira McCrae will be hosting the workshop where she will teach those interested about how to create a buskless Victorian corset.
"This type of corset is the one that is worn under the clothes. It is not visible," McCrae said.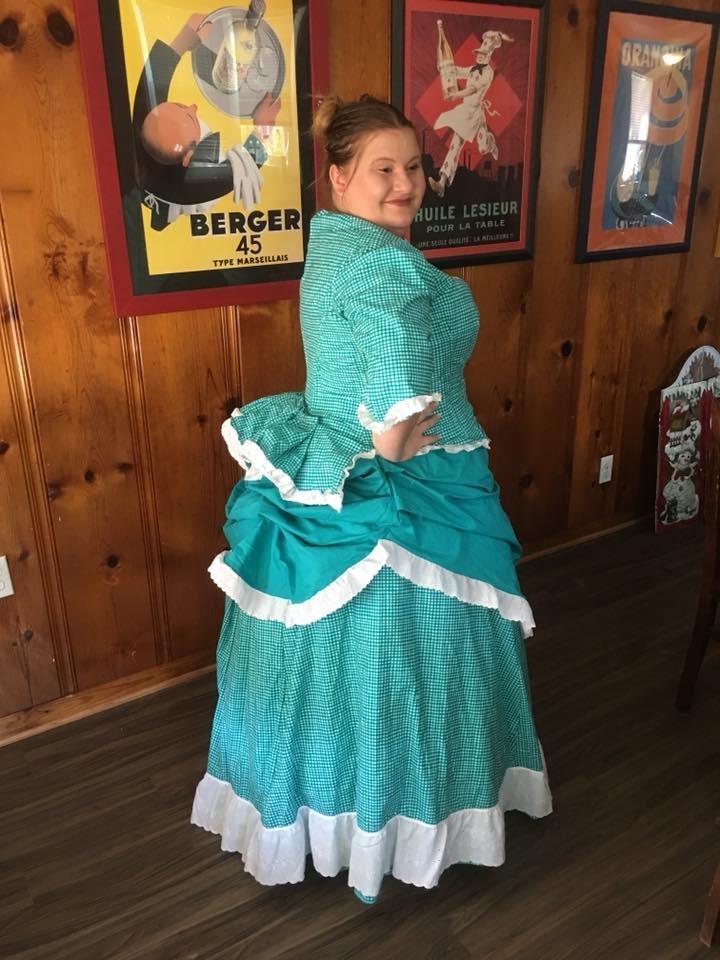 These corsets were commonly used in the 16th century by European women, who later incorporated the use of a busk, which is a flat piece of whalebone or wood sewn into a casing on the corset to help it maintain its stiff shape.
The idea to host the workshop came to McCrae because, as a curvy girl, she got frustrated with the lack of options, so she taught herself how to make them.
"I want to teach other women who are interested in learning as well," she said. "I realize some work better with an instructor and I am happy to help them learn."
She will also teach people on how to measure themselves and how to cut the pattern.
"Some women have bigger hips, other have bigger bust, so there is always a different approach to the model," McCrae said.
McCrae will provide a PDF pattern of the corset she got from a company called Truly Victorian.
"They will get to keep the pattern," she said. "They can even do some modifications to it in the future if they want."
Admission to the workshop is now closed. However, McCrae said that depending on the demand for a second workshop, she is willing to host another one.