Nails are sometimes the least looked after when it comes to beauty and aesthetics. Having beautiful nails is heaven-sent. Imagine going into the office, and typing with those gorgeous and newly-painted nails. Spring is all about attracting vibrancy and abundance, and what better way to celebrate the end of cold winter than spring nails?
Be Vibrant in a Pop of Blue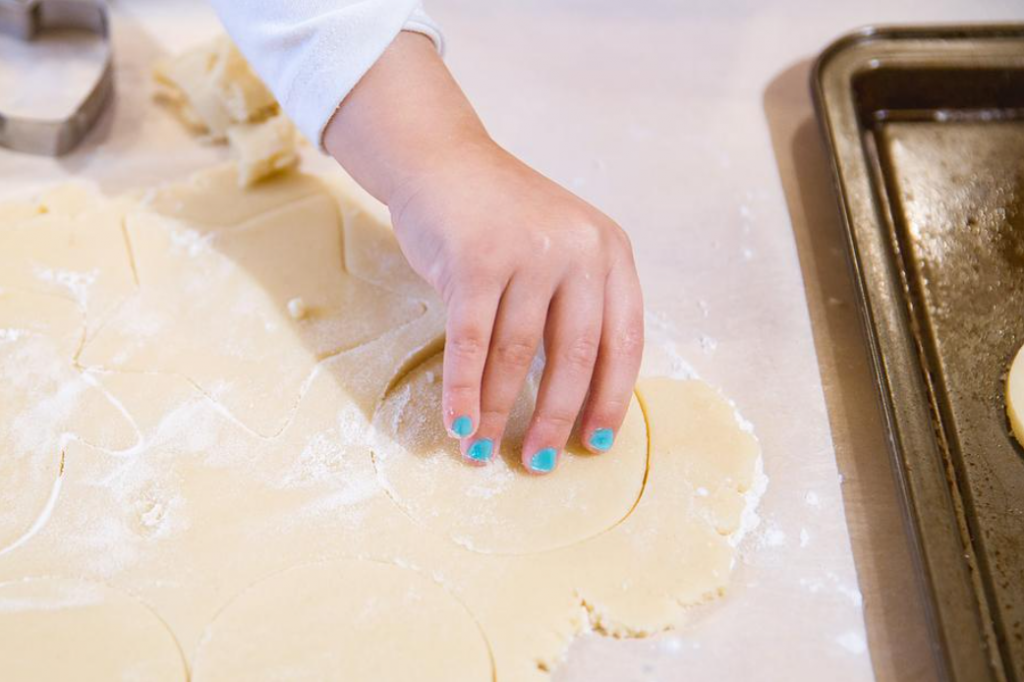 Feeling extra and want to get out of your comfort zone? Look extra cute and flashy with shining blue colors that are most probably not going to prevent people from admiring your nails. The vibrant blue is perfect for spring because it reminds me of the colorful blue sky.
Feel Posh with Lavender Gray
One of the all-time favorites, no matter your skin tone, is lavender gray which is timely because it's close to this year's Pantone color of 2021, Illuminating Gray. If you're not the type of lady to go all out with colors, gray often signifies neutrality and matches almost any clothing choices. You can never go wrong with this color, and looks classy as well!
Classic Nude Color
Ever seen how classy brides are during their wedding showing off beautiful hands with nude nails? That's because this color has been a classic color that shouts elegance, beauty, fashion, and loveliness. If you want to feel like wanting to be a princess, starting with a primary nude color in spring is a great way to start!
Bright in Ballerina Pinks
It's that refreshing and lovely time of the year when you can hear the birds chirping again and animals coming out of hibernation. Ballerina pink is such a girly-girl color that it'll wipe those cold winter memories back to the bin. Ballerina pink looks like bubble pink, and it's gorgeous! It's like a more opaque version of pastel pink if you want your nails to have more of a pop of color.
Refreshed Pastel Green
Spring is that time when you can see more greens than the white of the snow, and feel more invigorated than gloomy. One of the most calming and stunning Pantone colors of 2021 is green ash which is very similar to a pastel or mint green. This nail color is so pretty, and it's very reminiscent of the slight tint of leaves. Isn't it a brilliant color to wear this season?
These colors may look simple, but they can make a considerable difference with your daily outfits. Don't forget to reapply your nail color from time to time so that your nails won't look chipped and messy. These colors are easy to take care of and maintain if you apply your nail polish properly or a nail technician's help.
Use a high-quality nail polish if you plan to do it yourself, and if you're going to have somebody do it for you, ensure that you check the reviews of the nail technician or nail salon first so you won't be disappointed! Feel the warmth of spring and enjoy the feeling of having beautiful nails by getting your nails painted with these stunning hues. Whether you put nail art or not, always remember that having well-maintained nails is the key to look classy and gorgeous all the time!