Those who don't dress too femininely and usually go for rock, edgy, and street-style looks, wearing a skirt, are probably not common whenever you dress up since skirts are typically associated with soft and feminine styles. However, wearing pants and shorts is not the only way to style your outfit in an edgy manner. Wearing a long skirt with appropriate accessories and clothing items can help you stick to your style and broaden your clothing choices. These fashionable ideas with long skirts might give the inspiration you need to start wearing skirts more often!
1. Business Casual
If you're the type of person who wears matching sets or pants in the office, wearing a skirt might be something new for you and may seem uncomfortable. With a ribbed skirt, a pair of stylish polka dots Kate Spade Lift Sneakers, and a well-tailored blazer, you can look fashion-forward at work!
2. Going for a Shopping Tip and Comfortable Stroll in the Mall
Though a lot of us are staying at home, if you've already gotten the vaccine, you're probably itching to go to the mall and buy all the necessary items you need to get. Wearing a high-low flounce skirt from Forever 21 paired with a cute off-the-shoulder cropped top will help give you a sexy but cute style.
You can accessorize your outfit with a matching opaque mini crossbody bag and a pair of strappy leather sandals for you to walk around comfortably. You can also wear a pair of Kate Spade sneakers if you're going to do a lot of shopping.
3. Be Spring and Summer Ready in a Tube Top and Long Jean Skirt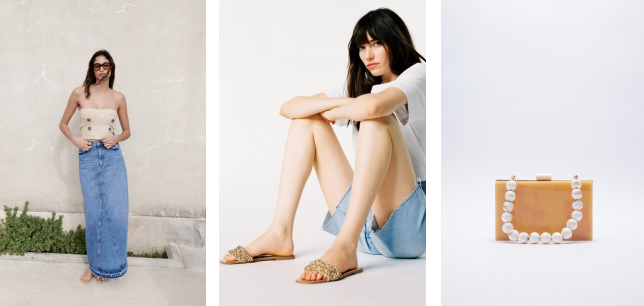 Spring is here, and summer is fast approaching! A cute tube top and a long jean skirt paired with woven sandals and a box bag with big pearls for its handles will make you feel and make the most out of the warm weather!
4. Try Out a Knit Skirt for a Change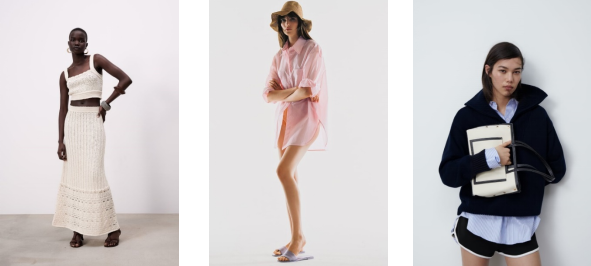 Walking around wearing a long skirt is not only comfortable, but it will also help you move freely, unlike with pants, shorts, or mini skirts. You don't have to worry much about clothing mishaps as long as you wear protective shorts underneath.
A knit skirt is one of the most comfortable pieces you can get. If you want to look even more voguish. Get the matching piece from Zara and wear the look with a black and white tote bag and a pair of cute padded leather sandals!
5. Unleash your Artistic Side with Colorful Sweater Set and Accessories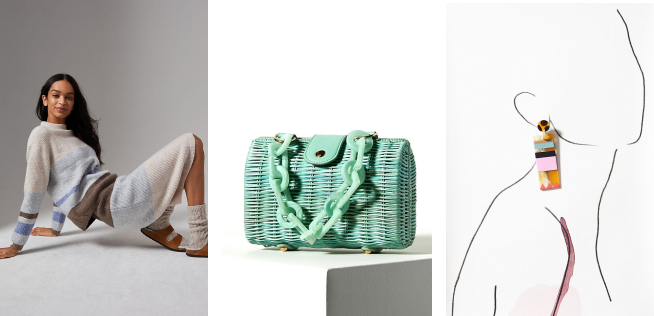 If you're creative and edgy, this style is for you! Bright colors and cool combinations are trendy and a must-try!
Don't be afraid to try out new clothing pieces, especially if they will make your daily style even better! You'll be missing out on a lot of beautiful outfits if you don't try wearing long skirts. You can gradually incorporate certain pieces into your outfits slowly and work your way to having these pieces a staple in your wardrobe.