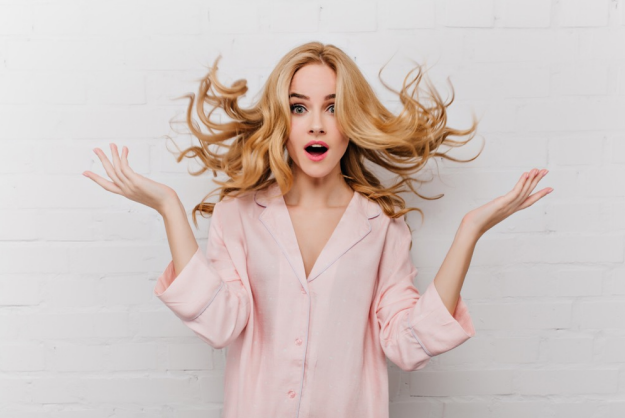 We've all been there before. You wake up in the morning, get dressed, do your makeup, and then face another challenge: what you should do with your hair today. Many times we are just rushing to work or an important event and we cannot afford to spend hours in front of the mirror trying various hairstyles and experimenting with our look.
That's why hair accessories should be your best friends this summer: they will help you create fast, fun, and unique hairstyles with minimal effort. Let's have a look at some of our favorite items below:
1. Cute Bow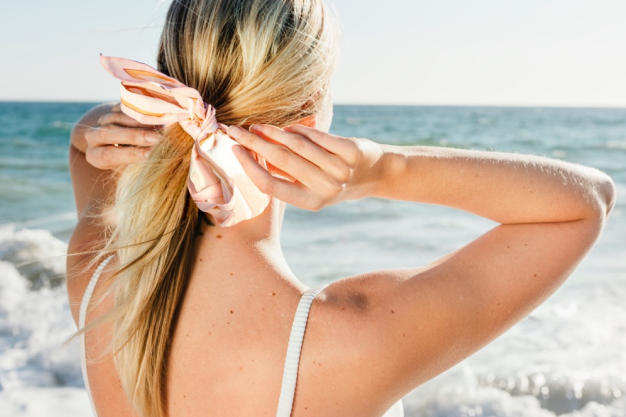 Many girls like to have their hair tied up during hot summer days. Choose an oversized bow in pastel pink or fresh mint to sport your favorite look this season. Chic yet comfortable, this style is suitable for many different occasions – summer in the city or a weekend away. Highly recommended!
2. Colorful Hair Clips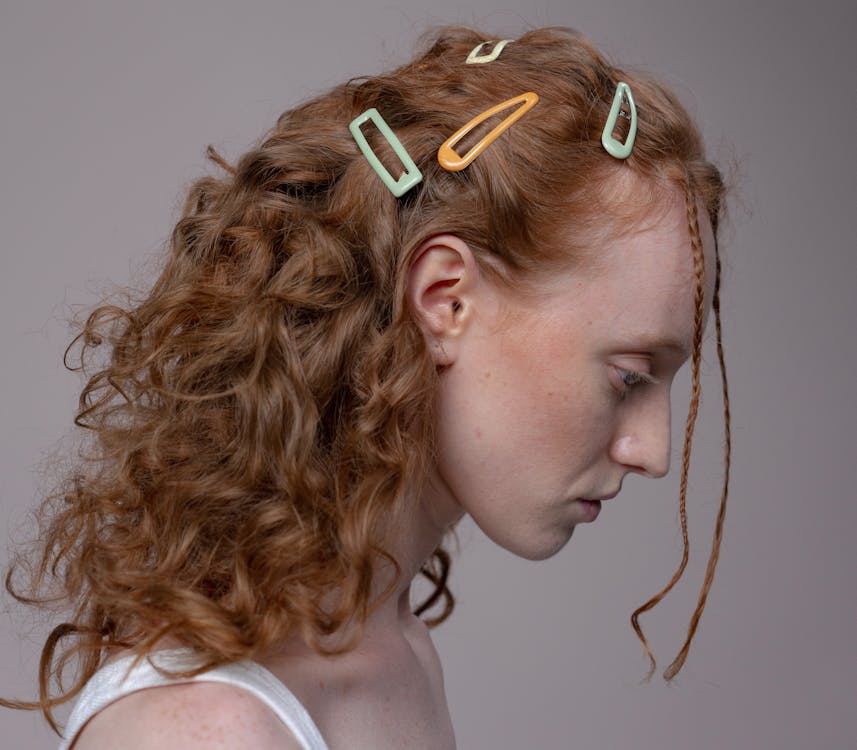 Funky hair clips are suitable for all women, no matter their hair type. You can wear them just as a pretty ornament or use them to secure your hair and create a more complicated hairstyle as in the picture above. Make sure you invest in a variety of shapes and colors. Use your imagination and creativity to stand out from the crowd this season!
3. Floral Chic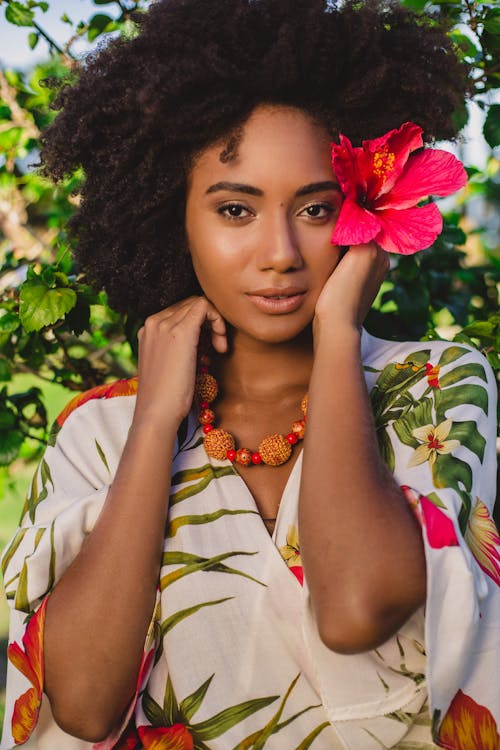 Wake up your inner Frida Kahlo (famous Mexican painter and fashion icon known for eye-catching outfits and unique lifestyle) and add floral accessories to your look. This style is perfect for a summer night out when you want to make an extra impression and look gorgeous in your photos!
4. Simple Elegance
If you prefer a more classic look, opt for an elegant hair clip in white, silver, or gold. This season, go for pearls and shiny elements, and don't be afraid of bold, long clips to draw some extra attention to your hairstyle. Hair accessories are a lot of fun and can transform your look without too much effort from your side.
Use them to your advantage whenever you want to express your personality, add some color to your outfit, or incorporate a touch of glamour. As with other accessories, they are important in creating your personal style and should never be overlooked. To discover your favorite items, take time to look around and experiment with various looks. After a while, you will figure out what suits you best and you will be able to create the accessory collection that will serve you throughout the whole year.