Women love to wear tops, and we can all agree that our Closet is full of it; however, you must not have unnecessary one in it that is why I put some list you can give a try,   they are versatile enough in any season and can easily pair with anything.
1. Manly Feminine
Try to borrow some of the button-up shirts with the boys or get something in online stores for this top. This top can make you look balance, either looking casual and formal. You can wear them with jeans or in skirts depending on what you want to wear.  
2. Print and Pattern
The exciting designs of your tops can make you look better; mainly, floral tops are perfect in every season, whether you love to wear them in spring and especially in summer. These patterns can elevate your look to a more interesting and fun way.
3. Turtleneck
The turtlenecks are very flattering and always a good-to-go piece on any day and occasion. Whether it has sleeves or not, a turtle neck still rocks each of your outfits. They are the best option alternative for your basic tops during also on your regular days.  
4. Wrap Blouse
Hiding your body fats and extra bulges is one of the reasons why this top should add to your wardrobe. They can also simultaneously highlights the best features of your body. In addition, you can pair them with any of your slacks and jeans.
5. Lace
This dress gives you an elegant and stylish look, and it can get perfect on any occasion. This top can also come in different patterns that make them more unique, and they have fun colors and styles you can enjoy.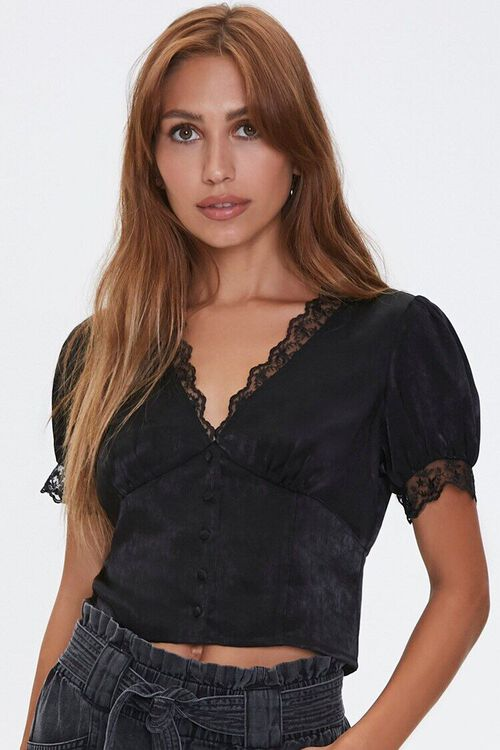 6. Silk
This cami silk top is good whether you wear them at night or day, as an undergarment or not; also, they are versatile together with different pants, shorts, and trousers you wear. Moreover, you can throw something like jackets or suits cause you can effortlessly layer them with everything.
7. Peplum
The flare hemlines of this top are undoubtedly popular and a fashion favorite; the design can accentuate figures and will particularly accentuate your figures, making your belly fats not visible.
8. Scoop Neck
We all know that a basic tee is the wardrobe staple for everyone when we are talking about tops. However, these functional and fashionable scoop neck top level-ups are universally versatile and go with anything.
9. Statement Top
Details can elevate the look of your ordinary tops, and it is better to be this way cause sometimes we rely on accessories to personalize our style. Although, of course, we all love bolder looks to show some of your personality, sequins and glittery stuff can make it fun and exciting.
10. Base Layer
Let us all admit that we had shirts where we use them constantly, but can we all agree on how to tank top can be a powerful base. Of course, you can add an extra layer such as a cardigan and jacket, but still tank top can still look good enough just how it is.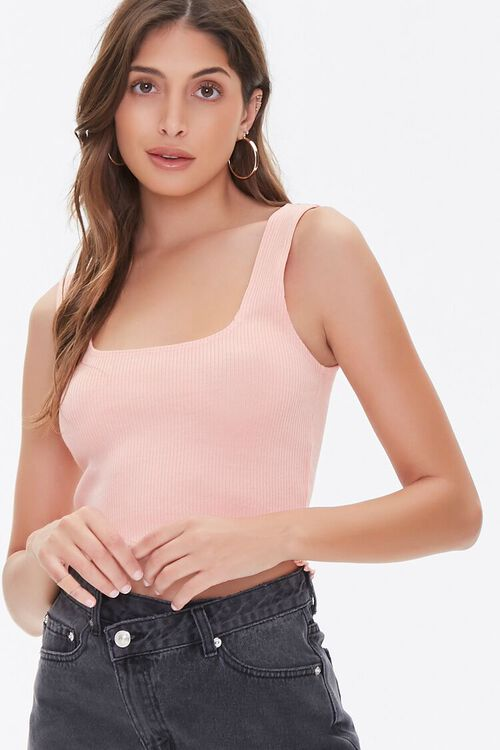 Before adding something to your wardrobe, you have to make sure that you can use them in any way you can, and they should be helpful enough and not just a piece of clothing in your wardrobe. On the other hand, tops are an excellent thing to have in your Closet since they can perfectly fit with anything.