The fans of the Superstar Taylor Swift strongly believe that each of her albums represents a season. Now that she is very active in the rerecordings of her past albums, Swifties, her loyal fans, are looking forward to the coming of the Red album Taylor's version.
This Red album includes a variety of sad songs; hence it is being connected to the fall season. Most of her music videos in this album showed different fall fashion styles of Taylor Swift which can be an inspiration for us to be fashionable in the fall season.
Cardigan for I Almost Do
We could imagine Swift wearing a cardigan on a cold night while reminiscing in the song I Almost Do. It begins with "I bet this time at night you're still up." Cold weather usually takes us down memory lane.
Before she wrote the song Cardigan for Folklore, cardigans are already prominent for the fall season. The good thing about cardigans is that they can be used as subtle as it is on any occasion without compromising either your style or comfort. 
Fall for Red
"Like the color of autumn so bright, just before they lose it all," Swift sang in Red. In fashion, we can confidently stand out by wearing a dress in a burning red color. This can show the fearless side of you like that one who could not change her mind because she is already in free-fall. 
Feeling 22 with Knee-high Boots
Taylor Swift has been known for her love of boots. When we think about her younger years, we could always imagine her with the guitar in her dress along with her boots.
We can be as carefree as 22-year-old people who dive into their creativity by wearing what they want to wear and enjoying things they long to try. These boots, although often categorized as a fall fashion item, can be worn anytime and with any type of wardrobe. 
The Dress in Begin Again
Many chic dresses have been worn by Taylor Swift in her music video of Begin Again. In the fall season, a maxi dress can make women look more chic and elegant.
The song Begin Again is about finally finding someone who is right for you after being in a very toxic relationship. These maxi dresses are perfect for a date with your "the one." 
All Too Well Coat
After plaid shirt days, here comes the day of sweaters and coats. Who would have forgotten the song All Too Well which clearly sends the idea of the fall season? Fall usually is the image of heartbreak and vulnerability.
It is nice to picture yourself having a nice walk on a cold day listening to this melancholic song while wearing a fur coat as if channeling Taylor Swift in her Red album.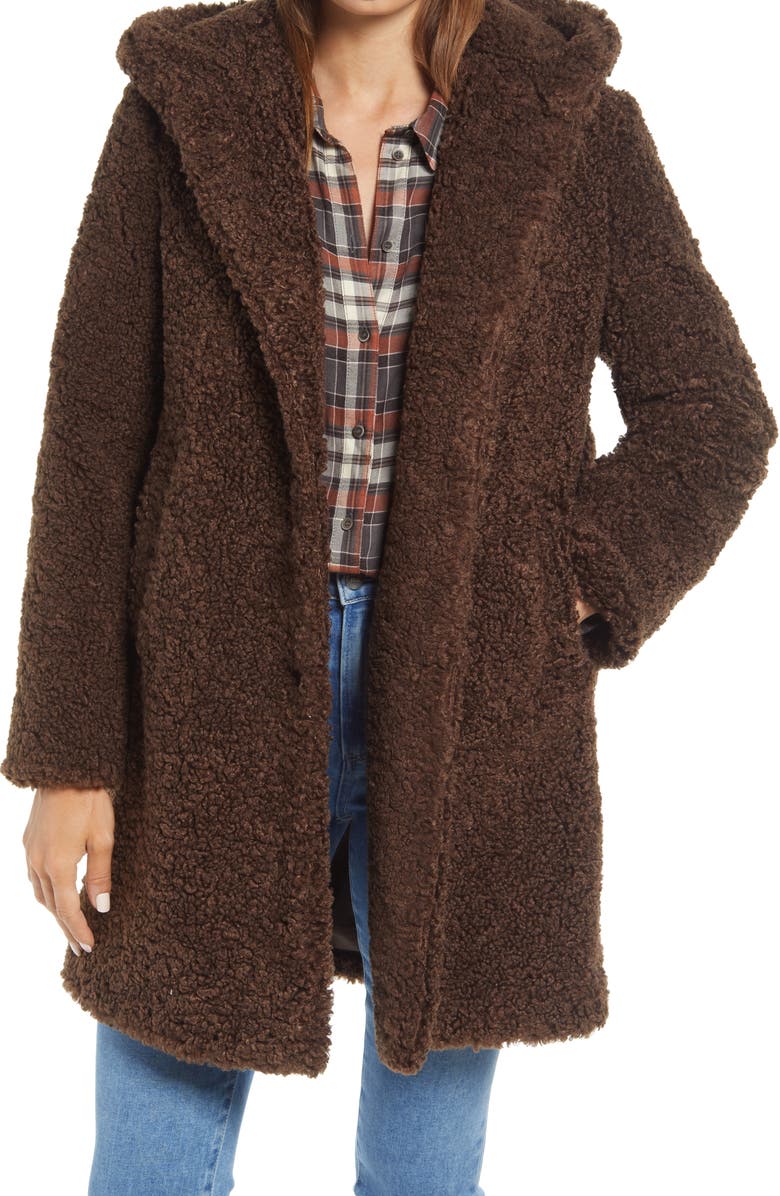 We can learn so much about fashion from other icons such as Taylor Swift. And since the fall season is usually about coats and sweatshirts, it is nice to get inspiration from famous people so we could level up our styles.