There are lots of things that you can do about your waist trainers, and to be specific, about the double belt waist trainers. A double belt waist trainer has the most cinching effect that tightly squeezes your waist for an hourglass body figure. You'll get the most out of your waist trainer tummy control because of the belts. It also holds the waist trainer in place and supports your cores.
Yet, not every woman knows the values of a double belt waist trainer. To be precise, it has a double impact on your body shaping than your regular waist trainer.
Double belt waist trainers materials are neoprene or latex, which both have the same features and capabilities when it comes to being soft, durable, and skin-friendly. The latex fabric is more durable and less elastic than the neoprene, yet both have a thermogenic effect of keeping your cores warm.
Here are some ideas on how you can use them to make the most out of your double belt waist trainers!
USE IT AS ONE OF YOUR FASHION ACCESSORIES
Nowadays, waist trainers and shapewear are being used for exercising or sports activities. Thanks to the innovation of waist trainers from their color, design, and style, many women can gladly walk out confidently with their waist trainers. Nonetheless, you can see these waist trainers at the gym or worn by someone jogging out.
If you look at the waist trainers online, you'll see captivating designs such as camo or tiger prints. You may also choose the color available for the waist trainers to match your outfit and style perfectly. Some are also seamless, which makes them hidden under your dress, which is suited to make your silhouette smooth and clear. Of course, you'll never want to go outside without wearing a waist trainer, a true sign that it has now become everybody's fashion accessory.
USE IT TOGETHER WITH YOUR GYM ATTIRE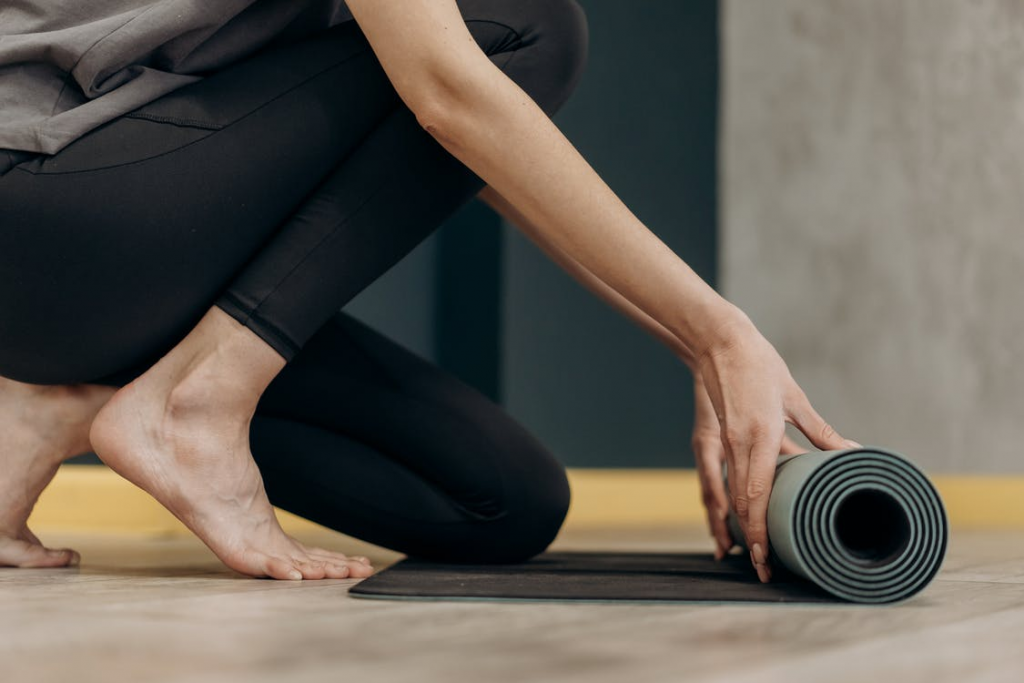 Photo by Mikhail Nilov from Pexels
You can use your waist trainer together with your gym attire to make you look more fashionable and serious about your body shaping journey. Of course, you'll also be going to look cool wearing your waist trainer to the gym—there are tons of good things that will happen when you're wearing your waist trainer while working out. You'll start sweating a lot, gets support to your cores, prevents injuries, especially at the back, and helps target areas that need improvement to your body, like your waist.
Just be mindful to choose a waist trainer that is not too constricting to your body. It may lead to suffocation and irritability. Instead, choose a waist trainer that is breathable, soft, and durable like a neoprene waist trainer.
USE IT WHILE WEARING YOUR CASUAL WEAR AT HOME
If you're busy at work and don't have enough time to go to the gym or do some quick jogs outside, wearing a waist trainer even at your home can be your alternative. A waist trainer can easily make your waist shed a lot of sweat because of its thermal activity. Wear it even if you're taking a quick nap on your sofa, doing your dishes or laundry, or even while sweeping the floor. Having your waist trainer and a 360 lipo foam board even at home makes it less hassle for you while keeping your body in shape.
That is one of the advantages of wearing your waist trainer, and it is not timebound. Just wear it as much as you want, even in the comfort of your home.
USE IT AT THE OFFICE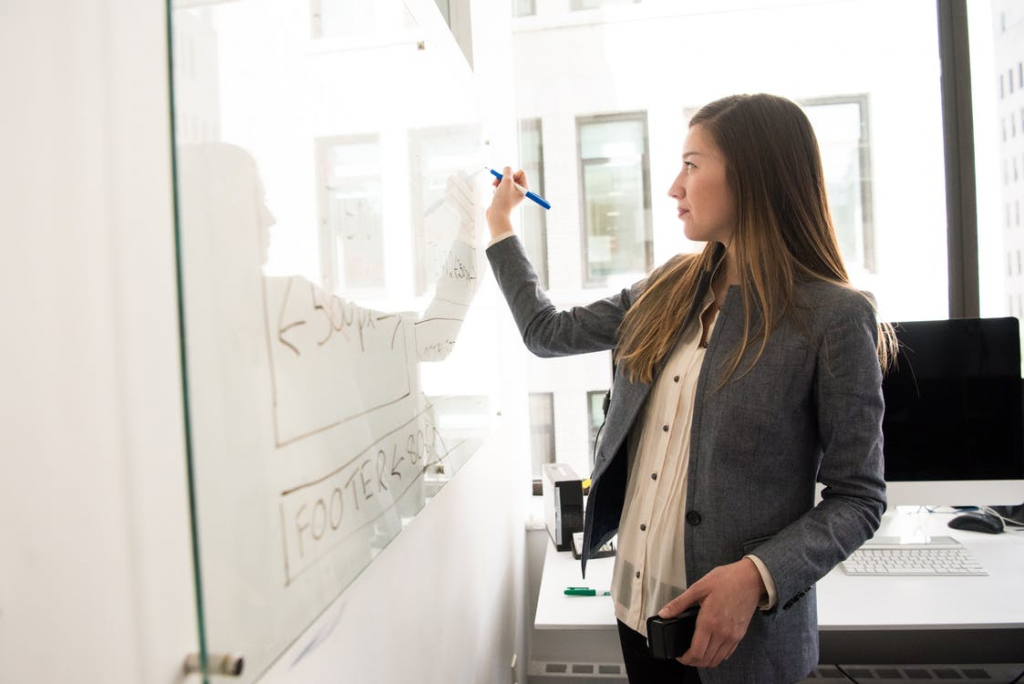 Photo by Christina Morillo from Pexels
Make your everyday office attire looks chicer and sexier by wearing a waist trainer underneath your suit. Though waist trainer is bit squeezing than shapewear, there are waist trainers that are breathable and soft. One of these is a neoprene double belt waist trainer because it is more stretchy and easy to expand. In addition, your waist trainer will wrap and compress your stomach to make you look thinner.
There are many ways on how you can use a double belt wais trainer. These are just some common tips that you can follow, but you can mostly do anything with it!