It has been two years and counting that most people work in the comfort of their homes because of the pandemic. This setup means it has also been two years that women do their secular work without wearing a bra.
You would probably agree that although a bra is a women's necessity, not wearing it gives you extraordinary comfort. As some would put it, they feel like their bodies are freely breathing. But now that things are getting back to normal, you may probably want to continue not wearing a bra. The key to it is a bodysuit.
Choose the full bodysuit with thick fabric
It is stressful when you wear a bra that is too tight or something made from materials that make you uncomfortable. You can see from Durafits how they take note of these factors, so they made sure that they produced the best shapewear for women.
This bodysuit covers your breast with its thick and soft fabric, so you do not have to worry about having skin issues. Also, wearing this garment can give you a wholesome display that is appropriate for almost any occasion.
Wear it with confidence
This bodysuit shaper from Durafits is a stylish and functional complement to any of your outfits. It offers modest support, flatter a wide range of body types, and you can wear it all year. It layers well intense weather like winter and functions great as outerwear in the spring and summer seasons. All it needs is your confidence to nail it well.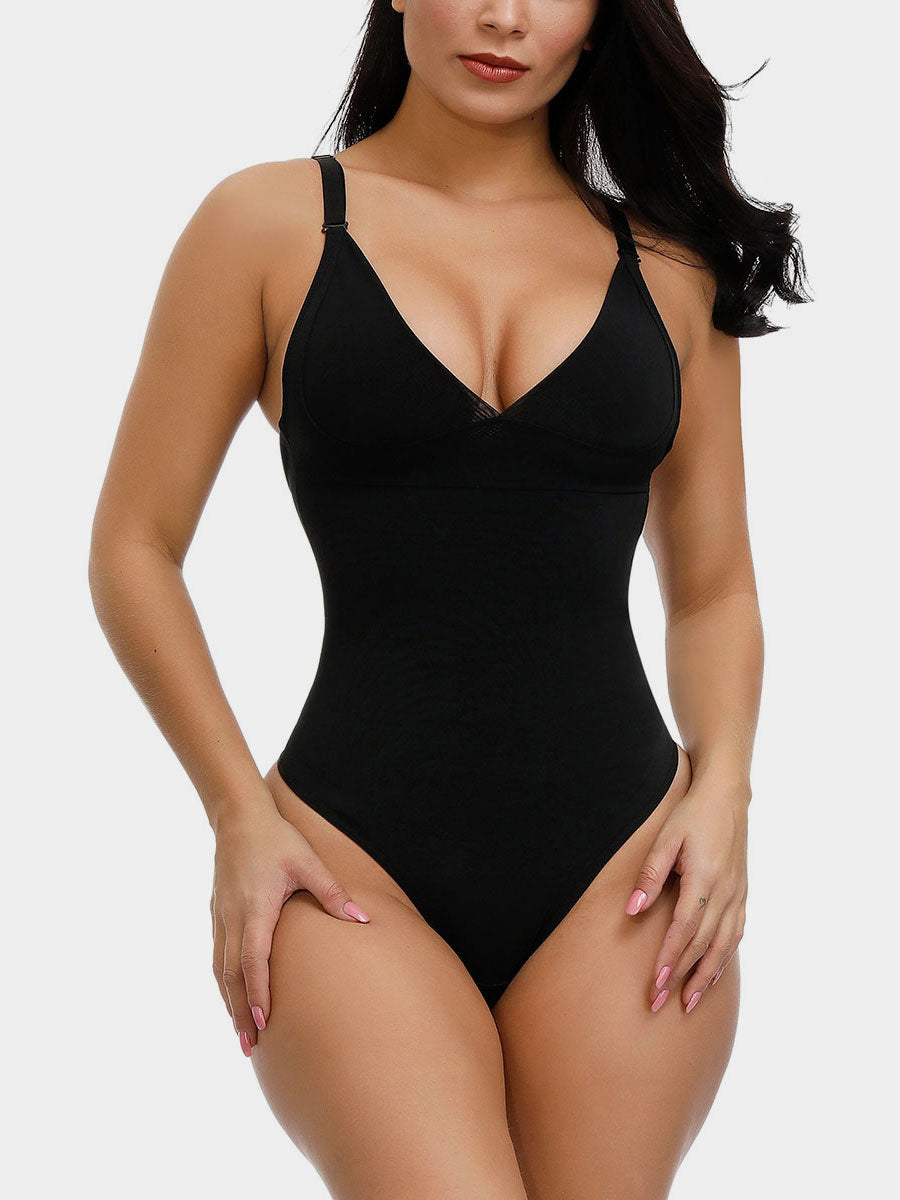 Go with cushioned cups
If you want to wear a bodysuit without a bra, a bodysuit with cushioned cups is another excellent alternative. Padded wire-free cups have the rounded appearance of a t-shirt bra without the wire.
This lovely bodysuit comes in inclusive sizes and supports a wireless bra while looking like a sensual bodysuit. It is excellent for layering beneath a sweater dress or pairing with a favorite sweater, skinny jeans, and ankle boots for an effortlessly elegant look.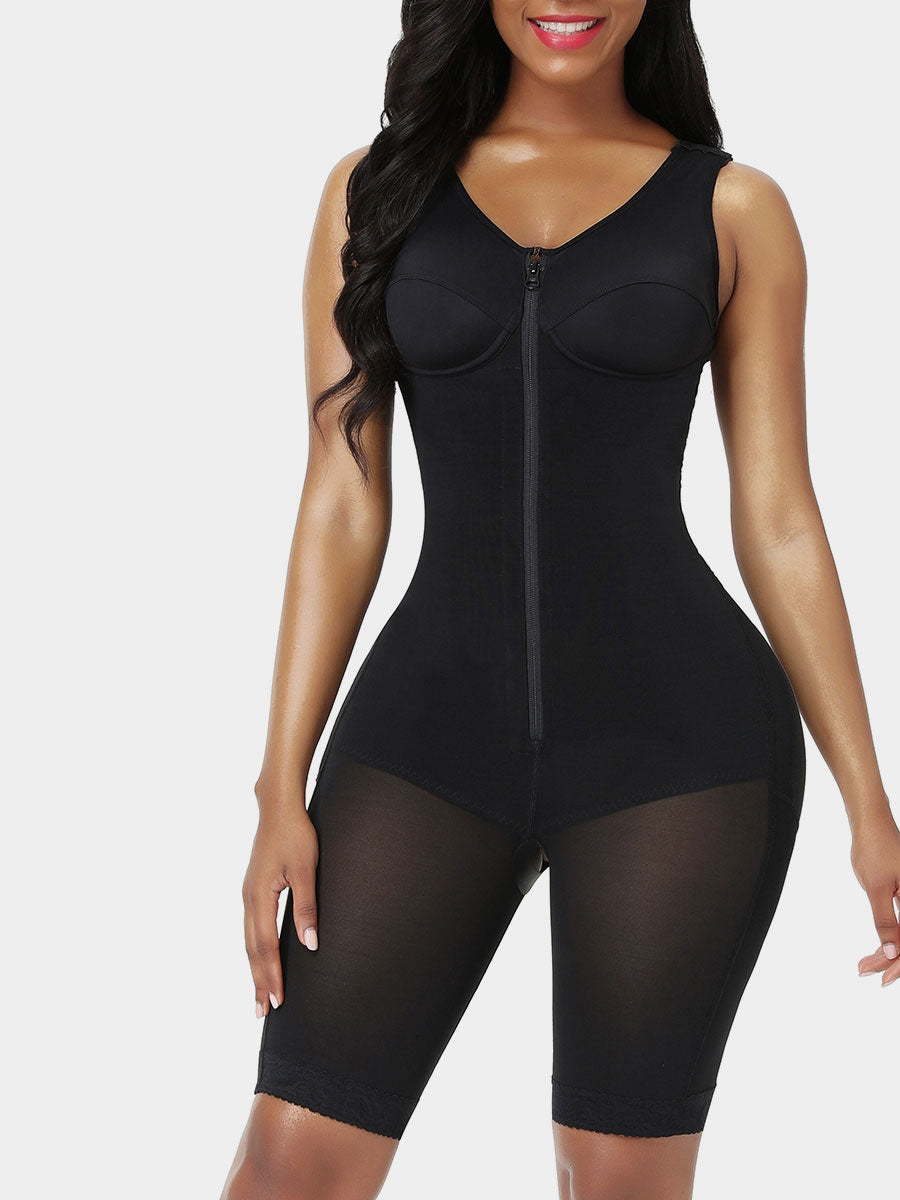 Try the unlined cup bodysuit
All bra sizes benefit from light lift and support provided by seamed or unlined cups paired with a seam under the bust. The cups can be either wireless or underwired, and they usually look like a lovely bralette on top. Unlined or minimally lined cups are a more comfortable and restricting option than bra-sized cups.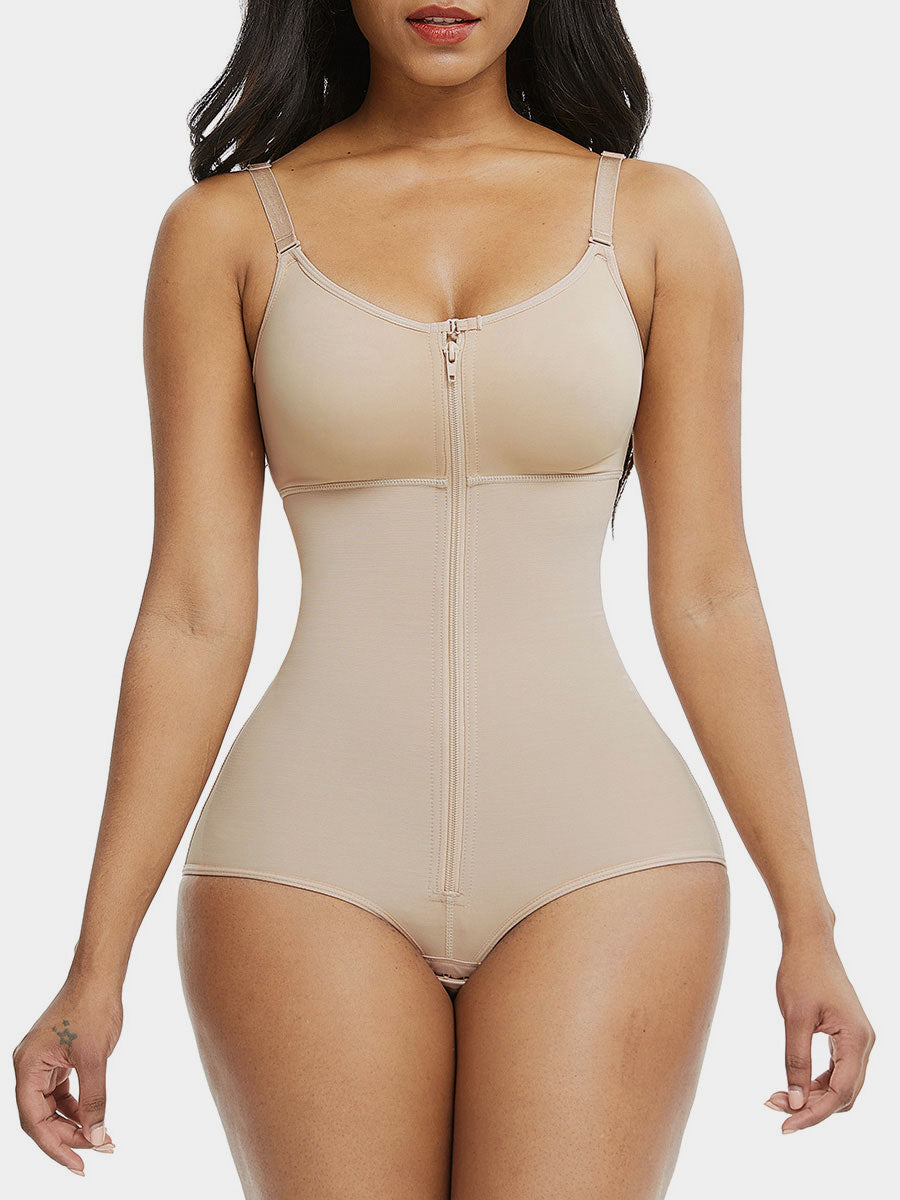 Use nipple tapes
Because wearing a bra underneath would detract from the piece's overall delicate appearance, you are attempting to find out how to wear it without one. A pair of adhesive nipple covers could be the answer if you are looking for anything to cover your nipples.
While disposable pasties are familiar, adhesive nipple covers are generally silicone, and you can wear them multiple times if properly cared for by washing them regularly.
It is absolutely up to you whether or not to wear a bra.  With these Durafits bodysuits, there is no need to wear a bra as long as you are comfortable and confident without one. You have many options from Durafits that respond well to your problem. You can go for the ones with thick fabric, cushioned cups, and with unlined cups. Just as long as you don't forget your confidence, then you are good to go.