If you are new to the fashion world, you would probably think that trench coats are only for keeping you warm. You may feel that they are just another piece you can eliminate in your style. Well, you can now erase that notion because trench coats are the diva of winter fashion.
There are many trench coats out there but with limited styles and designs. You may wonder how you can look fashionable with something that comes repeatedly and limitedly? The key to this is not on the trench coat itself. You have to be playful in which whatever items you add.
Go for the color of autumn.
Since trench coat is prominent during the fall season, you can play on the colors that are also trending during that time. Usually, mustard yellow and brownish-orange are shades that scatter around the community. Trench coats may be limited in their styles and designs, but they have a wide range of colors you can play with to be more stylish.
Complement it with a scarf.
The scarf is the love team of trench coats. Winter fashion always shows elegance when you pick the right scarf for your trench coat. Moreover, there are many designs available for scarves. Add some volume to your style by using this and make sure they have incredible designs.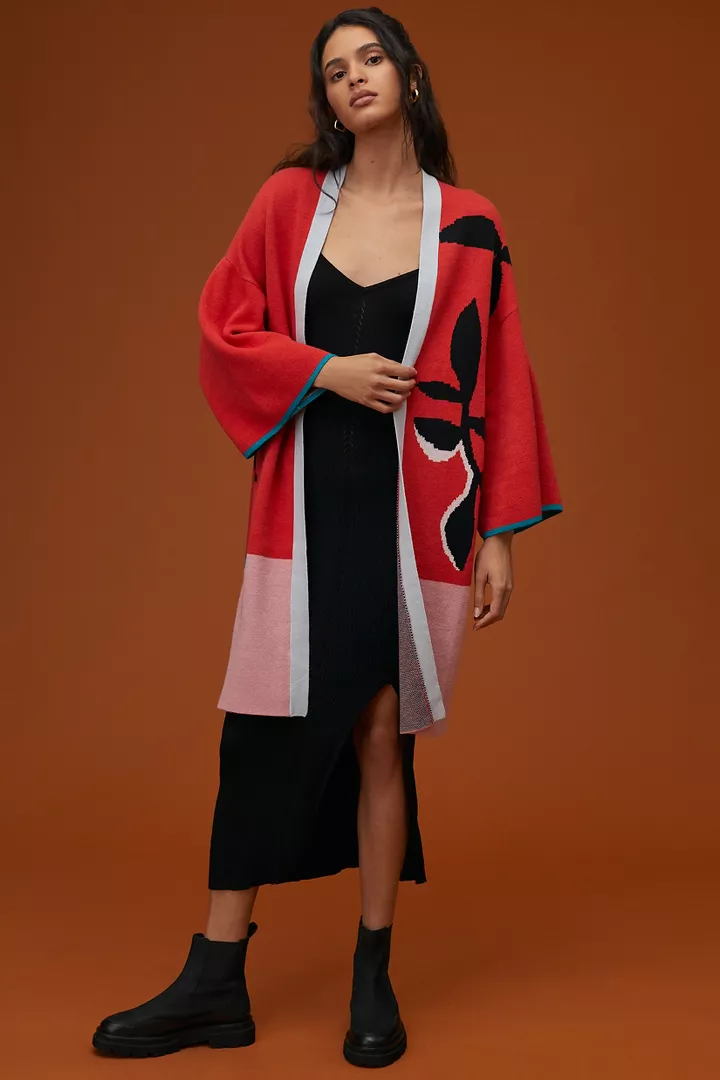 Pair it with flared jeans.
We usually wear trench coats as formal attire. Many television shows have projected this wardrobe in a formal meeting or at a fashion show. However, you can still wear it if you want to look casual. All you have to do is pair it with denim jeans. To add more swag, go for the baggy ones.
Wear along with structured boots.
If you want to look formal and glamorous at the same time, wear structured boots. They are a perfect complement to whatever trench coat you wear. The knee-high boots with high heels can help you look tall. In this way, these can add to your confidence as the whole package gives you an elegant look.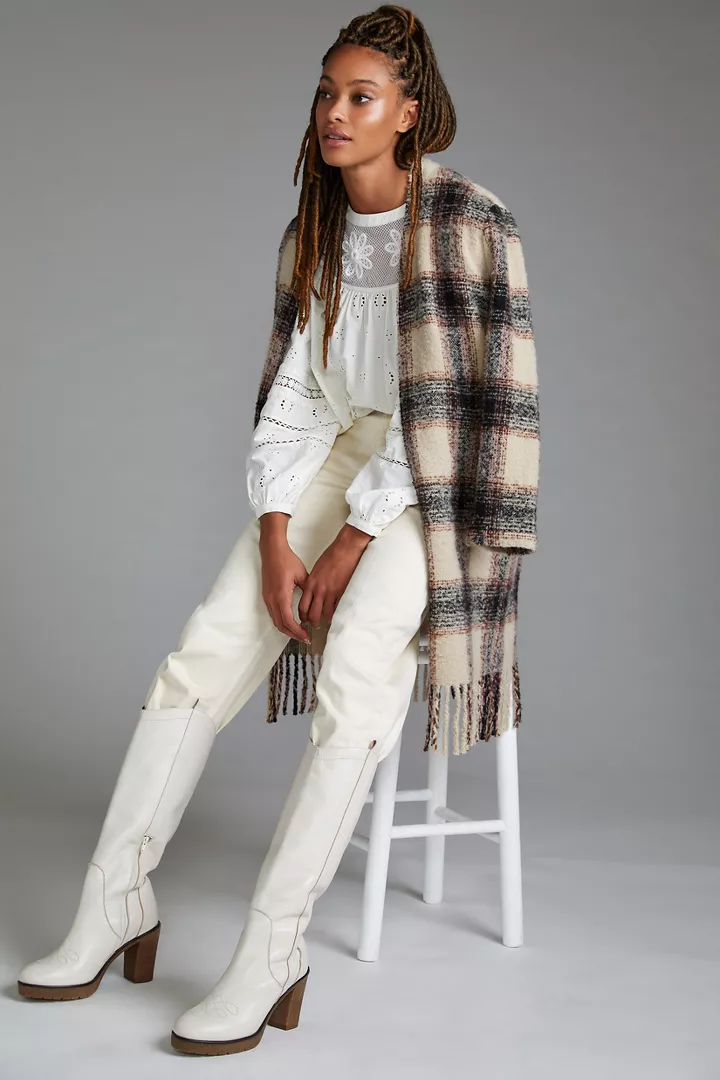 Use bright colors underneath.
We all know that trench coats are one of the fashion items in the winter season. When you say winter, most of the time, it can relate to moods such as gloomy, cold, bummer, and the like. But you can always cheer yourself up and other people as well, with your bright-colored outfit. Whether it is a dress or a blouse, do not close your trench coat tightly as it reveals your attire underneath it.
Sometimes all we need is to concentrate and let our minds play to come up with fresh ideas, especially when it comes to our styles. When we allow ourselves to explore and be creative, we can always make a stylish get-up even with such items as simple as trench coats.