Spring is just around the corner and with it's coming it is time for you to think of all those cute outfits you can make for this season. Now you can finally wear all your spring dresses and think about how to accessorize them so that you will look fashionable and feminine. You should also think about what dresses you can add to your wardrobe, what is missing, and which one will be your piece of resistance. 
Another great thing about spring is the fact that the temperatures are sometimes low and other times high, which means you can also play with layers when wearing your favorite dress. You can add cardigans, leather jackets, blazers, or fancy trench coats. You will also be able to wear a variety of footwear too, from boots to sandals with socks. Practically spring is a very permissive season!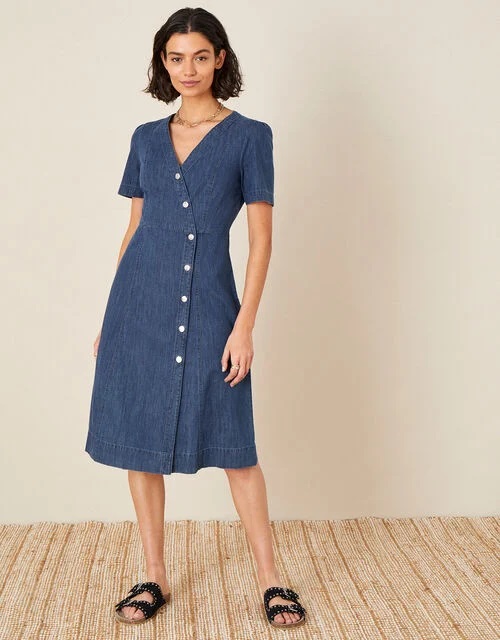 1. The denim spring dress – for a modern look
When you think of spring dresses you think of floral prints and flowy fabrics, but the denim dress is a fantastic choice for the spring season and ideal if you like trendy and modern outfits. Is a great choice for a casual chic outfit when you go out for lunch or plan some shopping during the weekend. You can wear it with white sneakers and a cardigan when it's cold outside or you can only accessorize it with a scarf around your neck and stiletto shoes if you prefer a fancier style.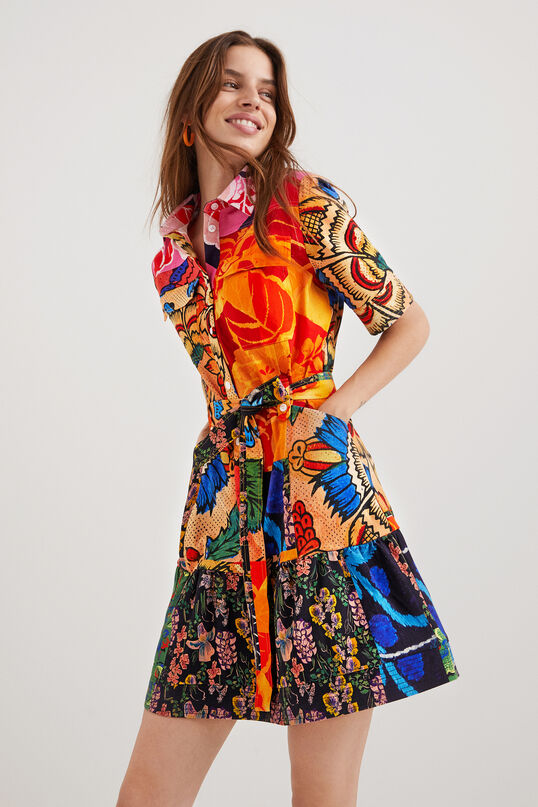 2. The floral spring dress – a classic piece
You should definitely have a floral dress in your wardrobe and if you do not own it already you should hurry up and buy one. After all, this is the classic dress for the spring season! You can choose from a variety of models from short to midi and even long dresses, with short or long sleeves, you name it. I would advise you to choose a midi floral dress because it's more versatile and you will be able to wear it for casual events and even at work. For a casual look add a pair of sneakers or flats and a small leather backpack, light makeup, and curl your hair, while for an office look you can mix it with a pair of stiletto shoes, a nice tote bag, and put your hair in a chignon.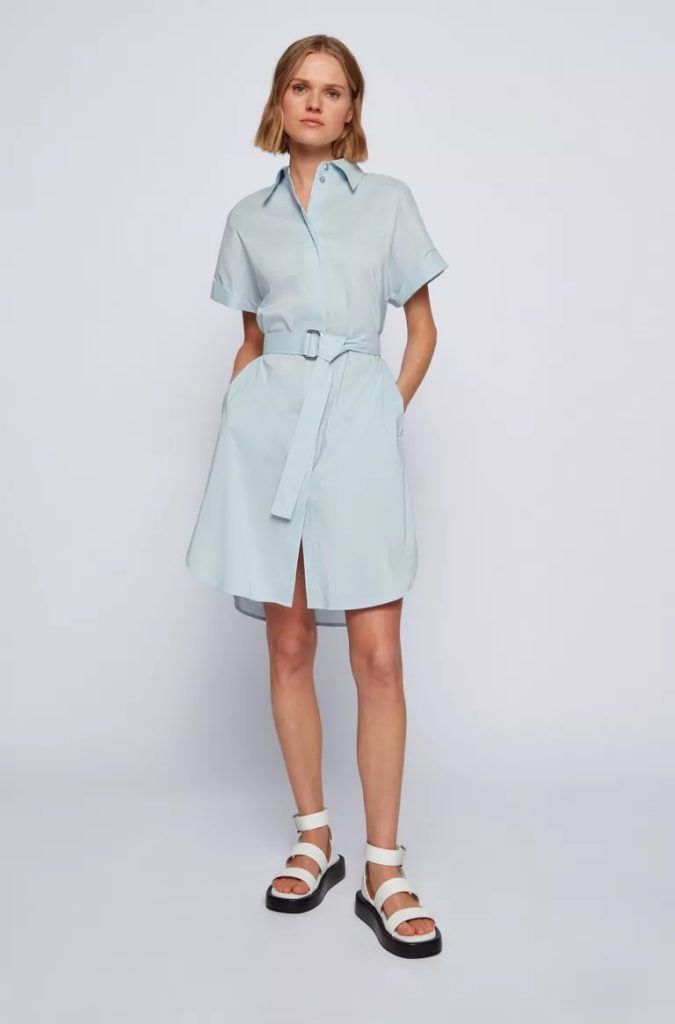 3. The shirt dress for a minimalist look
Nothing beats the shirt dress when it comes to minimalism. So if you like clean looks, this will be your go-to piece for this spring season. You can choose a white or a light blue shirt dress which you can wear with nude pumps or white sports shoes. Be careful, the bag should always have a minimalistic design as well and be in a light color, for example, you can choose a nude crossbody piece.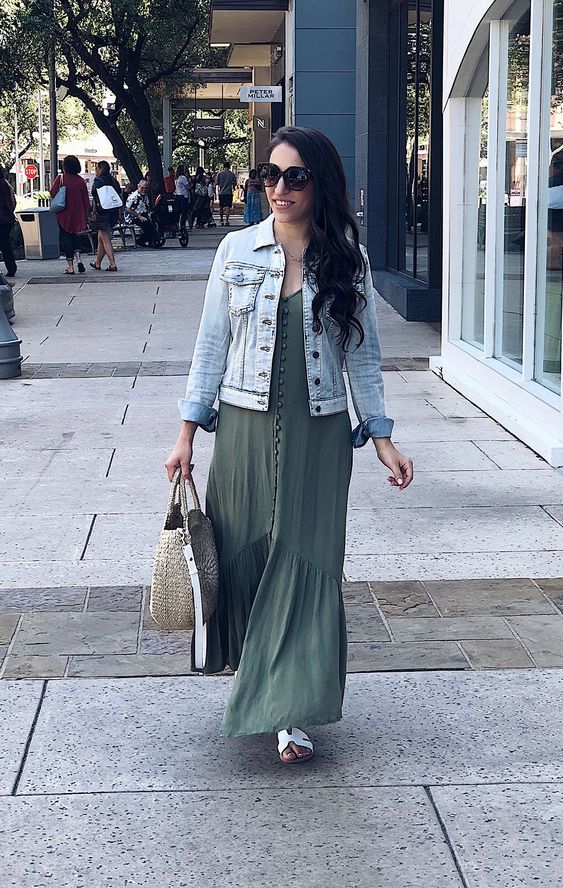 4. The maxi spring dress
Yes, maxi dresses are perfect for spring too, not only for the winter season. You can choose from a variety of prints or you can pick a monochrome dress, depending on your preferences. Style this dress with a jeans jacket and cowboy boots for a boho-chic look!