We know that the ideal outfit this fall season is a dress or skirt. Not only it makes you look sexy but comfortable at the same time. The only disadvantage that we can see in skirts is it doesn't have pockets to bring your necessities everywhere. So because of that, many people love to have a handful of bags as an accessory with their dresses.
You can buy many bags anywhere and online, but not all of them are in-trend and fashionably important to your style this season. It is why it is essential to always look for what is the best bag that you can go with this fall. Good thing because we have come up with a list of bags you will love to hang around with today!
1. Mini Bags
Many people love mini bags not because of how relevant it is to bring all their necessities but because of how cute and chic they are with their get-up. Honestly, it is significantly exaggerating to see yourself getting all of your pieces of stuff with you in a single bag. That is not the purpose of a mini-bag. It is an accessory to brighten and enhance your favored dress.
2. Shoulder-strap Bag
Shoulder bags are in the current trend this season because of how convenient to bring this kind of bag. You'll only need to put this on your shoulder, and you're good to go! This shoulder-strap multi-bag has lots of pockets where you can put your phones and makeup on. In addition, you can pair it nicely with your casual shirt and jeans to make your get-up livelier.
3. Tote Bag
Carrying all your stuff shouldn't look too stressful (even if it is) if you have a stylish tote bag with you. You can have all your things in this one place, making it necessary if you're planning to carry lots of kinds of stuff with you. What's good about this Julien leather tote bag is its fabric. Its durability outlasts any bags around.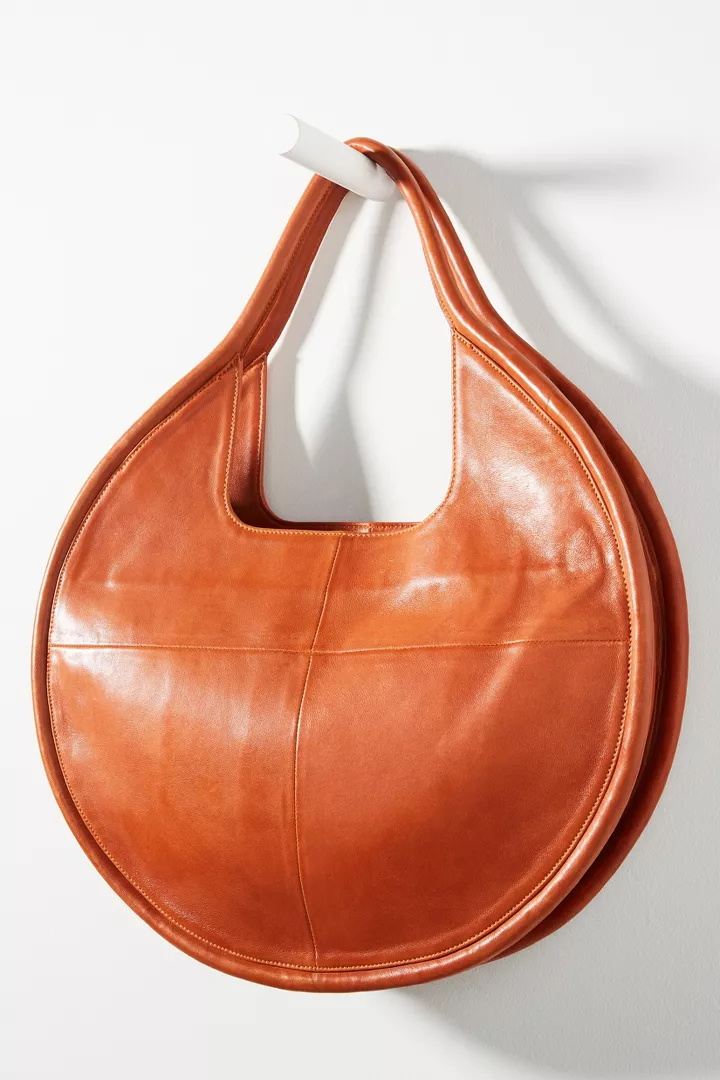 4. Crossbody Bag
A crossbody bag can make your outfit appearance level up to the next level. It is an excellent accessory that can be considered as an added decoration for your lovely dress. This britt crossbody bag features two outer zip pockets, one inner slip, and one zipper pocket. This bag will give you an option to put all your essential stuff, which makes it helpful in protecting or concealing your valuable things inside.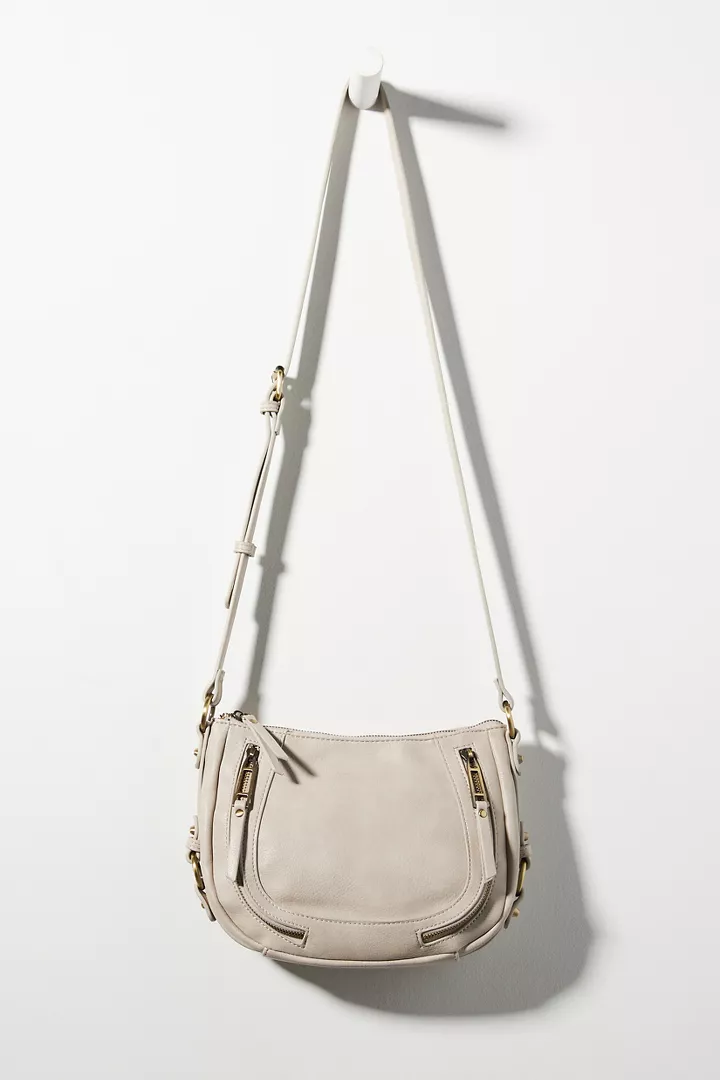 5. Super Mini Bag
Often, we tend to choose our bags because they are cute and will look nice to us. That kind of mindset is valid because we all want to look beautifully unique for everyone to see. But, if you're not concerned about your necessities and stuff but about how you'll look, then having this small crossbody bag is the catch. So, get this and pair it with your dress or skirt to add more flavor to your outfit this fall.
Bags are essential because it is instrumental in bringing all our stuff with us. It is also a great accessory that can ruin or make our outfit more appealing. This fall, looking and getting the current trend of bags is an ideal way to look gorgeous without falling behind with others!