I think I speak for everyone when I say that we need a little bit of sun in our lives, a warmer climate, and a vacation to an exotic place that fills us with energy and vitality to renew our personality. Regardless of whether summer is your favorite or not, you can't deny that the weather lends itself to all kinds of new experiences like trips to the beach, to an island on the other side of the world and obviously we need the right outfit for that.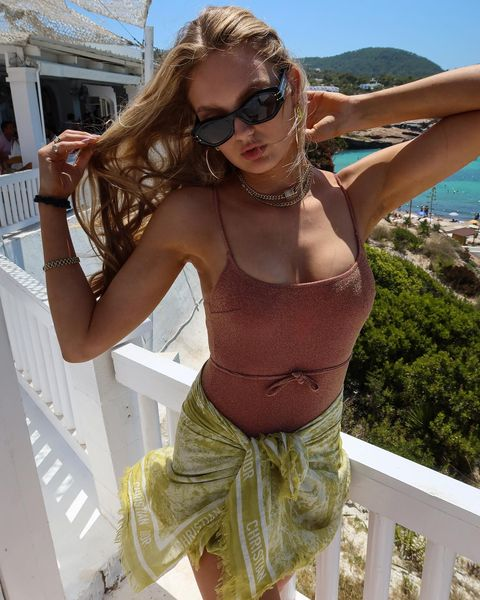 The only thing you are going to need is extremely light clothing and these five swimsuits to look beautiful and super sexy on the beach, you do not need a lot of clothes to enjoy the beach but if you need the right one to look sensational, there are currently hundreds of new styles that I am dying to show you because they are super necessary if you are planning a trip to a tropical area.
You can use these swimsuits in any way you want, not only on the beach but to walk and go out to eat with your partner, your friends or alone if that's what you want, you can use them as a top and believe me you're going to see yourself like something out of a magazine if you combine it with a long skirt or some light white pants that go with the beachy vibe that we look for when we are traveling.
One of my favorites is the new swimsuits with shiny fabrics and embedded details that make you look expensive and attract attention in a different way because it makes your skin stand out and shine much more than if you wear one in a basic color like black. or blue. Rihanna showed us how to wear it and since then I've been waiting for the snow to melt and the sun to come out to look like her.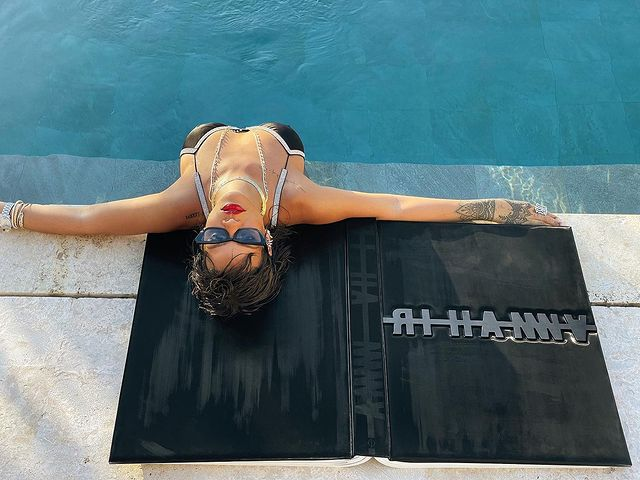 Fun prints are also a great way to get attention and look creative if you want to post your whole trip on Instagram, Emily ratajkowski's line is the perfect example of how to look great with bold colors like pink with orange and reddish colors. If your goal is to be the soul of the beach showing off your body with these beautiful colors, this is your opportunity.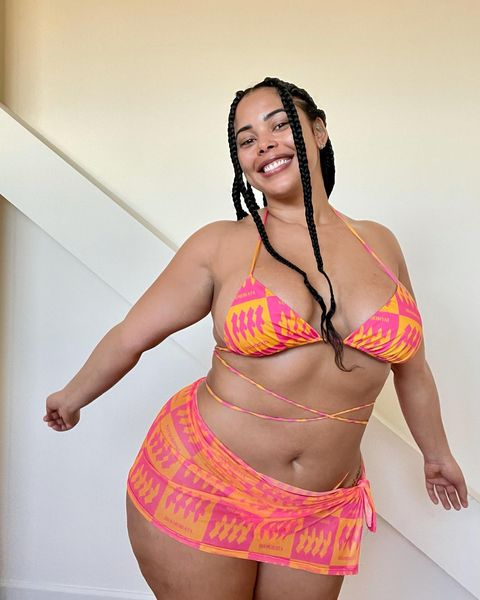 Fashion and plastic detailing in round shapes have been a key part of many cult Gaia collections lately and bring a more natural touch to all the garments they design, combined with textured materials or knitted swimwear that have been making little comebacks. little by little to be a trend for all those who want a much more natural style and who is a fan of this type of material that is even much more pleasant to the eye and to the skin.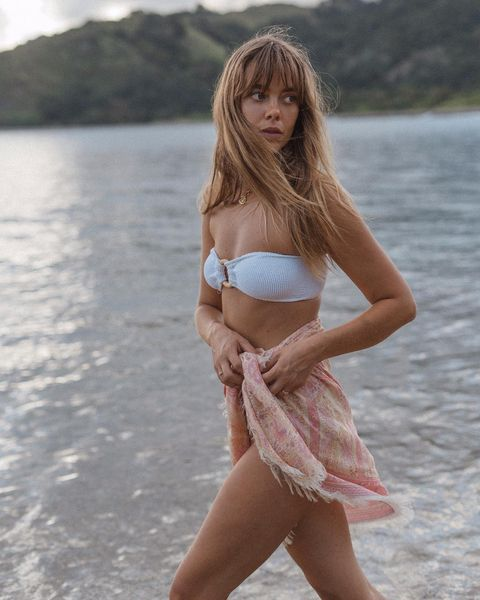 You choose which one to use but these are my recommendations for the summer, choose your favorite and buy all the designs you can before they are sold out, so you will be able to plan all your outfits for the trip.