If you want to protect yourself from the sun you must use sunscreen, but if you want to cover yourself from the sun and look sensational while doing it, wear a hat, but not just any hat, you have to use these that we are going to show you. Most of these styles are not conventional, we have prints, different fabrics, designs, and all kinds of things that only fashion can offer you. Starting with the most basic are the baseball sports hats, they are a classic and you can have them in all the neutral colors you want, from blue to beige, from white to black, it is an Instagram favorite because they can go with any casual outfit.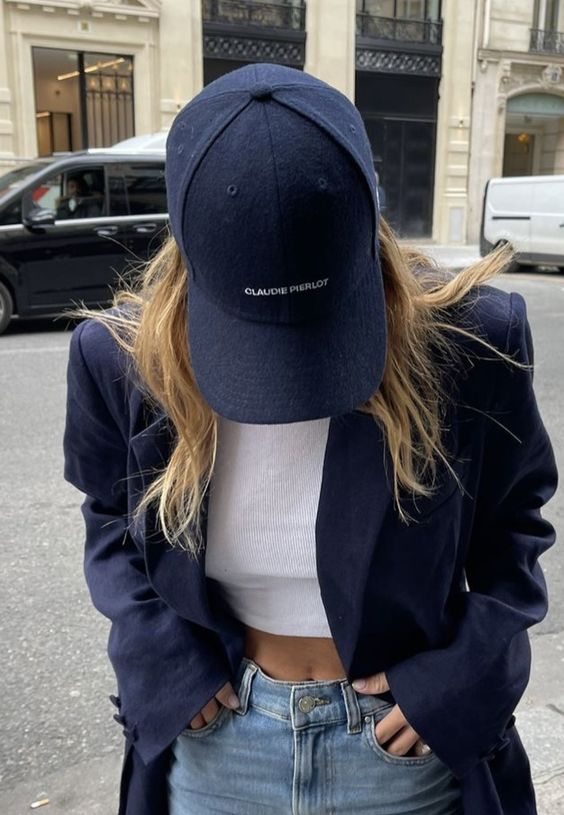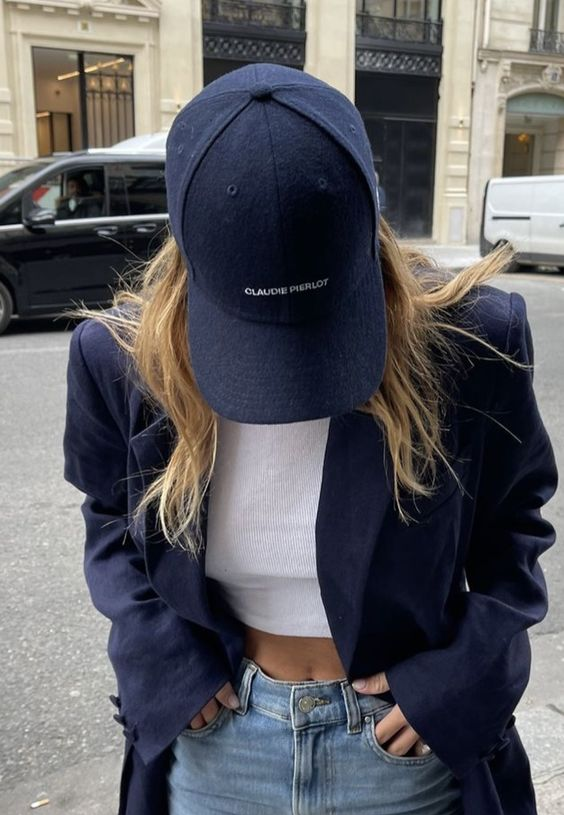 If you are not a fan of baseball hats, we recommend bucket hats, they are just as casual, their design comes from fishing but obviously, fashion can make anything trendy, changing its fabric and adding other types of accessories, it became is a favorite in the fall-winter season, made of faux fur, you can get this hat in all possible variants, but for this summer you can get it in its original design in pastel colors, to wear it with any outfit but it goes perfect with jeans and Tshirts.
The Panama hat is a style used by everyone, it is a classic and has been around for decades, perfect for occasions where you are in a tropical place but you can use it in summer to walk around the city, with a little dress or a super outfit light, it is simple but gives you a very elegant look.
The beret, a very French style, a favorite of Parisians for a long time, became a trend around the world a decade ago and every time they want to look Parisian, they wear this hat. It has a very romantic and feminine style, that is why many of us fell in love with it and wanted to have it in all the available colors, currently, you can get it in almost all fashion stores, it is a classic that although we are not from France, many use it when they visit the capital. During Paris fashion week you can see many wearing this style of hat to match their surroundings, using Parisian designers.
Not to make the list too long, the summer favorite, the wool hat, is almost similar to the bucket but much smaller, most designers included this design with brand logos to show their unique way of wearing this hat, you can have it in all the colors and materials available, with the logos of Gucci, Louis Vuitton, and even Chanel, but if you are not into extravagant brands don't worry, you can get it in any fast-fashion store from Zara to Forever21, this design is in everywhere.
You have to have at least 1 of these styles, they are essential for the summer, you can complete any look with any of these designs and you will look sensational while protecting the skin of your face, you just have to choose your favorite and the one that goes with the most your personality