Even to choosing clothes that we will wear every day, we often feel confused until we have to spend hours in front of the closet. Imagine when we have to choose a party dress, how long do we spend choosing and weighing what clothes we will wear?
You must have experienced the same story, frozen in front of the closet when it came to choosing a dress for a party. Surely this is due to our desire to look perfect and stunning, especially at important events. It's a good idea to choose outfits based on the theme of the event. But sometimes it is difficult to do because of a sudden time or even your busyness at work. To make it simpler, here are 5 outfits that will always make you stand out at any party!
1. Vintage Dress
Vintage dresses never go out of style! Dresses from the 20's to the 60 always give a feminine and classy impression with simple designs and tend to carry soft pastel colors. Vintage dresses usually have an A-line cut that fits at the waist and widens at the bottom. Some of these dresses are also designed with round collars and large ribbons at the neck, waist, or chest.
Tips: Vintage dresses can look both casual and formal. For a formal party, you can choose a plain vintage dress that is easy to mix and match with various accessories and jewelry. Meanwhile, for a sweeter impression, you can wear a dress with a timeless floral pattern.
2. Jumpsuit
Going to a party doesn't have to just wearing a party dress. With other fashion styles such as a jumpsuit, you can also look chic at a party. A jumpsuit is an overall outfit with a top and pants that blend together. Besides being classy, ​​jumpsuits can be a very comfortable party outfit choice for various event themes. Seriously, this is an outfit you must have in your wardrobe!
Tips: It's a great idea to opt for a tube or sleeveless design because they are more versatile for various events. You only need to add a blazer for formal occasions or just wear it for a more casual party. Use minimalist accessories and jewelry to add to the impression of luxury. And pair your jumpsuit with high heels and a clutch to make your appearance even more elegant.
3. One Shoulder Style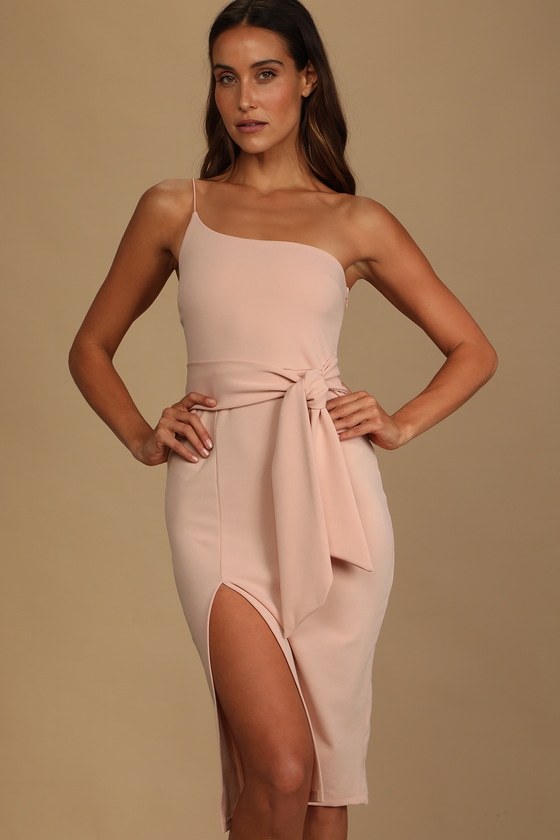 The one-shoulder style never fails to make you look stunning at parties. This collar cut is perfect for those of you who don't want to look too sexy but still allow you to show off your beautiful collarbones. Choosing an outfit color that matches your skin tone will make your appearance look stylish and elegant.
Tips: Make sure the size of the outfit you wear really fits your body and avoid using excessive accessories around the neck. One-shoulder outfits will look perfect when paired with a clutch bag or other bag that has a small strap. Last but not least, make your appearance more stunning by applying a highlighter on the collarbone and shoulders so that your skin looks glowing.
4. Velvet Dress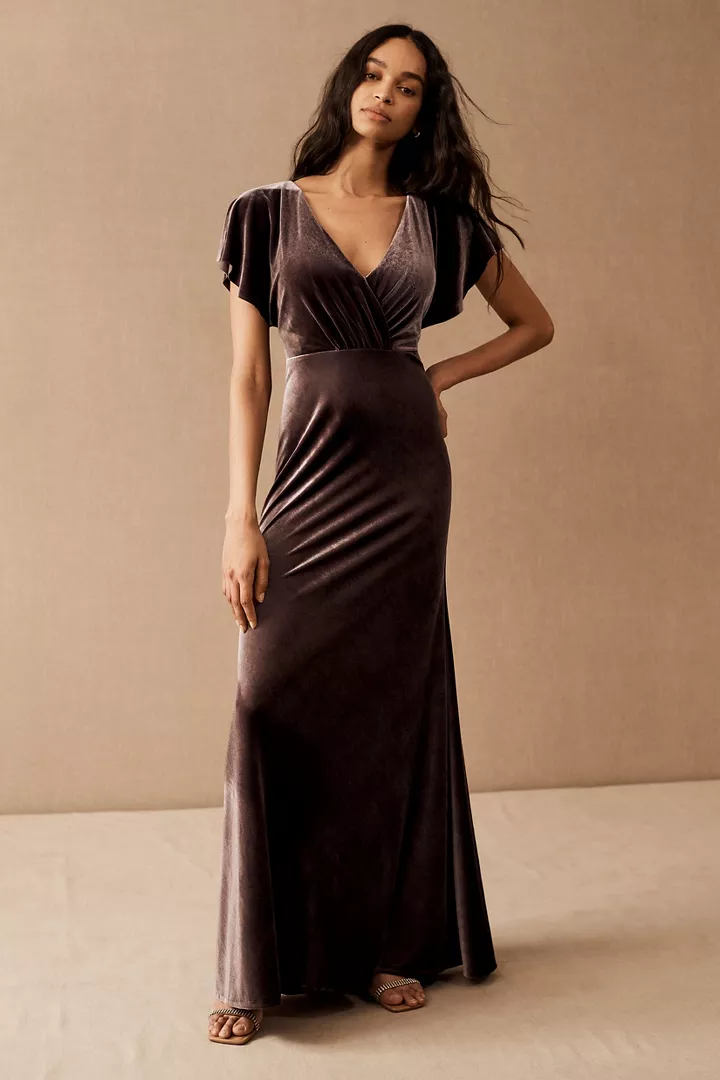 For those of you who don't like patterns, you can play with more textured materials by wearing a velvet dress. This is a classic party dress that shows the impression of elegance and luxury, effortlessly. The shiny texture of this material already gives a luxurious look, so there's no need to overdo it. Complete your classy appearance with your favorite heels and use a simple hairstyle, compliments will surely come.
Tips: Even though the material already has a luxurious impression, it doesn't mean you can choose a velvet dress design carelessly. To steal attention, choose a design that hugs your body with a unique cut, such as a low V-neck or backless style. Make sure your dress is made of fallen velvet, not too thick, and has stretch fibers.
5. Little Black Dress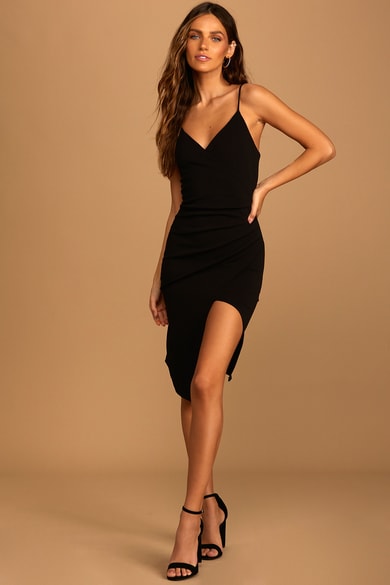 It's no secret that the little black dress is one type of clothing that can be worn on all occasions. It never goes wrong and we can be sure that all women will be confident when wearing it. The cocktail cut black dress with a simple design brings an elegant impression and is perfect for all skin tones.
Tips: One little black dress can give you several different looks because this dress is quite easy to 'disguise' with different accessories. You can wear a large necklace to make your dress look more attractive. Next time, try wearing a belt or scarf to create a new look with the same little black dress. Versatile, right?
The 5 outfits above are really worth trying when you attend a party. Ladies, which one is your favorite?