Occasions and parties are always something we get excited about and something we put our efforts into, such as dressing and making ourselves look beautiful. Formal or casual parties always demand people to dress up and show their skill in dressing their selves. While you are dressing up with yourself, it feels so fun and exciting since you are also waiting for what you will look like in the end.
Choosing a dress for you to wear is demanding and challenging; therefore, we make sure to list down things for you to know before you choose a party dress.
Know Your Body Measurements, Shape, and Size
In picking a perfect dress for you, you must first know your body measurement and shape since it will guide you. To accentuate your body, one of the factors you must consider is picking a perfect dress that will flatter your natural body size and shape. It would be best if you also chose what fits in your body and we know that we have different body shapes and require different dresses to suit.
For pear-shaped figures, an A-line dress will look suitable for this body type since it is a body that has wider hips and narrow shoulders.
An apple figure requires dresses that will flatter the broad shoulders, chest, and waist while also fitting the narrower hips. To balance your figure V-neck dress will complement this figure.
As for the hourglass figure, you can wear high-waisted dresses such as wrap dresses are all flattering.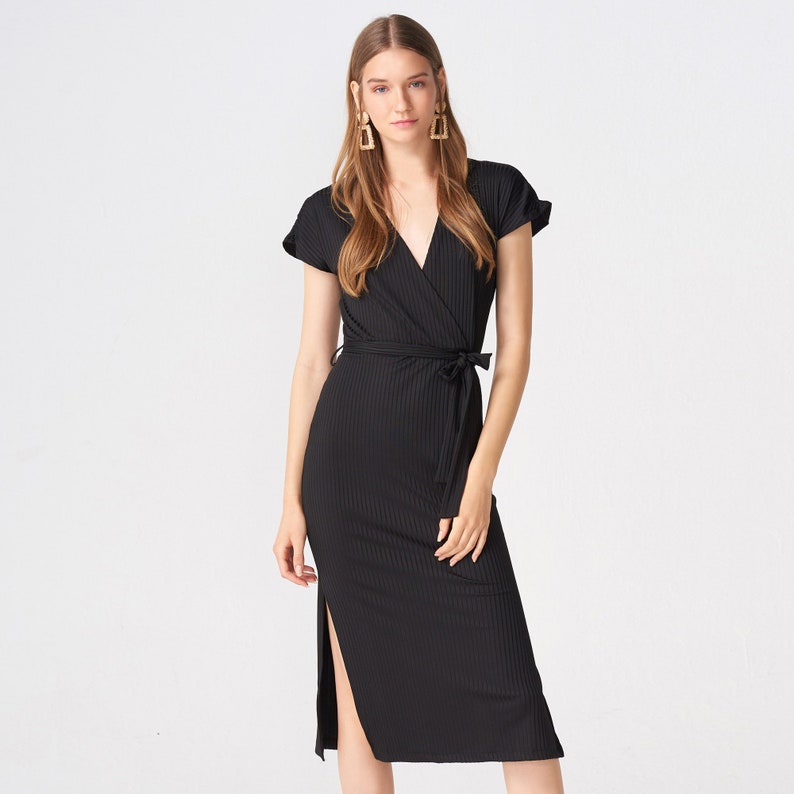 If you have a rectangle shape, ruffles in your dress will look good, and also, a scoop neck dress is pretty much will help since your goal is to create illusions of curves in your body.
Choose Your Fabric
If you are a dress enthusiast, you need to consider the materials used in making it. Formal party dresses are glossy, silk, and satin fabrics. Looking for the best quality of cloth requires some time for you to know what is the best; however, in the end, it is still worth it.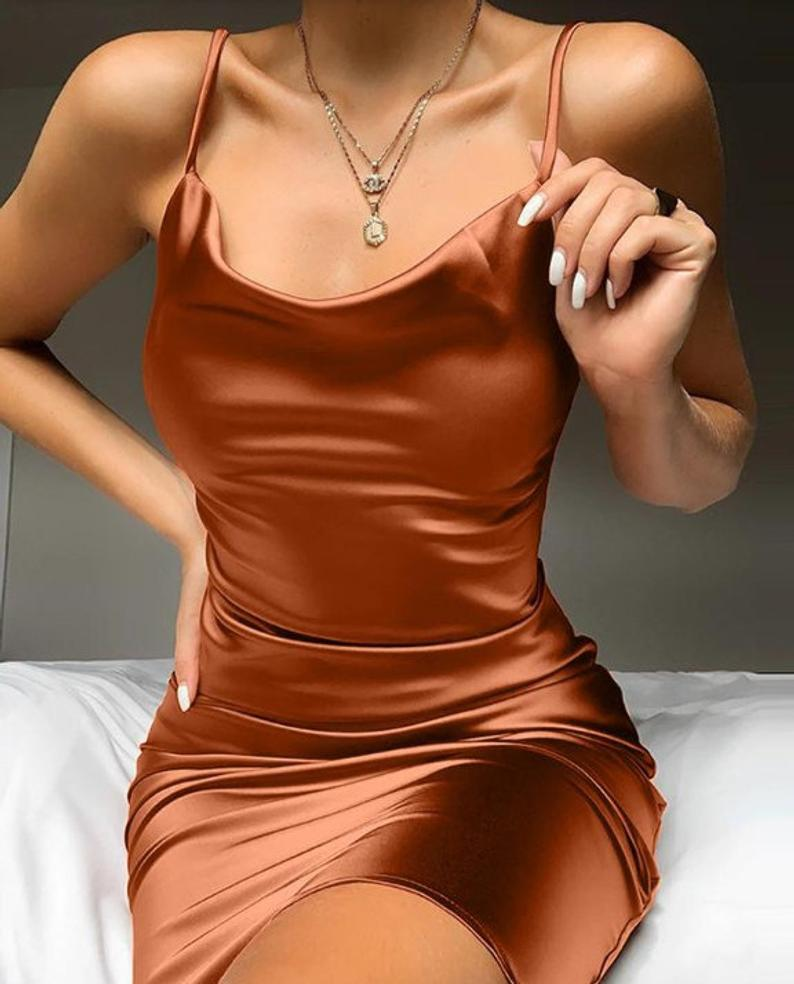 Dress Color and Skin tone
When you are looking for dresses, make sure to consider looking for the perfect color that goes well with your skin color or skin tone. If your complexions are warm-toned, it looks great in red and brown, and the green, purple, and blue are for cool-toned. However, we have varieties of colors and shades for dresses, and it is hard to stick with those color that is good for you complexion and if you want to shop it is also essential for you ahead of time to know what is best for you.
Considered Its Versatility
Party dresses are costly, especially with brands and formal attire. Hence, it is pretty convenient to consider picking versatile dresses even though they are a bit expensive than others.
Some dresses are versatile on any occasions, such as:
1.Wrap Dress – This dress will indeed bring love, and it is perfect for sandals and heels. This dress is flattering and can be worn for any occasion or event. Some people wear this for formal events and their everyday office work, also some for their summer party.
2. Black Maxi dress – As we all know, the black color is for everything; therefore, the black maxi dress still looks suitable for formal and casual parties you want to attend. Black color is the savior of a girl's wardrobe and still looks good in everything.
3. Infinity dress- This dress is versatile and a favorite dress for everyone since you can make different styles using this dress, halter neck, tube, and many designs other designs you want.
Aside from all dresses mentioned above, you can still wear many dresses at parties that are versatile and look good with anything you want to add.
Complete Your Look
In completing your look, you need to add accessories that go with your dress. After you finish picking the dress, make sure that it will complement your accessories and the shoes you want to wear. Completing your look requires your overall look to suit your accessories like bags, sandals, and jewelry pieces. You can base on the colors of what dress you wear and the accessories you want to wear. There are perfect combinations such as red and gold color, black and white, silver and black,  and rose and gold combinations.
In the end, it is still crucial for you to think and give effort to the dress you'll be wearing since somehow this will reflect what people will see you and what they will think of you as some people. It is still essential for you to consider your type and preference since you know yourself better and look good.