Summer is coming and like everyone else you should be planning a trip to the beach either where you live or go on a Europe trip like many today, visit the Greek islands that are super trendy on Instagram and create new moments in your life that make you very happy and for that you will need some things, one of them is swimsuits. This piece of clothing that you cannot miss on that trip to the beach is synonymous with summer and I think we all want to have all the options possible when going to the beach.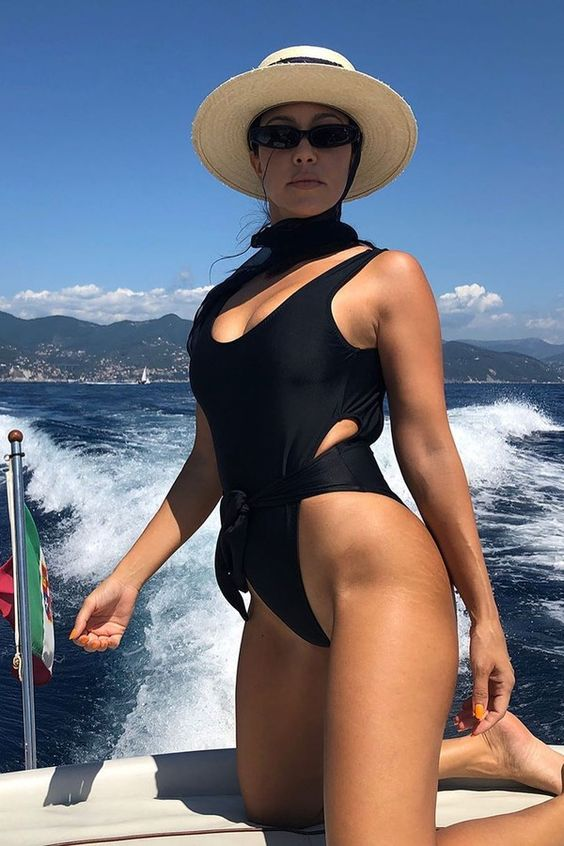 The more colors and more designs the better, starting with one of the classics, the bikini. This favorite is always in style and even more so now that you can have it in all the materials, colors, and patterns available, whether you want a classic in black or with sequins, you are free to have this swimsuit in the style you prefer and believe me that you will not know which one to choose from so many options.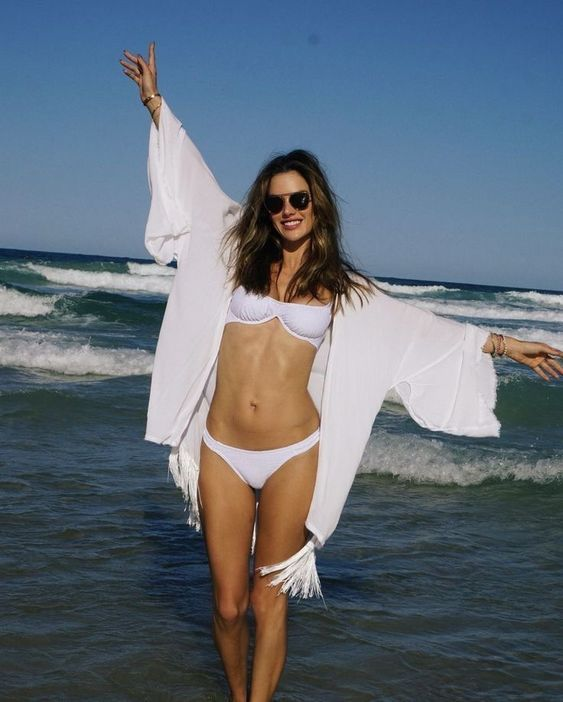 The Cutout One-Piece is the favorite of celebrities to show the curves without showing them, and you can find innovative designs in this design that make it look much better, in shopbop you can discover hundreds of models from new brands that are changing the way you will use the one-piece and believe me you will love those designs, many celebrities are wearing this particular style like Dua lipa and Kylie Jenner, in these summer dates you will be able to see all the unique designs that will soon become all over their Instagram in trend.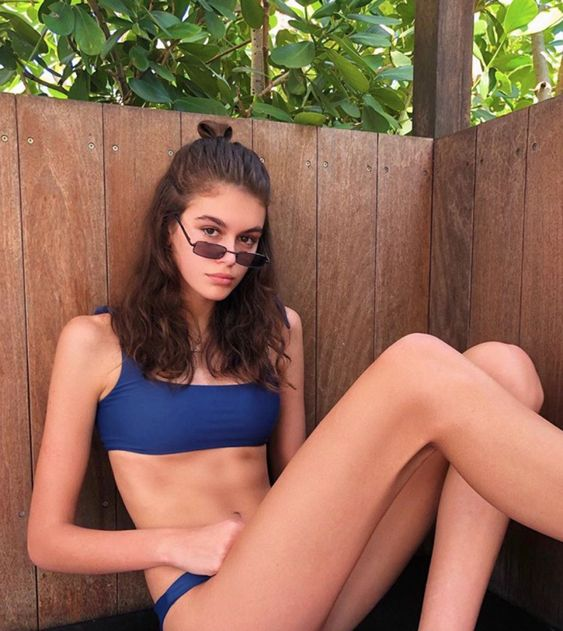 If you want to use this style but in a sexier way, the Low-Back One-Piece is what you are looking for, I think there is no area sexier than the back and you have to take advantage of it, this design provides security in the front and gives you some style in the back, the supermodels always wear this style and they look amazing in it.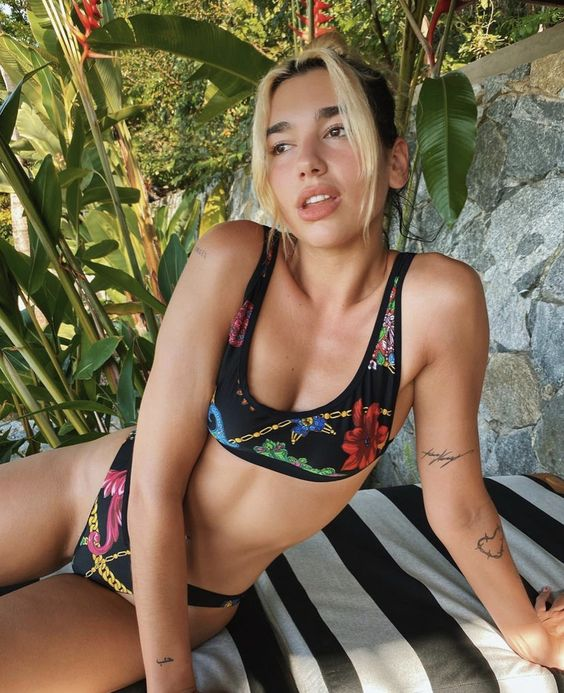 The classic triangle bikini never fails to make you feel sensual in your own skin, this design is very flattering for the chest area, its triangle style can give you that confidence that you are looking for when choosing a swimsuit, and it provides you with safety when using it so that you feel your best on the beach, get a good tan too.
Whatever you choose among these options, the size you have and the style you want, you will always be able to find a style that suits you and that goes with you, there are many designs online that are waiting for you to choose them this summer, the prints they're back and metallic colors have become one of the favorites again this season, take advantage of trends while you can, summer is short and after that comes to fall so plan that trip and pack a suitcase full of swimsuits so you don't you lack any design at the time you need it.