If you think you need a change of wardrobe this season, there is only one piece that you can have in all possible colors and use every day without getting bored of it, and that piece of clothing is crop tops. This tiny piece has become a staple in our lives, there are all possible forms of printed designs but what we like is that you can use it at any time and it saves you from any fashion trouble you may have.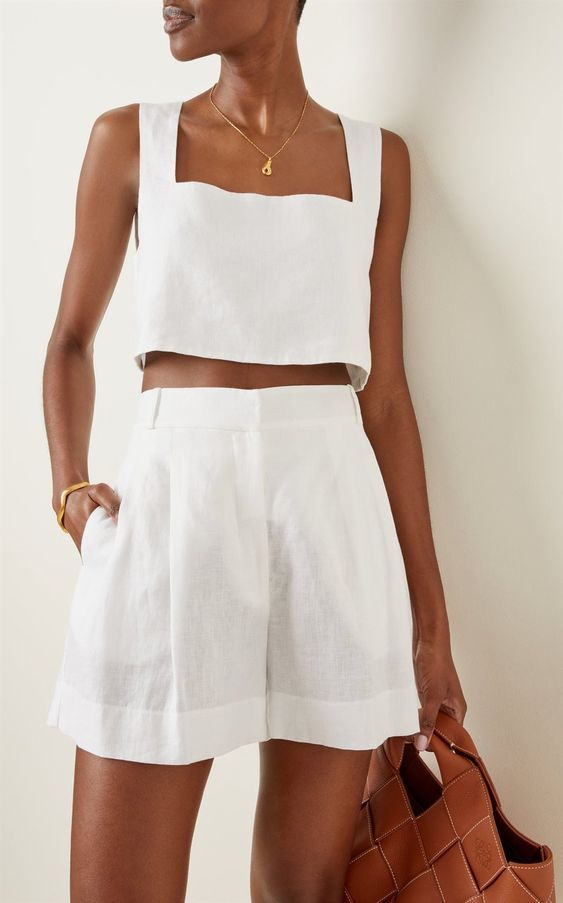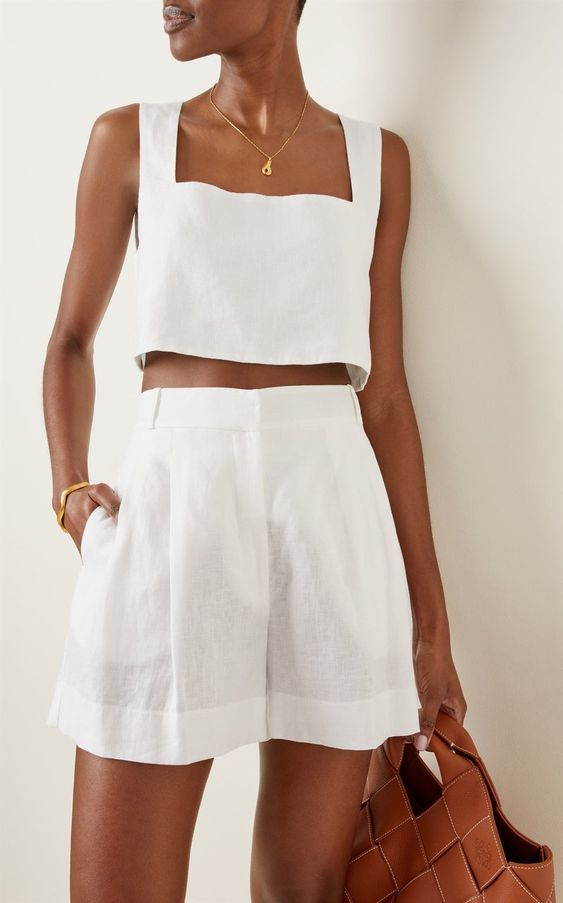 Many times we don't know what to choose clothes for the day because we don't have enough basics, only passing trends that we have bought over time but that don't build a capsule wardrobe with which you can create hundreds of outfits with just a few pieces of clothing, the crop tops you can have them in the colors that you like the most and that go with your style, this piece is so popular that you can find it in any store that you like, be it H&M or even Zara, depending on the brand you like.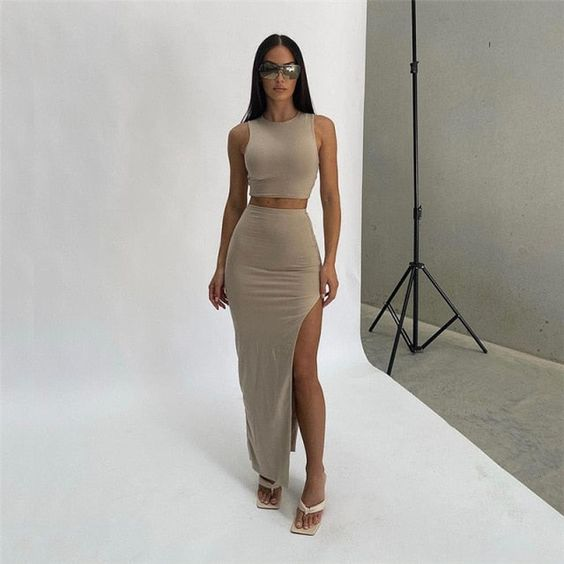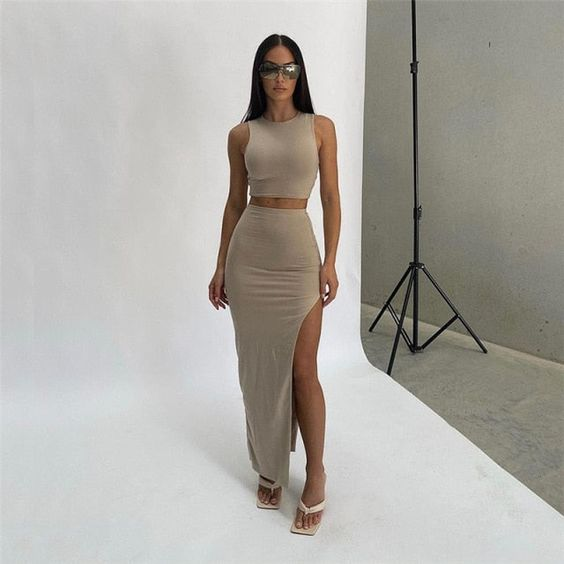 One of my favorites is crop tops in bright colors like pink, green, purple, and orange, colors that you can wear with jeans, skirts, shorts, whatever you have and you will always be well dressed, these colors add more outfit options than you can imagine because they are very versatile when it comes to combining it, summer is to add more colors to your wardrobe, this is the season where bright colors are what you will see the most on Instagram and TikTok.
Another that you cannot miss are the crop tops with prints, if you want more unique options and with a more striking style, these are everyone's favorites and you can get them at Revolve with any of your favorite brands, many have created designs that you will not go to find elsewhere only in that store, they have a wide variety of brands that are always creating basics to be able to take them to another level and give you something new to wear in each season.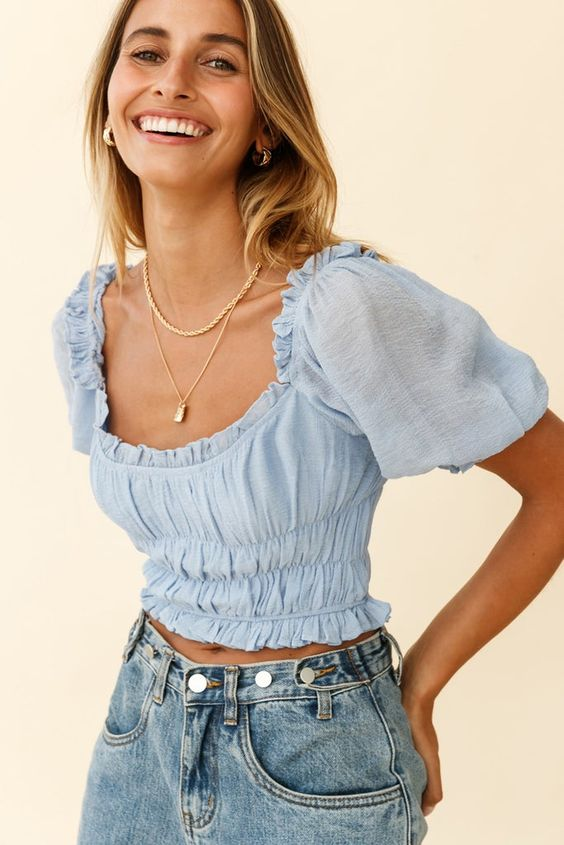 But if you want something that looks more elegant but is still in the same style as crop tops, silk designs can give you that option to wear it in more formal events and occasions where you need comfort but look good at the same time. , this is the option you are looking for, shiny fabrics like silk always look expensive.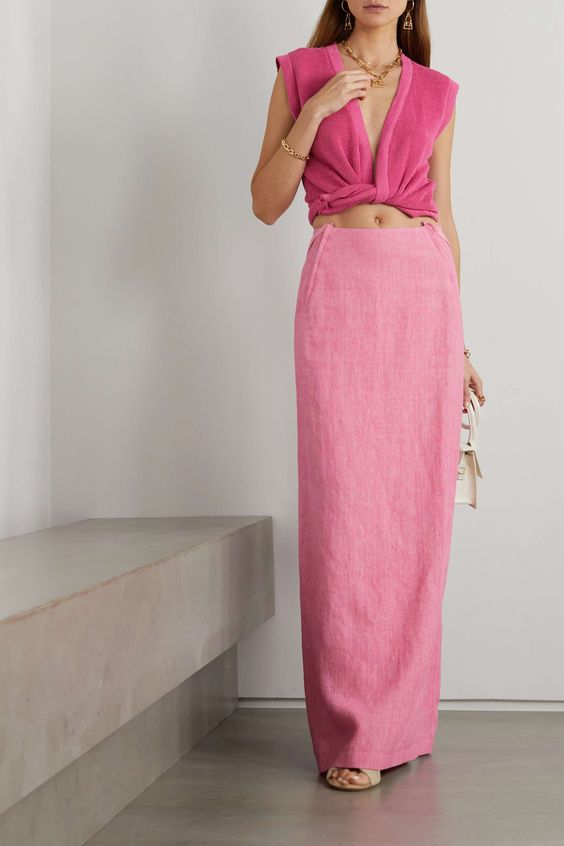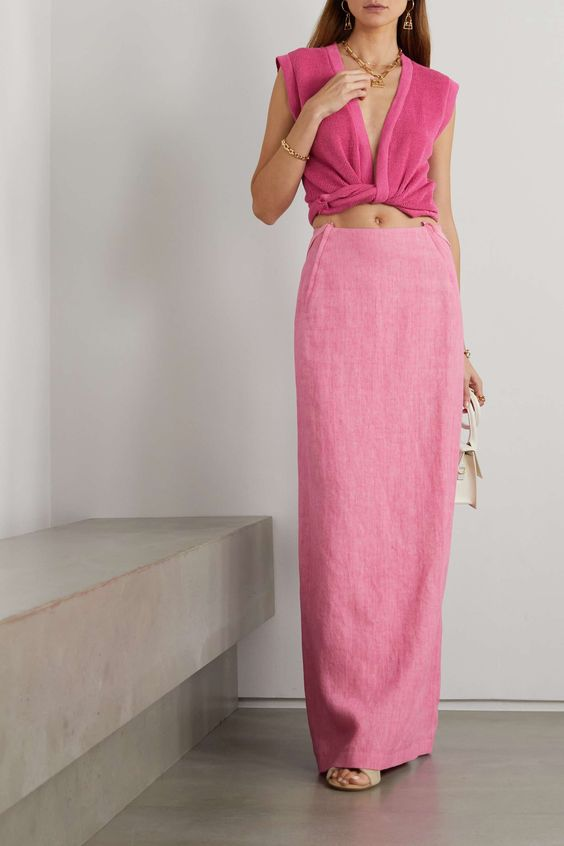 For the summer this garment becomes essential, it is easy to wear, it is light, you can use it to go anywhere and you will look good at all times that you use it, if you think that the crop top is too much for you it is because you still You have not managed to wear it in a way that you feel comfortable, showing a little of the abdomen shapes your figure so that there is a separation between the top and what you wear underneath like pants or a skirt.