Fall has arrived and so has October.  Do you know what that means?  Halloween is on its way too! It is one of the favorite holiday celebrations of the year. After two years of lockdown and social distancing, Halloween this year will be celebrated with a bang. Although it is still weeks away, it is good to start planning early.  If you love dressing up for Halloween, you can take inspiration from some of your favorite characters and the best moments of this year.
While there is absolutely nothing wrong with dressing up like a witch or wearing a tiara like a princess, sometimes you just want to wear something that no one else is wearing at the Halloween party. There is still time to craft a clever and unique outfit that will help you stand out from the crowd whether you are looking for a scary, funny, or unique costume. Ahead is a list of the best Halloween costume ideas for 2022 that will inspire your upcoming look on the spookiest day of the year.
Pennywise Halloween Costume
Transform into a creepy clown, Pennywise from Stephen King's It movie, and give it a feminine twist.  This cute outfit features a flouncy frilled collar, a corset top, and a flowy tulle skirt. It will definitely give people some scary moments with the bold makeup, red balloon, and red boots.
Frida Kahlo Halloween Costume
For this Halloween, why not choose to dress up as an icon? Frida Kahlo is a Mexican artist who is an inspiration to women everywhere. Opt for a long skirt in bold color and printed floral fabric. Complete the look with the iconic Frida Kahlo makeup and layer on lots of necklaces.
Maleficent Halloween Costume
Want to be the protector of the forest or a malicious fairy queen? No matter what role she is, she has plenty of styles. You can choose to go as this classic mistress of evil from the Disney cartoon Sleeping Beauty and enjoy the power and pride that comes from wearing this costume.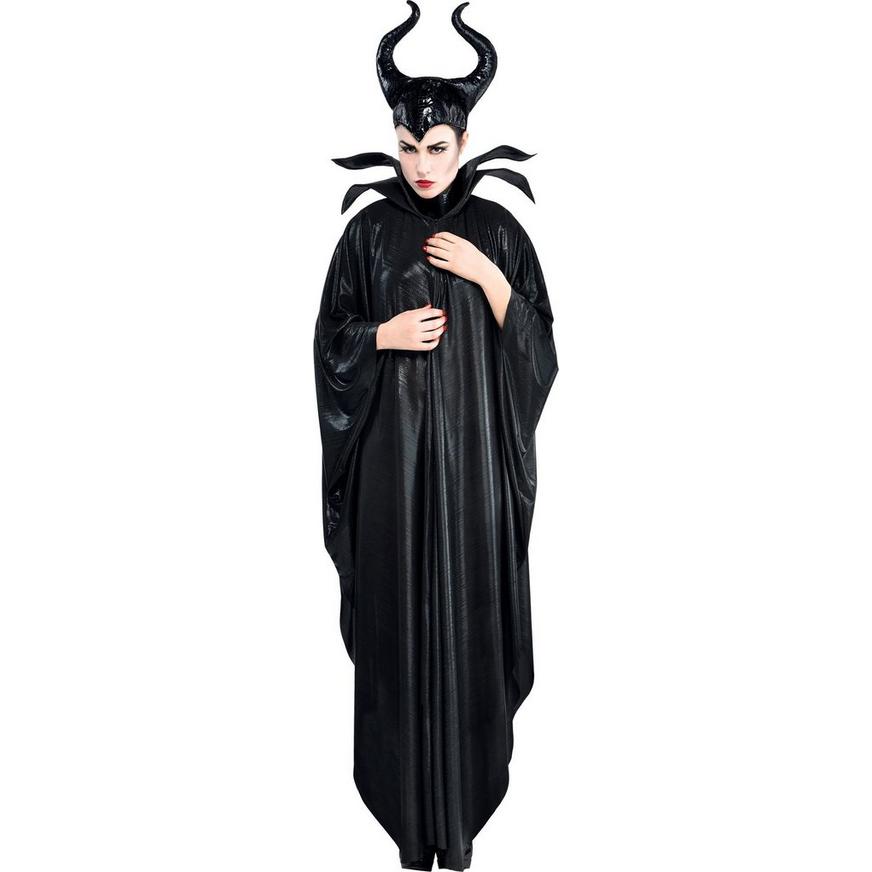 Minecraft Halloween Costume Idea
Show your loyalty to Minecraft with this creeper costume that features a stretch-knit dress with pixelated green and white design.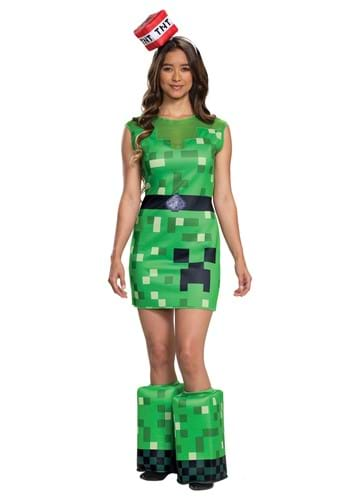 Barbie and Ken Costume Idea
Want to channel your inner child? Try this costume from Barbie and Ken. It will be more fun if you manage to get your friend or another half to play dress up with you this Halloween. What you need is a platinum blond wig, a pair of neon pink leotards with shorts, and candy-colored lipstick. Loud is in when it comes to this costume.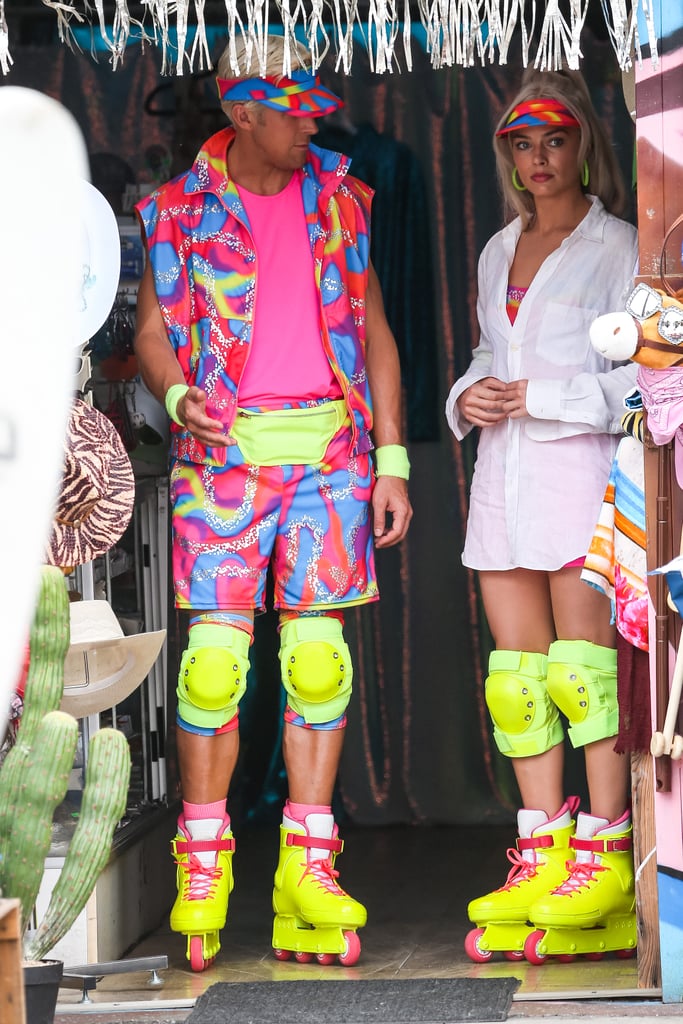 Dress Up As A Vampire
Why does not go old-school with the traditional bloodsucker from Transylvania? Use a foundation in a shade that is lighter than your skin. Then apply a matte translucent powder to make your skin flawless and pale. Then, create blood dribbles coming out of the corners of your mouth with either a liquid stain or red lipstick. Fill up the eyebrows with dark brown or black pencils for an exaggerated appearance. Use lots of mascara on the outer half of the lashes.
Joker Costume
You will definitely put a smile on everyone's faces when you dress up as the joker from Joaquin Pheonix's Joker movie. Get a neon green wig and put on the right makeup and you are all set.