When it comes to being fashionable in the winter, it might be challenging. Many women struggle to strike the right balance between casual winter clothing and keeping their skin warm. Staying warm while remaining comfortable is a significant problem, but with the appropriate warm winter clothing, you can do it right.
Layering clothing is an excellent technique to stay warm and cozy during the hard winter months, but it must be done correctly. In the winter, it complements your style when matched with casual attire. Make sure you have appropriate thermal innerwear, including tops and bottoms, to keep you warm and comfortable all day. Check that they fit properly and are comfortable so that you can layer them with whatever you choose for a routine workplace day or a casual event.
These comfortable casual winter outfit ideas can surely help you through any problem while also making you look stunning. Whatever look you choose, don't forget to accessorize with the appropriate winter gear to get a distinct appearance. To help you look your best in the winter, we've collected a list of easy-to-match warm winter clothes that you can attempt.
Puffer Jacket
The Puffer jacket is easy to put together and quite comfortable. Wearing your puffer jacket over your sweat suit for a more casual look is a great way to stay warm and comfortable during the day. It's a versatile garment that you can swiftly remove if you are too hot or add on if you need more layers to look your best. The main advantage of this casual winter suit is that it can be worn with nearly any type of look.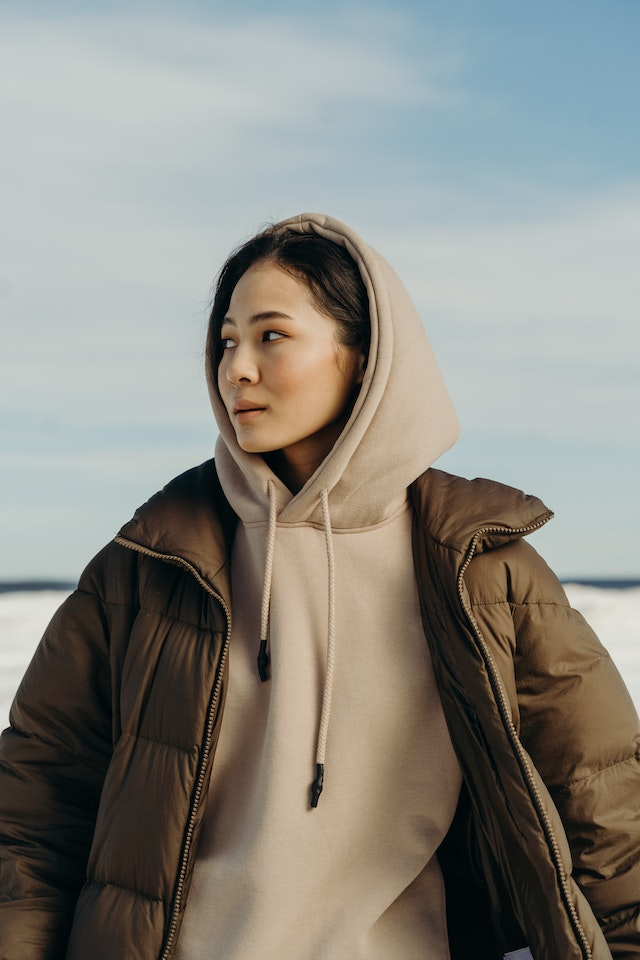 Turtleneck Sweater
A turtleneck sweater may be worn with virtually anything. This basic knit garment is a ready-made option for anyone who is unsure about what to wear to look their best in the fall and winter. You can wear your style with an oversized blazer and a fitted turtleneck underneath. Make a statement at a party by wearing it with straight-leg jeans. Layering is one of the simplest ways to transform a plain outfit into one with depth and sophistication, and a turtleneck may help you achieve it in style.
Trench Coat
The trench coat initially appeared in the 1820s and quickly gained popularity. In its early days, military commanders chose it as a waterproof clothing option. Trench coats are significantly more versatile than they appear, and may be worn in a variety of circumstances to achieve a distinct style. It can accommodate practically any look, from ultra-casual to professional.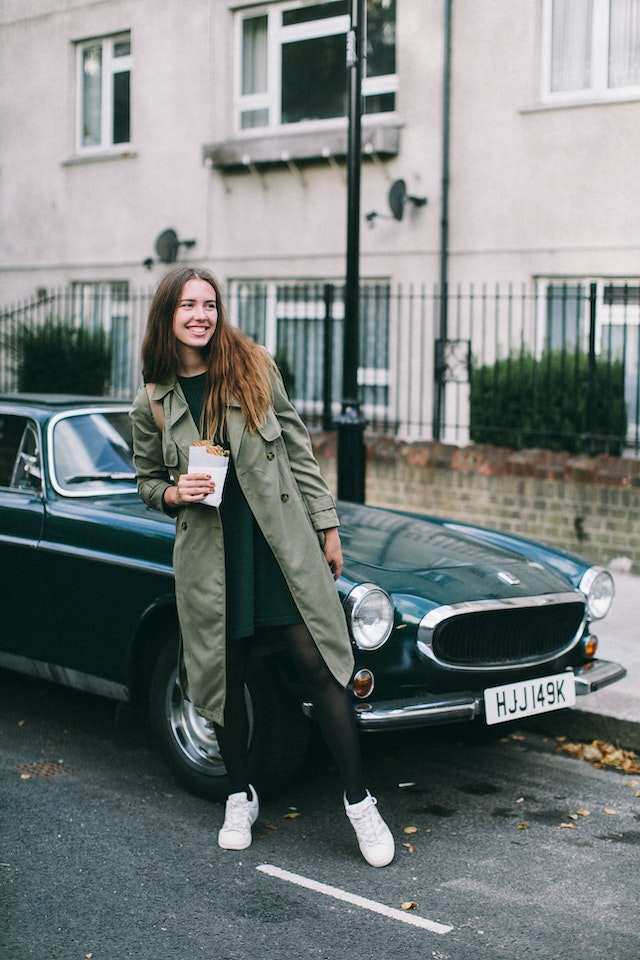 If you prefer a more relaxed style, pair your sweater and trousers with a trench coat. On a freezing winter day, you'll want to decorate your coat not only for added warmth but also to add some originality to your style, which a trench coat can do. The trench coat is one of the most flexible pieces you can buy for a customized and one-of-a-kind style. The nicest thing about this coat is that it is timeless because it is always in style.
Pullover Sweater
A pullover sweater is a simple piece of clothing that may make some cozy and attractive outfits appear fantastic. Pullover sweaters are a common choice for everyone in the winter season when it comes to attire. Sweaters are omnipresent, and it is difficult to imagine the winter season without the comfort and warmth of sweaters. A pullover sweater can be worn with a variety of outfits, including jeans, a skirt, a cardigan, a blazer, and others. Whatever attire you select to pair with your pullover sweater will make you look stylish and outstanding, capturing everyone's attention.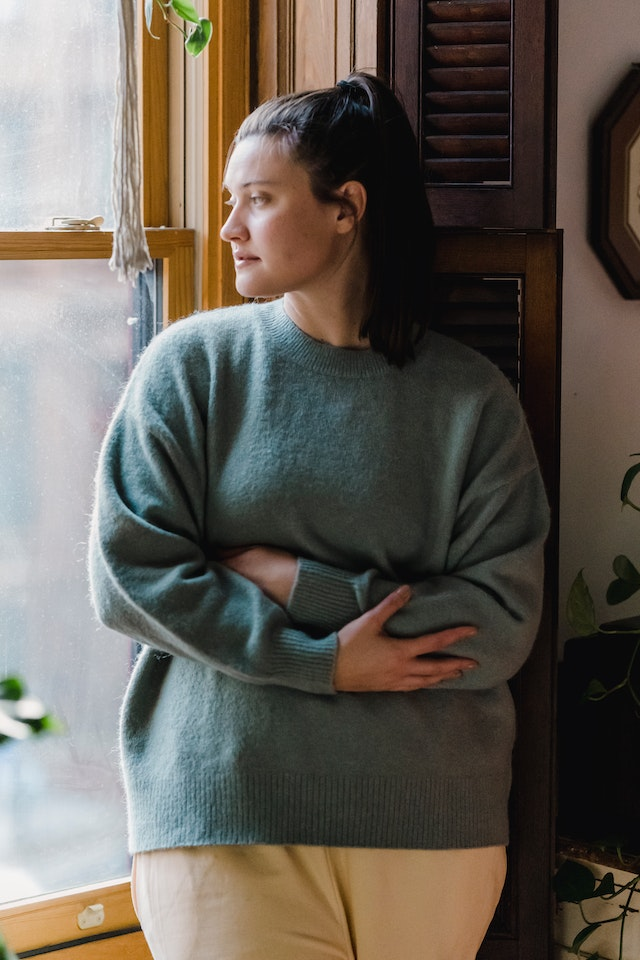 Hoodie
You may simply wear a hoodie nearly anywhere. People in hoodies are always seen on the streets because they seem cool and stylish. You may effortlessly match it with the appropriate things to create the ideal casual weekend outfit. Choosing the proper color blazer and matching it with a sweatshirt and sweatpants can offer the impression of being completely stylish. Go ahead and add a hoodie to your wardrobe.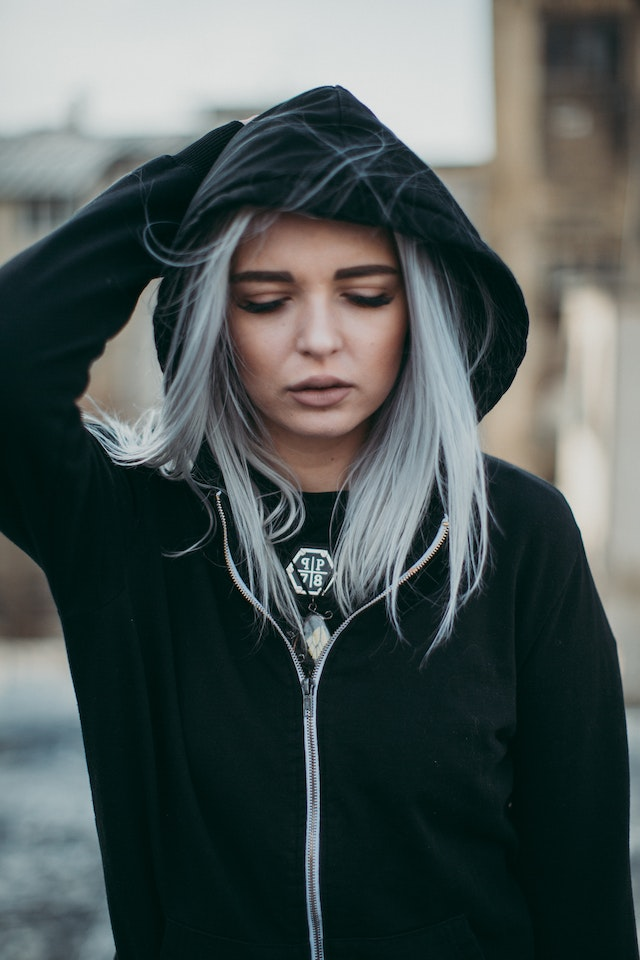 Wool Scarf
The long woolen scarf is an excellent option to round out your casual winter ensemble. The long scarf is a classic winter scarf that can elevate your complete winter ensemble simply by remaining around your neck. The additional fabric keeps you warm so you can stay comfy all day. A wool scarf can also be knotted in a variety of ways for added elegance. It will provide you with a range of styles with a single piece without requiring you to add numerous additional elements to your outfit.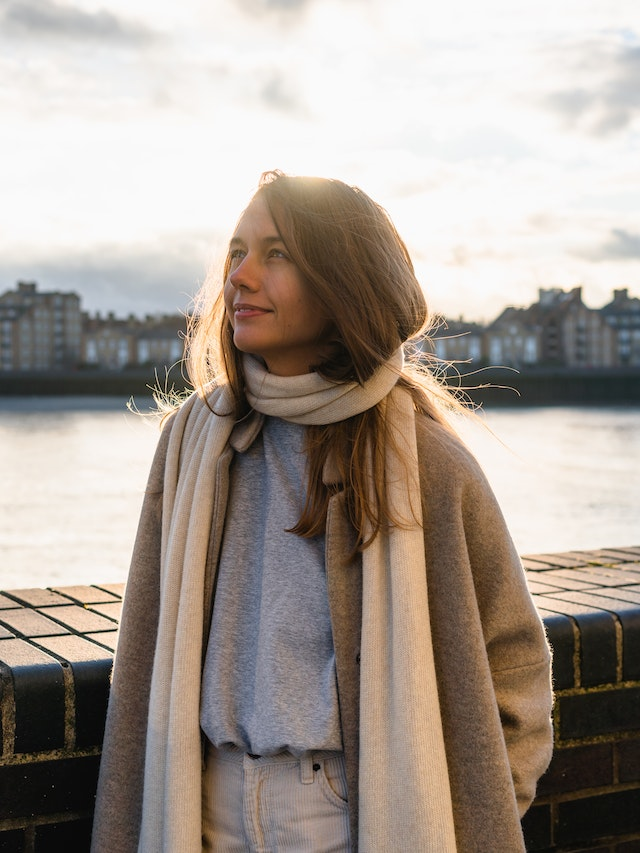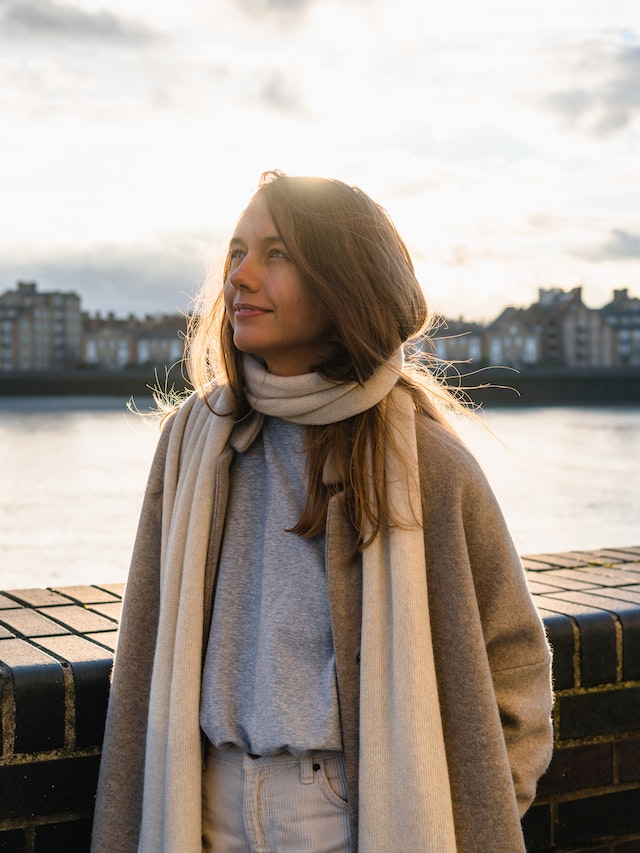 Knitted Cardigan
Long cardigans never go out of style and are so versatile that they can be worn with practically any dress. If you choose a cardigan in a neutral color, you may wear it with any casual winter dress in your closet and look great.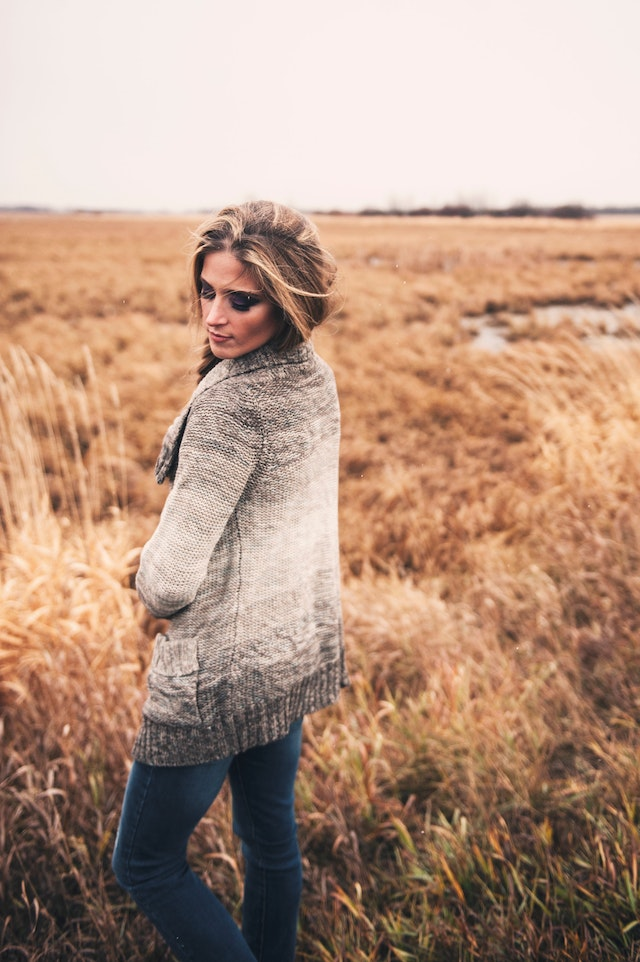 A long black cardigan looks fantastic with almost any pair of slacks since it adds a rich touch to your outfit. Because of the variety of settings accessible with the jeans and long cardigan combos, there is a lot you can do with it.