If you are looking to renew your style this upcoming spring, changing your hair is one of the best ways to do it and currently there is a lot of inspiration online for what you can do, many celebrities have been giving us all kinds of new looks to give us the inspiration of how we could look in this spring, if you feel risky you can try some of these cuts that I am about to show you, TikTok has given me all the information I need to give you every possible detail so that you can find your ideal style, there are many but I am only going to show you four that are the most popular.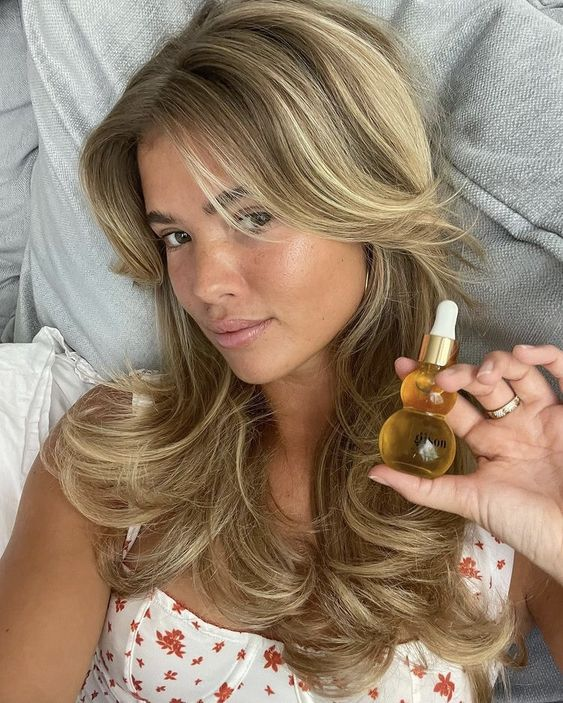 Starting with one of the longest trending looks from a Swedish fashion influencer, Matilda Djerf has given us that look that feels so 70's but styled in a more up-to-date way, for this look full of volume and waves you need Dyson hair tools to get it just like matilda's, but it works with whatever you already have on hand, or use the classic rollers our grandmothers and mothers used decades ago for a longer duration if you've seen this look on TikTok and Instagram and you feel like you can take it, go for it!
But if your curls are already natural this is where you enter the embrace yourself trend, the natural look of your curls is something that many girls are looking to achieve with perms so why not love what nature already gave you but in a way chicer, starting with deep hydration to give your curls more shine and life, and make some highlights so that there is more contrast and definition in each curl, thanks to Tracee Ellis Ross and her new brand for defined hair you can have the hair like her without having a hairstylist.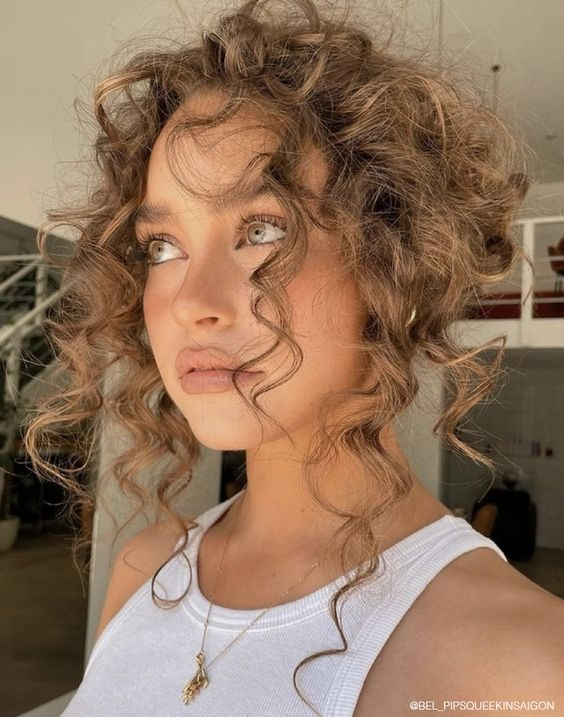 A trend that we saw coming, was the Side parts, this style was forgotten after everyone decided to join the world of the middle part, but there is nothing chicer than the side part and all the styles that you can do just by using a large part your hair on one side, I never really stopped using it, the middle part is not for everyone so if you want to try something different with your hair, put some curlers on the ends of your hair and use the side part with pride.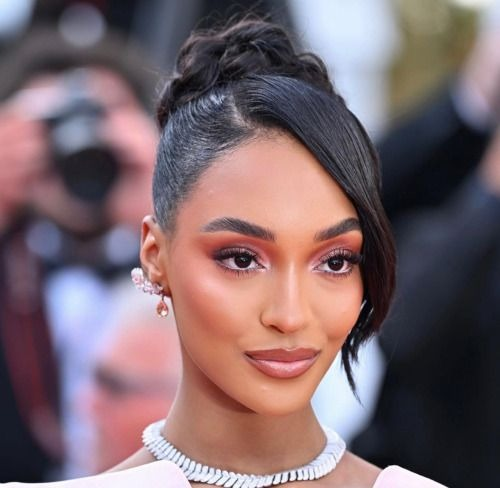 The bangs always come back, this is the most used style when they end a relationship, move to a new city or choose a new job, it is the hairstyle that represents drastic change, this and having your hair, personally is my favorite because there are many ways to style bangs and they give you that unique look that not many women dare to wear daily, but if a drastic change is what you are looking for, this is the best of them and believe me you will look different.