I have seen a variety show, the content is about a lot of players gathered here to participate in the game, the rules of the game is the use of different waste materials or other materials to create beautiful clothes, the final outcome of the game is that ten judges to watch and then vote, these judges are professional, who are in the clothing circle or the fashion industry to occupy their own seats, there are a supermodel, as well as well-known fashion designer,They are selected outstanding players  unanimously who are must be in good performance, or the design of the clothes is very successful in the whole product,  there are a champion each period, in order to obtain prizes and bonuses, The amount of the bonus  is huge, the funds is enough to maintain the creation of works for the player.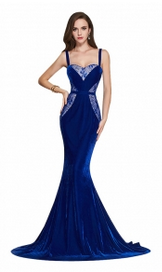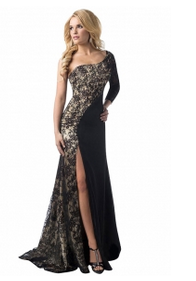 what impressed me most is that one of the creative designers in the program, he used curtains and lamps together to design a nice dress, most of the material is made of curtains in the dress, With a small light bulb in the composition of skirt, with the pace of walking to show the light bulb, this design has won the audience all the appreciation and recognition, and even the rest of the opponents have sent the applause of him, No doubtful, he won the championship on the spot, and received a $ 100,000 as funds for creative, this money is the greatest recognition for her, because he did not have any extra money to create before, so he used curtains and lamps obsoletely, but then he will have more money to continue to create, this is a happy thing.
Since reading this program, I am very interested in the creation of clothes, because it can be part of the life into the clothes inside, you can play with the imagination and improve the creative, you can imagine that in the future if We are wearing our own clothes to walk in the street or the road every day which is an exciting thing, because it is our own labor of fruit, and you do not have to worry about the clothes that alike others, and if you like to create your own clothes just as me, do not worry, from now, you can join us so that we can discuss together!