I do not know if you have such a bad feeling: when you in the mall to buy clothes, in the dressing room you are looking so good obviously! Each piece of you is very thin and the color of skin is so white,  the length of legs looks in 1 m 2! but you know when you at home and then you will look at …… when you return the thoughts , ah …… this is really not your mistake which is in a consumption of impulse ……
Part of the reason is the dressing room in a mall whose layout of lights and mirrors, everything is another mystery, recently, one of my best friend, who wearing the same clothes tirelessly and then go to the major brands of stores, and then take a picture in their dressing room.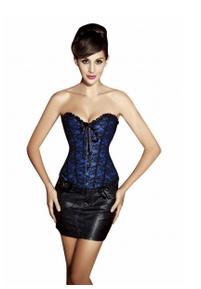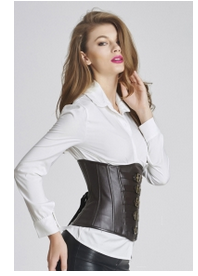 finally, she will back to their own home, have the same post and then take a picture with the same clothes, the difference in the natural light and the lights in the store you will find in the photos. the contrast between them, you will understand if I don't say anything about it, so you have got the point? Why you looked very nice to see the fashion clothes in the dressing room, and then go home to wear a fleeting … …
The trust between the people for the dressing room has disappeared, the feeling of my friend, which is so sad and disappointed, the mirror is a special in the dressing room, and is not the same when you at home, the location and color of light will be affected, with the small space of dressing room relatively, the effect is better surely.
So, What your idea of the dressing mirror change the looks?