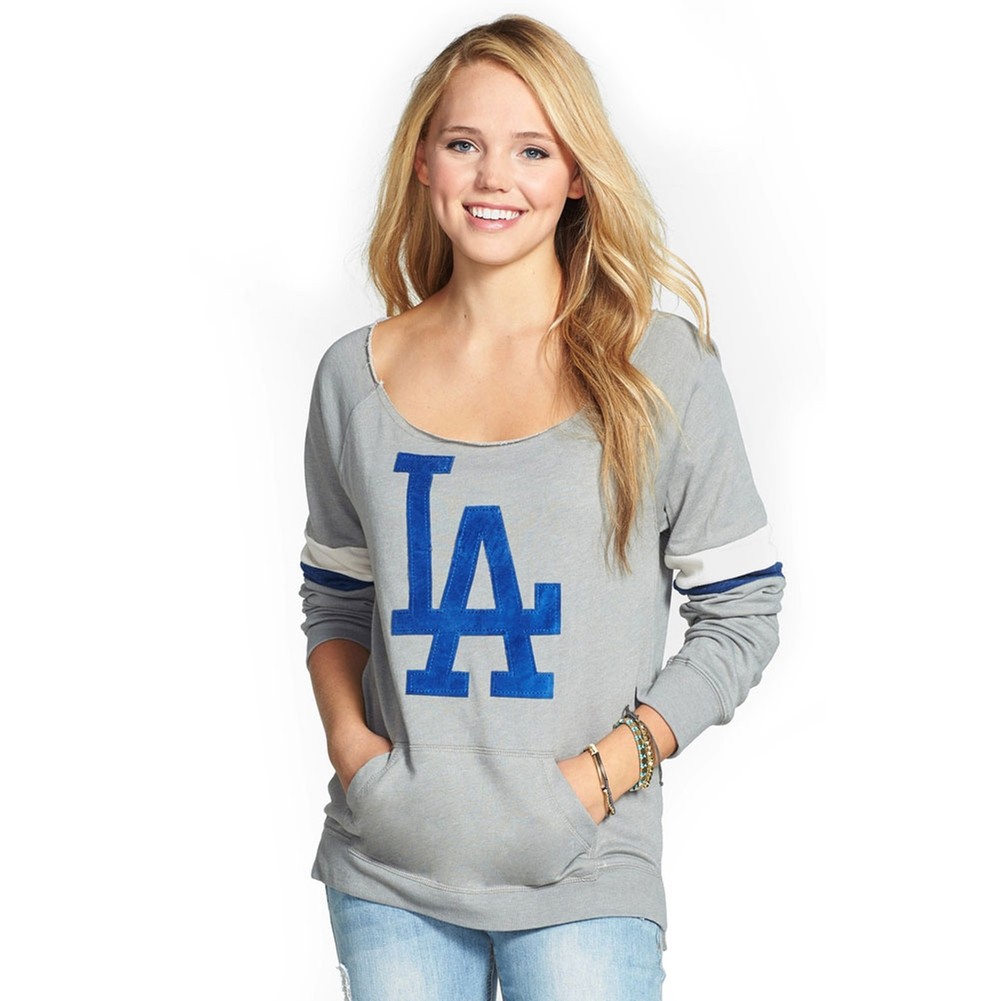 Plus Size Lingerie is not left out in the cold when it comes to fashion. Just with other lingerie, as a designer or manufacturer updates their regular sized ranges, the plus size ranges of lingerie get an update too.
So, what up and coming in the world of outsize lingerie? There are two main areas of lingerie line ups that have been updated this year. The first is corsets – there has been a huge upsurge in the popularity of corsets in recent years and that trend has continued. Because of their great ability in body shaping, it's no surprise that plus size corsets have also taken off. This year we've seen several new lines of corsets with vertical striping appear, and more that are made from charmeuse material, which is shiny and stretchy.
The second type of lingerie that has been updated this season is in plus size hosiery. Last year we saw the first types of plus size suspender pantyhose arrive, which are a set of pantyhose, or tights as they are known in the UK, where the gusset and sides are removed, so you end up with a pair of stockings with integrated garters, effectively. They proved amazingly popular, and this year we've seen this basic design enhanced, so there are now dozens of different styles. These range from simple fishnet variants of the suspender pantyhose, through to fully integrated garters and stockings, lacy versions or even lace ups. These new designs are already taking retail by storm, so it's definitely an area for the fashion conscious to look at.
One great advantage for shoppers in today's financial climate is that since retailers are constantly getting new ranges in from manufacturers, you can often find the older lines of plus size lingerie being sold off. Unlike outerwear, it's unlikely that even your most fashion conscious friends are going to know last year's lingerie lines from this years, so it's a good idea to look on your favourite shops' websites when they get a new lingerie range in to see if they are selling off the older lines.
This can also happen if the manufacturer drops an older line, so the retailer may be left with only the stock they have, and so may not have the full range of sizes or colours and want to sell off the oddments. There's nothing wrong with these if you can find them in your size – it's a great opportunity for bargain hunters.