When people decide to take up running as a regular activity for whatever reason, one of the first issues they need to tackle is the issue of choosing the right pair of running shorts. Aside from running shoes, this is probably the most important item that you need to look into before you even begin regular running. This article aims to answer your most pertinent questions in regard to the purchase of the right type of shorts, as well as other considerations in regard to its use.
First, you have to understand that you are not supposed to wear underwear with your shorts. Doing that will be like wearing underwear with your swimsuit. This means that a pair of shorts can only be called "running shorts" if it has a built-in integral liner. The best liners are made of lightweight material, which alleviates chaffing by providing a firm yet supple support. Also look for lining materials that effectively keeps crucial areas of your skin dry during running and reduces points of contact in order to sustain the airflow towards those areas. The best lining materials are also silky to the touch. This ensures that you suffer only minimal abrasion or no abrasion at all.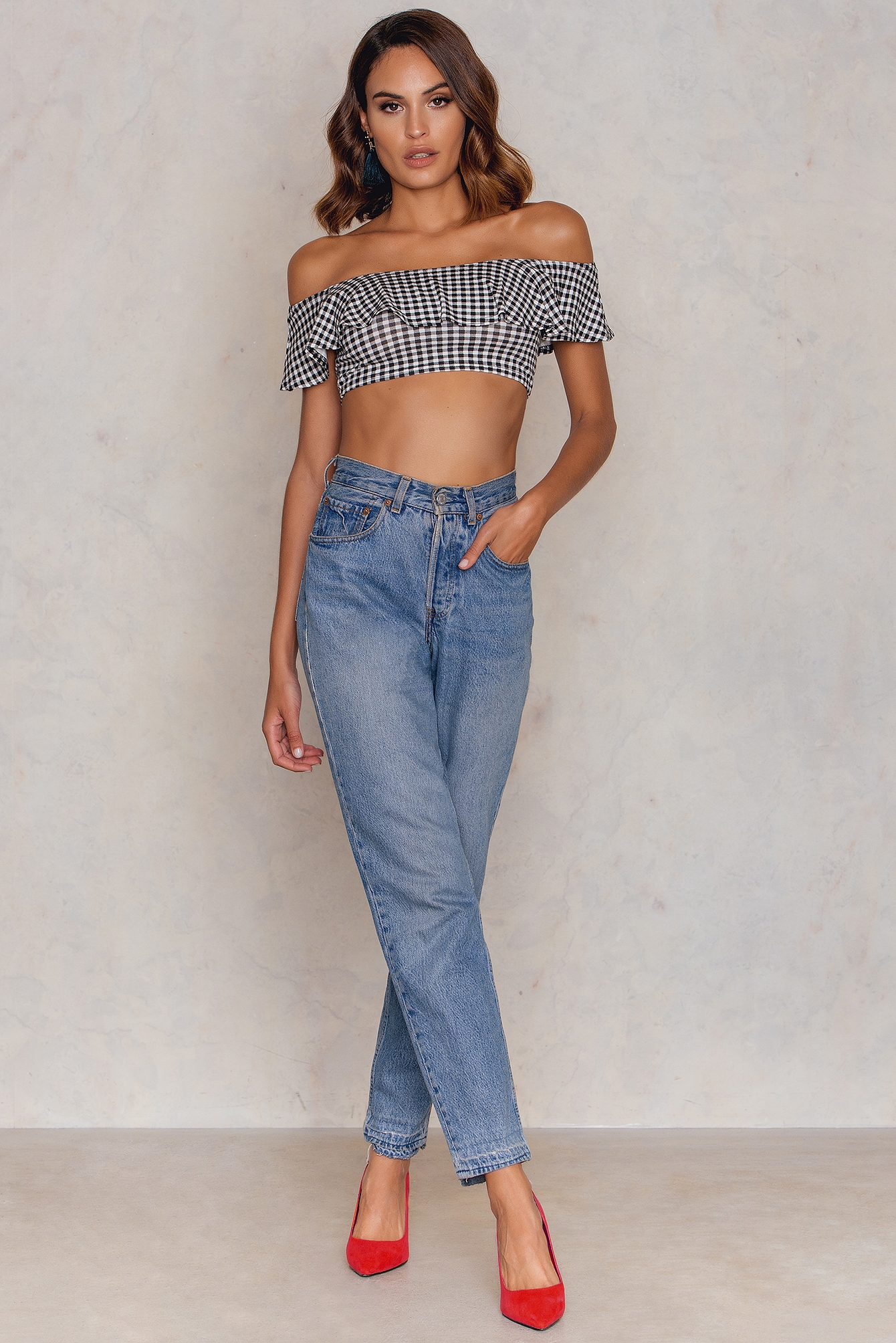 As for the material of the shorts itself, there are a lot of options from which you can choose but the best material is a soft fabric that is breathable and can effectively wick moisture. The ability of the material to wick moisture is especially important because the wetness that gathers in your clothing when you run is the primary cause of chafing. For the same reason, you need to stay away from shorts made of nylon or cotton, as neither of these materials offers the necessary properties that will protect you from chafing. Be careful as well to look for materials of superior durability as well as those that enhance functional movement. If you know someone who has been running for more than a year, try to see if their shorts still look and feel as good as new. If it does then you would do well to buy a pair made of the same or similar materials.
A good pair of running shorts should also provide enough support for men and the use of a jock strap should no longer be necessary. Remember, however, that this is only true for running. If you plan to use your shorts in the weight room then you will definitely need to use jock straps. Furthermore, bear in mind that there is a good reason why these shorts are sold in men's and women's styles. There is a significant difference in how the male and female body is shaped, especially in the waist, hips and thighs area. While some manufacturers offer shorts in unisex styles, it is still best to choose a pair that is made especially for your gender in order to ensure a good fit.