The athleisure trend may be running rampant thanks to Hollywood's favorite starlets and a handful of high-profile collaborations, but if the idea of wearing emerald tracksuits and court-ready sneakers outside of the gym does not strike your fancy, perhaps the Paris-based label Ernest Leoty—originally a 19th-century corset designer, whose work is now housed at the Metropolitan Museum of Art and London's Victoria and Albert Museum—will with its range of corset-inspired activewear.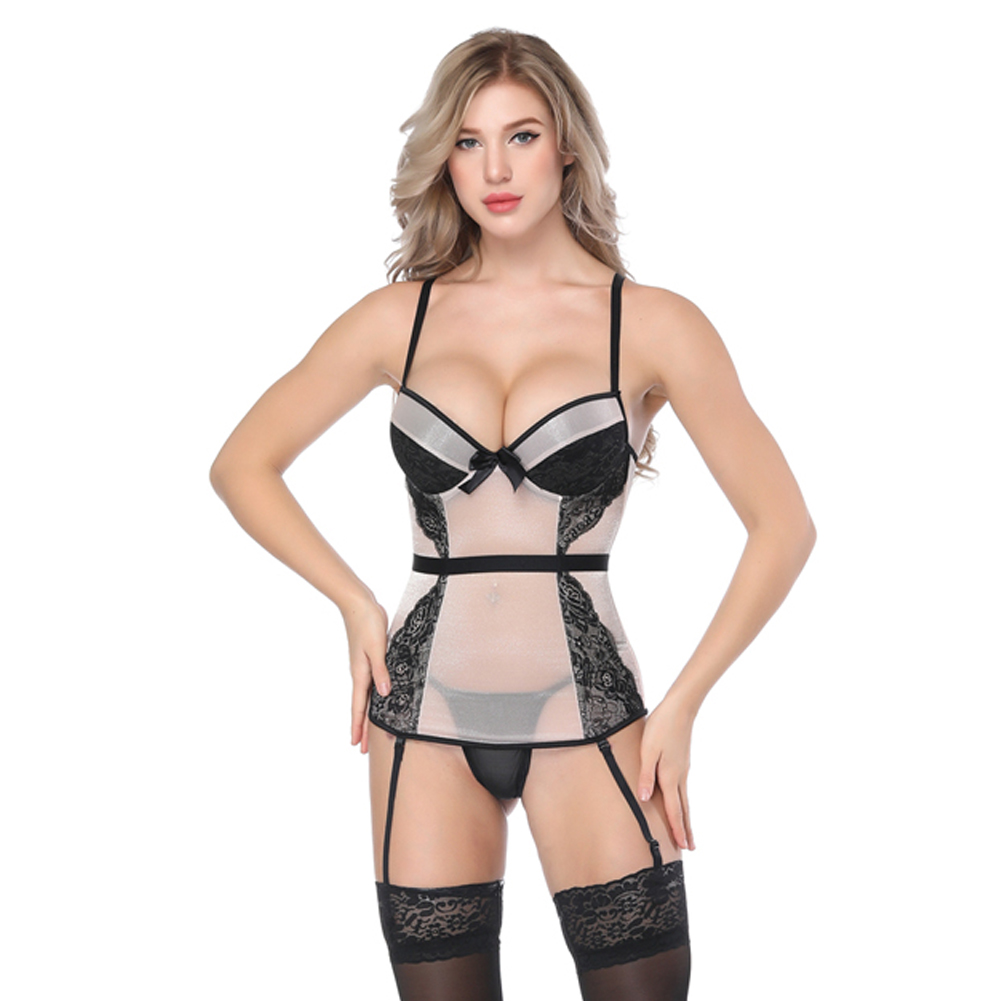 "I've always loved very intricate eveningwear and ballet costumes, which aren't necessarily comfortable, so I asked myself, What would it be like to have something feminine [to work out in] but incredibly comfortable?" says former financial entrepreneur Marion Rabate, who had an "aha moment" upon discovering the French heritage brand in the Louvre's archives. "Corsets back then were very restrictive, but Leoty's work was all about making the corset comfortable. He registered a lot of patents using rubber and fastening mechanisms that gave women room to breathe," she explains. Now, nearly 300 years later, Rabate has brought Maison Leoty back into the limelight by extending that pioneering philosophy to the line's lingerie-like leggings, sports bras, and more. "It's couture for leisure."
Take, for example, the range of bodysuits: The Ilona, a full-length V-neck, is rendered in an aubergine and cranberry combination that will come as a welcome relief to anyone put off by the abundance of neon on the market; while the Shortie is equipped with mesh details and stitches reminiscent of a corset's boning. "It creates architectural lines, while slimming the body in the right place," notes Rabate, who perfected the fit with a French factory that specializes in traditional corsetry. In other words, the structure is inherently supportive enough for pirouettes, planks, and plow poses, but it's also nevertheless supremely sensual.
"It's a question of how [the clothes] can be practical enough to do sports in—but still allow you to dream and be enchanted," she says. So while Ernest Leoty's sweat-wicking stretch fabric from Italian luxury mills is fit for a marathon, Rabate  prefers to take a less competitive—and more achievable—approach. "It's really about finding balance," she explains. "That's the French way: not overdoing it but doing everything in moderation." Mais oui.