Too obsess and coping with foods and life with no exercise can lead your tummy to say Hi. Many women are struggling because of their tummy and belly fats, and it's hard to feel at your best. However, some dresses will help you hide your belly with simple tricks and tips.
Black' n Black Dress
Black Dresses are known for their versatility and elegance; they give a good figure and body silhouette.  The black color gives a slimming illusion through your body since it hides your flaws in the midriff part of your body. Darker color clothes never fail to make us look slimmer and glamorous at the same time.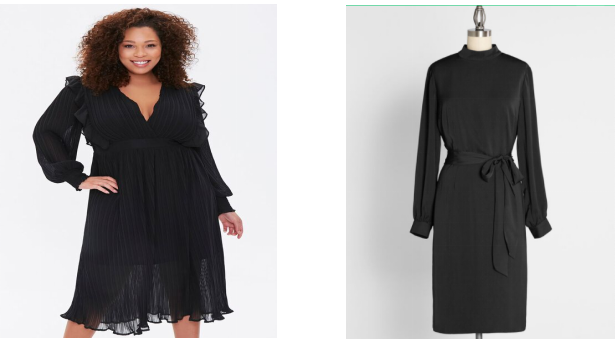 Tunic A-Line Dress
Wearing your flowy tunic dress can help in hiding your tummy. Tunic dresses can style and pair up with leggings, and leggings will help to tuck your belly. However, you can wear a tunic dress as it is since it still looks good as a casual and straightforward style and outfit.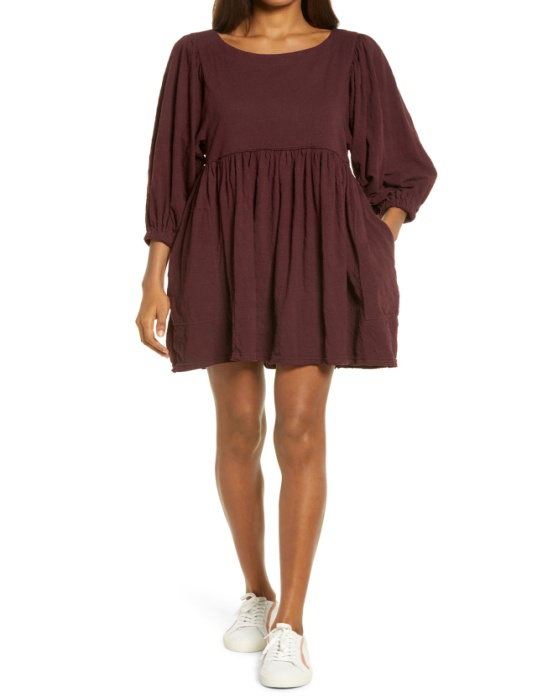 Lady in White
White dresses are known as pure and innocent; throughout the fashion trends, white color outfits stand out and look promising. This color also symbolizes weddings which makes them more popular because of it.  The white-colored dress will make your body look more proportional and give an illusion of making your tummy smaller.  
Vertical Stripes Dress
Vertical patterns dresses are suitable in hiding your tummy; it gives the illusion that has a slimming effect since it draws your vision up and down rather than going straight through your tummy area. Vertical stripes design can draw your attention away from your mid-region.
Floral Print Long Sleeves
Print Dresses makes you appear slimmer; the help of prints and designs on your dress will disguise your belly bulge. Patterns may draw your vision of having tummy bulge away and focus more on its different techniques.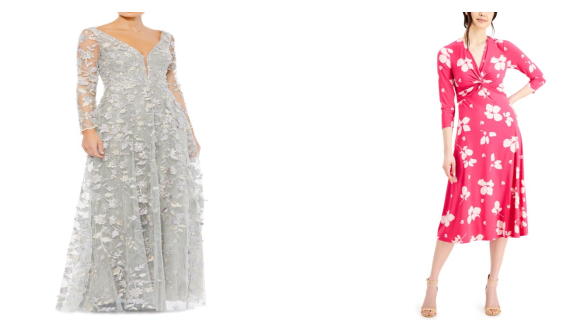 Ruffled Style Long Sleeve Dress
The raffles on your dress may help hide your belly bulges since it balances the flow of it on your body. As it says balance, if you have a giant belly or tummy, you can choose a ruffle for the waist area. This dress may not flatters and shape your body; however, it may hide your body bulges without people noticing you have them.
Long Sleeve Sweater Dress
The sweater is flattering and comfortable to wear; it is also a good idea to hide your belly. It hugs your tummy bump and makes it look slimmer together with the illusion of having a sleeker body. You look more times better wearing this since it is perfect layering and helps to hide your belly.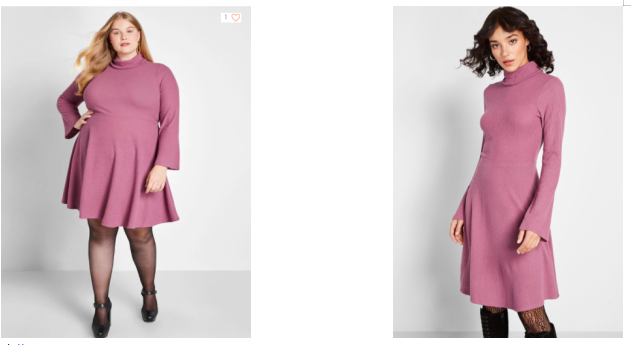 Finally, if you are not quite enough about your body shape, such as your belly area, you must still not worry since you can use simple tricks and tips to hide all of it if you want.  There are varieties of dresses you can still wear even though you don't have a perfect body.