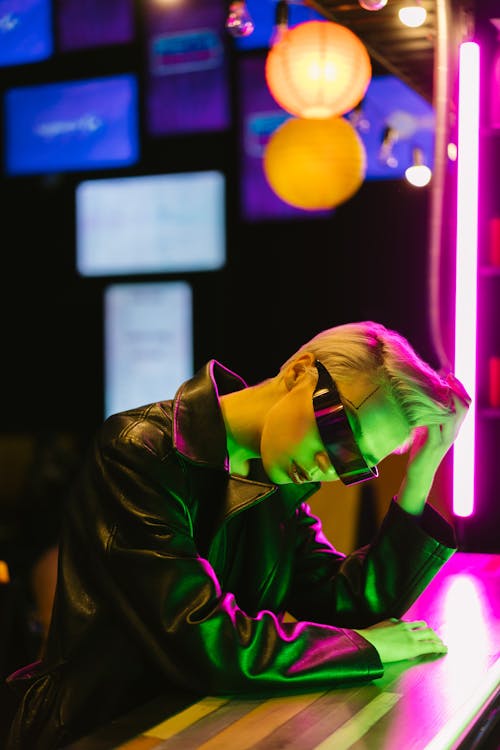 There is one constant thing about fashion – change. All trends come and go. Some stay just for one season, some come back after a couple of years but always in a slightly different form. Today we are going to talk about the fashion of tomorrow. What will be most popular in the near future and what items you should invest in.
1. Personalized Items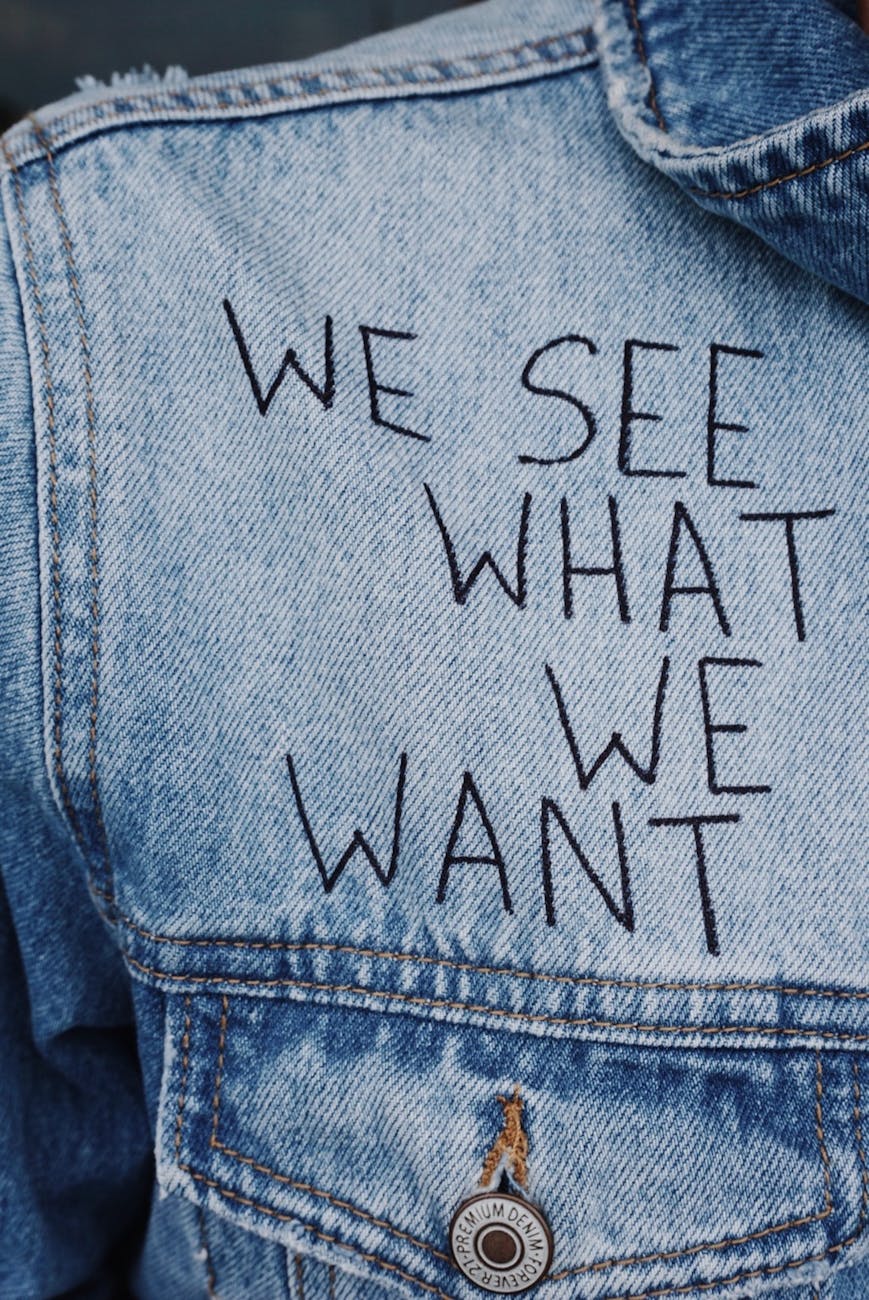 In 2021 and beyond, everyone is placing a lot of importance on individuality and being unique. Unreachable and unrealistic beauty standards are the thing of the past. We are learning how to appreciate real, imperfect beauty and feel comfortable in our own skin. This movement is very present in both the beauty and fashion industries. And it has its reflection in the clothes we wear. Many people are searching for personalized. One-of-a-kind items that can truly express their individuality and can't be seen anywhere else.
2. Sport Chic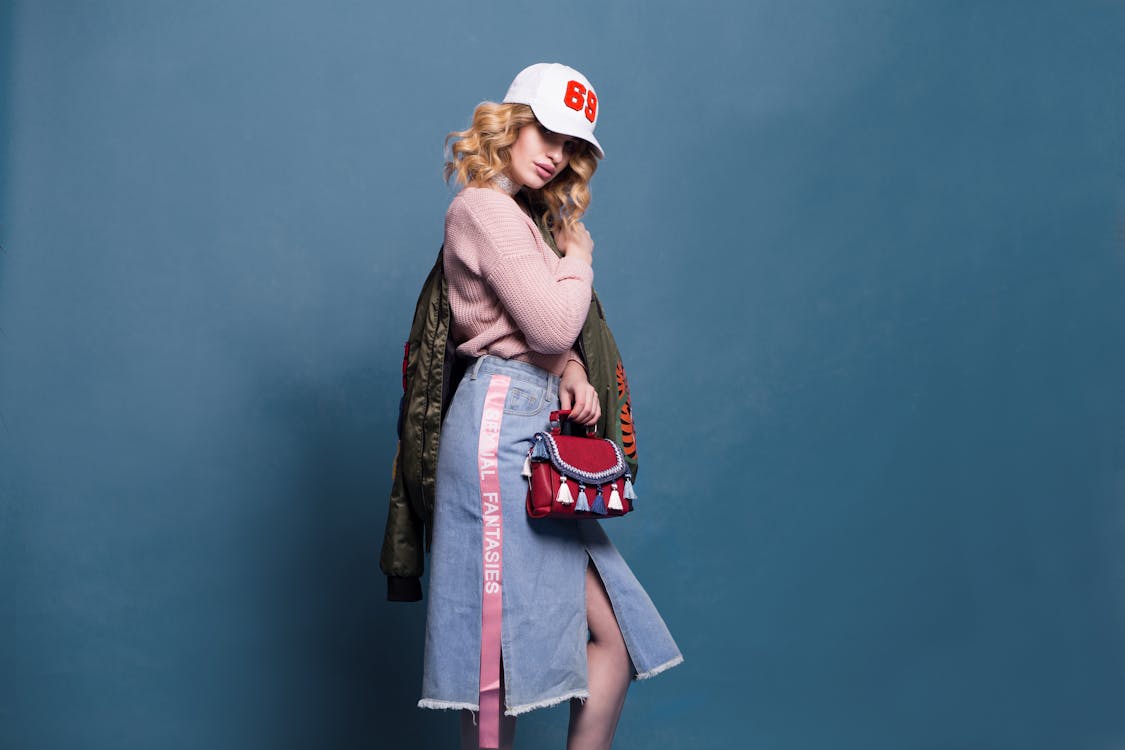 The sport-chic trend will be stronger than ever. As we start to appreciate a healthy lifestyle and spending time outdoors more and more. Comfortable yet chic outfits that combine casual and high-end fashion designs will be one of the most popular future trends. The style is all about sophisticated comfort and mixing various elements that traditionally don't go together. Sneakers with tulle skirts or ultra-feminine cocktail dresses, baseball caps with glamorous fur jackets. Luxurious fabrics such as silk or cashmere with casual jeans, etc. Have a look for some inspiration at the picture above!
3. Athleisure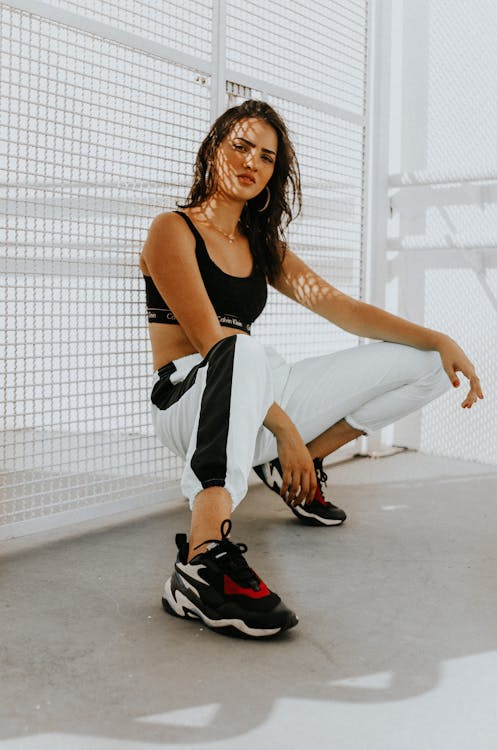 While sport-chic combines high-fashion, sophisticated designs with causal items. The athleisure trend offers more down-to-earth, wearable outfits that can be used for a chic workout as well. Classic sports designs get a new look, new color palette, and feature some on-trend prints and patterns as well.
4. Eye-catching Accessories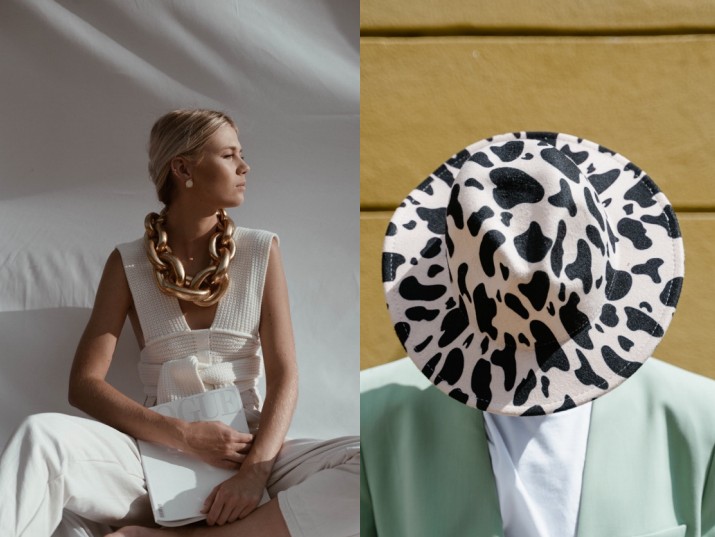 Statement accessories will be making a huge come in the near future. Make sure you invest in some oversized hats, print clutches, and chunky necklaces. These fun, over-the-top accessories have an amazing ability to transform. Even the most basic outfit and take your look to a totally new level. It's time to be loud and bold!
5. Sequin Dress
Who doesn't want to party again? Disco fashion and Club 54 references could be seen on many catwalks last season. And this glamorous trend is going to continue. If you are wondering what to wear tomorrow, invest in a gorgeous sequin dress. Don't be afraid to shine on the dance floor. These are some top fashion trends of the future. Below you can find a short summary that will help you to get ready for the fashion of tomorrow. Try to make your clothes unique and give them an individual personalized style. Invest in some cool, sports items and mix them up with high-fashion, designer pieces. Add some bold, over-the-top accessories to your wardrobe – buy at least one sequin dress and wear it with a lot of confidence Enjoy the future!