When we think about summertime, knitted clothing may be the last thing that comes to our mind. However, knitted tops, dresses, and swimwear are a great and unique option for this season. They will look nice combined with other fabrics if you want to achieve an interesting contrast and like to wear various layers of clothing. Chic knitwear pieces will allow you to sport a relaxed, tropical look. Let us show you a couple of examples of how to style your knitwear this season.
1. Knitted Bikini
Perfect for the beach if you want to look a little different, a knitted bikini allows you to enjoy the sun while looking super stylish at the same time. Give it a try!
2. Spaghetti Strap Top
A cute spaghetti strap top in a bold color such as yellow or orange will look great with jeans, shorts, or elegant linen pants. You can also wear it in the evening with gold stilettos and oversized hoop earrings. The perfect outfit for all those girls who enjoy a cool, urban look and want to look chic yet effortless.
3. Knitted Dress
When it comes to knitted dresses, there are many options to choose from. Most popular colors this summer include white, cream, and classic black. Many knitted dresses can be worn as sun protection at the beach and they look gorgeous when combined with bright-colored bikinis.Our favorite option is this super flattering crochet dress (pictured above) that is suitable for the evening. Wear it with elegant silver accessories or with funky, colorful jewelry to achieve a boho look.
4. Knitted Cardigan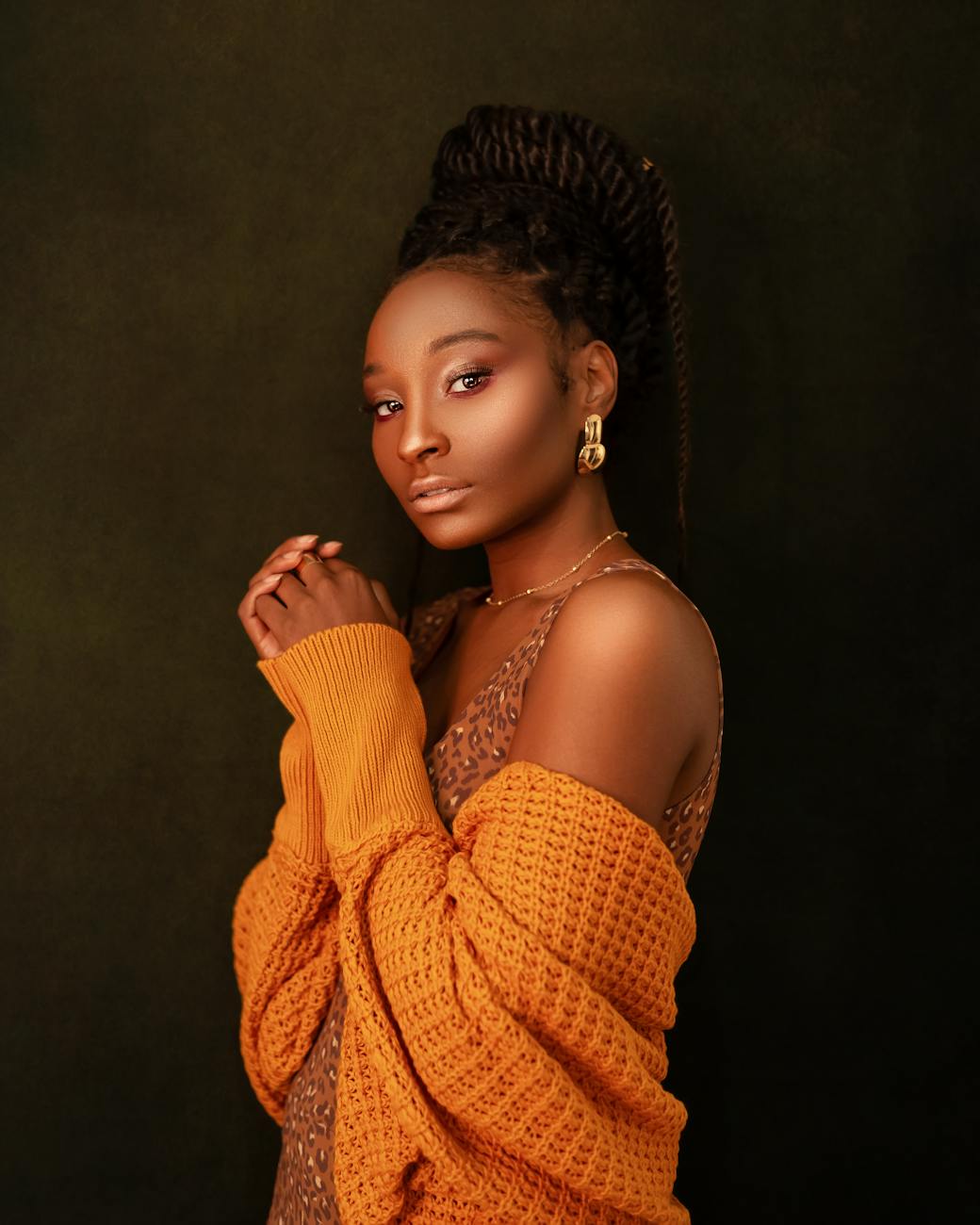 A light cardigan will be a great addition to your summer wardrobe. You can use it either as sun protection during the day or wear it in the evening with a trendy cocktail dress. Burnt orange, as in the picture above, will look interesting with animal print dresses and delicate gold accessories. This summer we also recommend investing in various pastel colors such as peach, baby blue, light pink, or very fashionable lavender (which you will be able to wear during warm fall days as well).
5. Knitted Sweater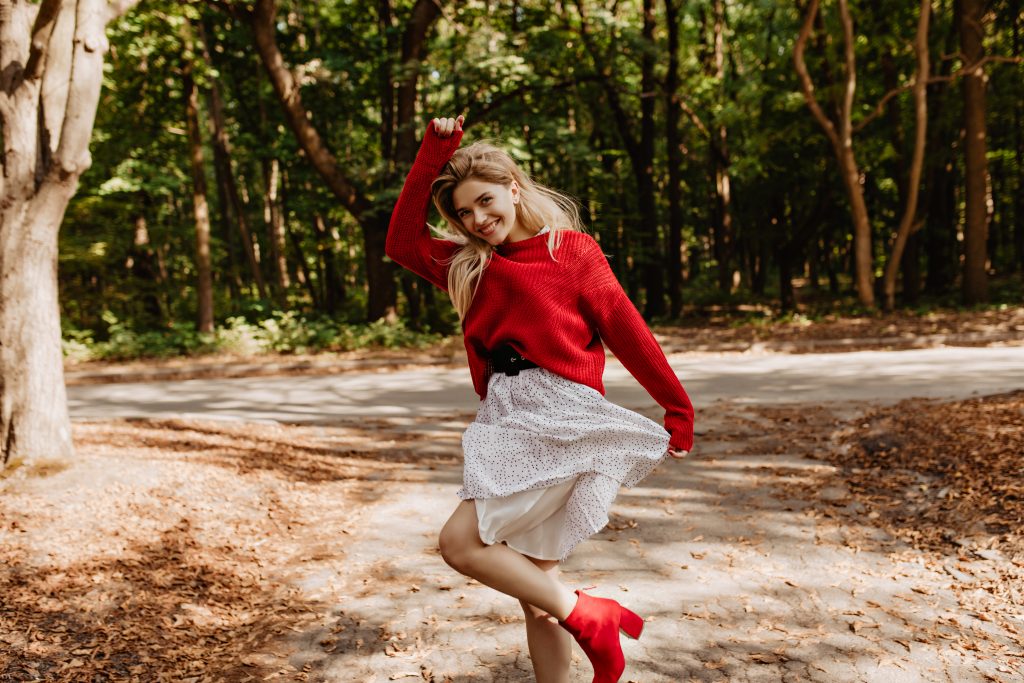 As not all summer days are always super hot and sunny, make sure you have at least one warm sweater in your closet. You can wear it with a maxi dress or a flowing floral skirt as in the picture above. To complete this look wear comfortable espadrilles or light ankle boots in a bright color. As you can see knitwear offers endless options for summertime as well so make sure you explore some of them this season!