Hot weather season is the season we enjoy wearing dresses. A dress gives off elegance and natural beauty; this will also boost your femininity. Many fabrics are used to make a particular dress, and some are made with kinds of cotton, leather, satin, lace, and silk. However, during this lovely weather, chiffon-made dresses are famous.
Chiffon is thin silk and nylon, a fabric that is light and silky. They are also flimsy and lightweight. Chiffon type of silk surely doesn't overwhelm the heat and is perfectly good for the summer.
Say Hello to the chiffon era; these plain and lightweight fabrics stoles every women's heart.
1. High-Low Ruffle
Dreams do come true in the flair high-low outfit, giving a fancy look. This dress feels luxurious, and its edgy design completes the look. It was showing a knee-length front side and a back that goes through your ankle. This type of dress will probably be the best dress for your summer.  
2. See-through
Say hi, to the beach-style dress, they are perfectly worn with your bikinis below, and probably this will look good in your summer holiday. Design is unique and complicated; regardless of how sexy you look, it somehow gives you a delicate look.
3. Stripped it All
Nice try with this favorite stripe; they are the classics and most simple summer dress for you. If you don't want elegance and a flirty look, well, this is the best suit for you. This dress looks cute and conservative.
4. Skater Dress
Considering how versatile this dress is, indeed, this is useful during summertime. This dress is preferably for women who want a chic look and love the stunning details it has. A fit and flare features will indeed become a summer trend.
5. I Love the Flower Pattern
Summer is for florals, and with lightweight chiffon silk, it will surely pave your summer day. You will feel fresh and nice during the entire day outside. Hot weather is the season of colors and a great excuse for your florals.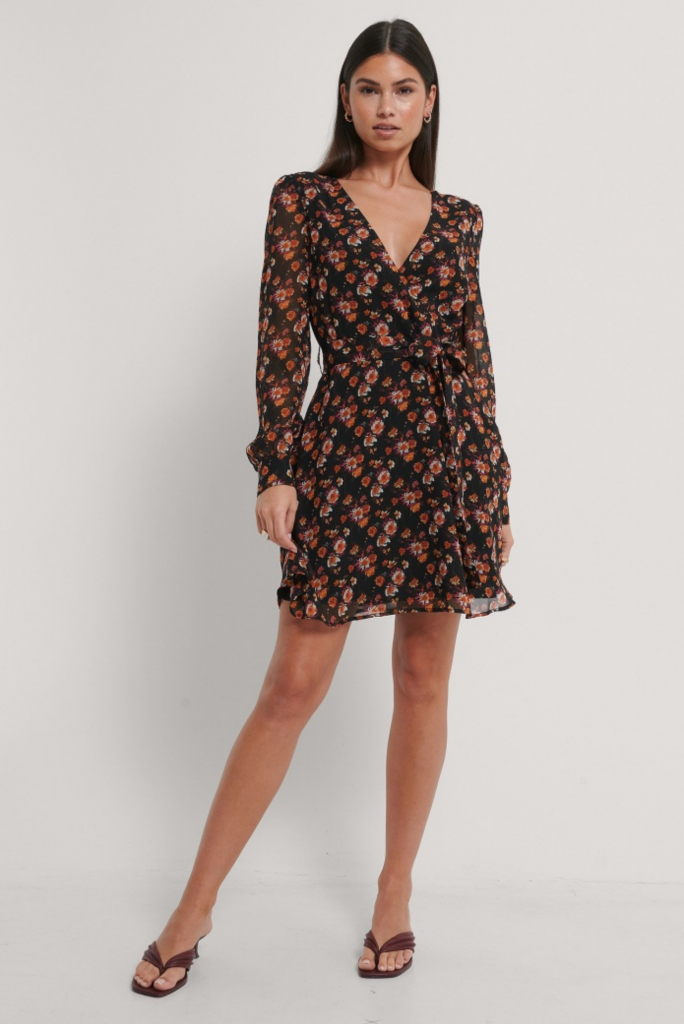 6. Off the Shoulder Chiffon Dress
This type of dress is also known as the cold-shoulder dress, which exposes your shoulder area and makes you look promising and sexy. Women prefer to wear them during the summer holidays because they will indeed look more feminine and elegant.
7. Halter Neck
It is probably one of your wardrobe's most effective weapons for summer, and they have straps that go around your neck and mostly have your upper back part uncovered. A typical fashion staple for us is the halter neck styles of timeless clothes and have no boundaries in a renovation.
8. Slip it All the Way
Fuss was made with this favorite summer dress, with lightweight silk made, and considering how daring slip dresses are, surely you will rock your summer parties.
9. Spaghetti Strap
When we say summer, we think of showing more of our skin, and because of the hot air and humidity, we tried to dress more comfortably by dressing less. A summer-filled of activities, this dress is perfectly fit with this.
It is possible to enjoy your summer holidays with chiffon-made dresses. They are versatile and comfy, and they also protected people from the feeling of hot air weather. Dress is the best-worn clothes for summer; they are matched with the windy breeze air.