When we talk about clothing ourselves, summer is the best season because you have many opportunities to dress up. You go on many occasions within summer, making it more challenging to always look at your best. You might be one of those who already exhausted their imagination and wardrobe collection to make your clothes more stylishly fantastic this season.
Nothing to worry about because we will be talking about some of the best outfit styles that you can go with this summer that no one has ever thought about yet. It will instantly give you a clear perspective on what you can do next when it comes to your fashion statement. Yes, summer is a fun season that needs to pair with a nice comfy outfit too!
1. Matching Top and Bottoms
It would help if you always looked for ways to look stylish, even with simple clothes either at home or outside this summer. The best thing you can do is get matching tops and bottoms. You may try to pair your clothing depending on the fabric, size, shape, or color. For example, this camisole top with a short sweatshirt and a jacket protects your skin under the sun.
2. Get All In Black
In choosing your outfit this summer, one thing that you can consider is its ability to keep you cool as much as possible. You may never want to feel irritated with how you feel in your clothes while hanging around under the sun, right. Also, going all black with your outfit is a great way to relieve the heat because black color helps absorb solar radiation and absorb your body heat.
3. Going Simple is Nice
Picking simple clothes often look more beautiful a hundred times than those luxurious and sophisticated types. However, if you're very comfortable showing your skin and body, dressing up with a crop top and shorts with sneakers can make your summer outfit fabulous. Not that it only makes you feel comfortable, but you also shine brightly along with the sun.
4. Shine with a Maxi dress
Avoiding long dresses in summer is not a bad idea as it can make you feel hotter inside. That is true, but some dresses are suitable for the summer season. For example, take a look at this tiered halter maxi dress with a black cowboy hat that outshines the rays of the sun. It is so refreshing to the eyes and will catch everyone's attention as you go around town in this outfit.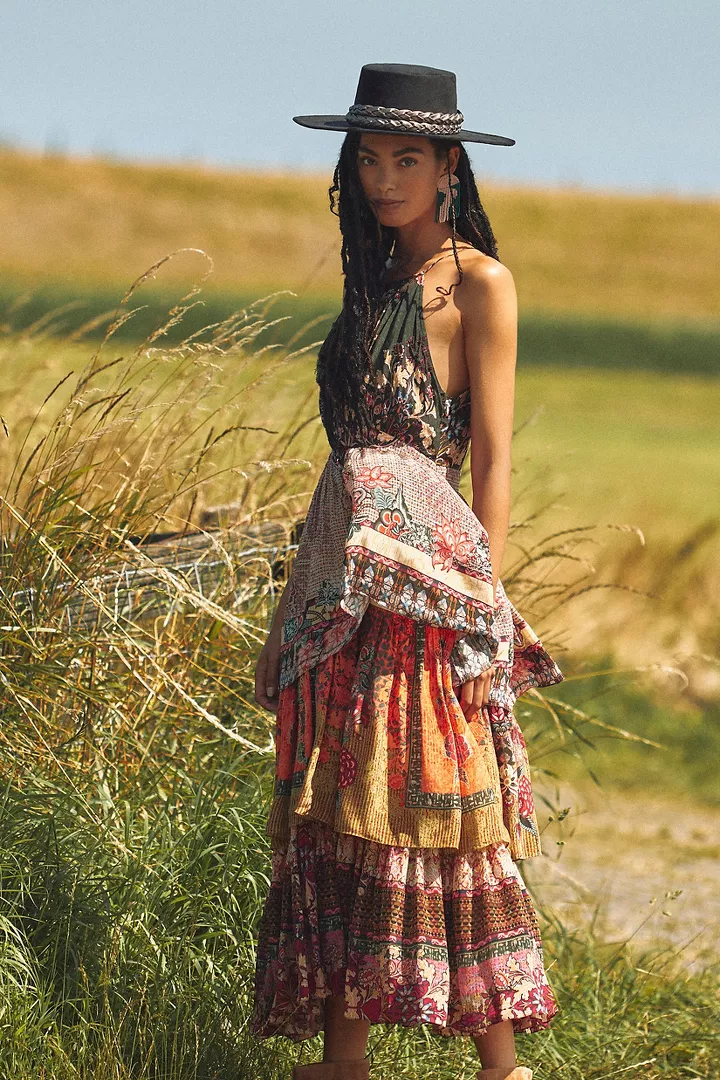 5. You Need a Mini Dress
The mini dress is an excellent piece of clothing for summer because it makes you look sophisticated and gorgeous as it makes you feel comfortable because of its off-the-shoulder, backless, and short skirts designs. But you need to select your mini dress efficiently because some fabrics can make you feel hotter than cozy.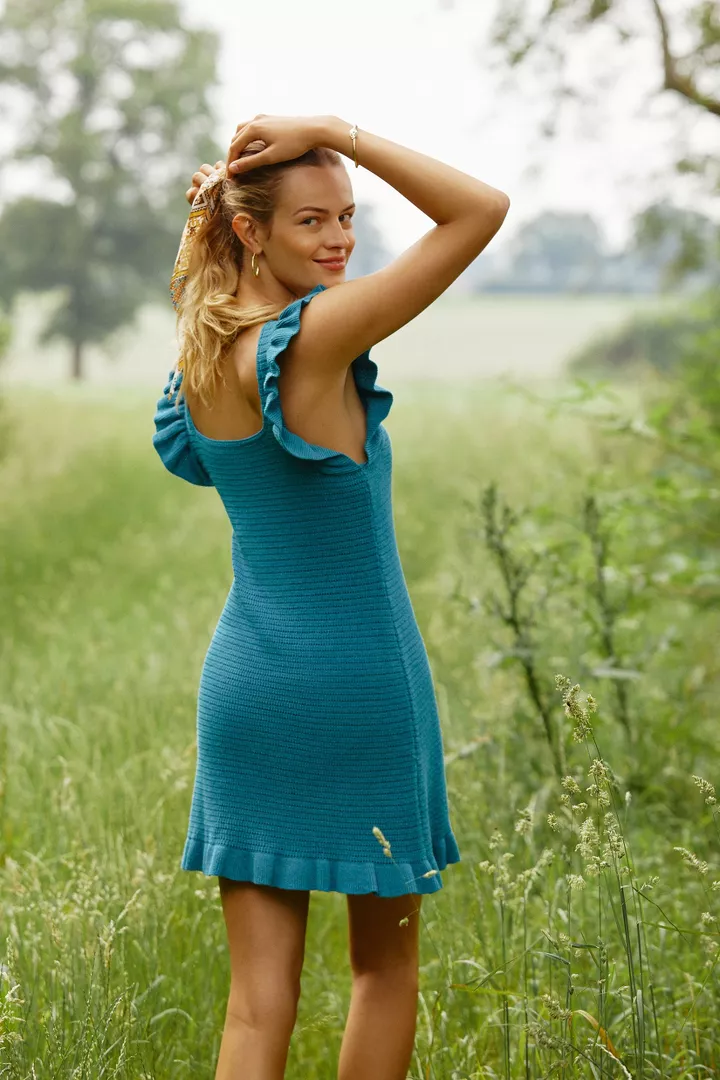 Here are some of the best outfit styles you can go with this summer season, yet it is much preferable if you're able to come up with your style. Nothing matters; so long as you are comfy and chic, then it's a go-to sign.