Floral prints barely go out of style. They're the classic feminine print that has a ton of variety. The designs are almost endless, which is why many women tend to make the mistake of not wearing the appropriate accessories or clothing. Here are six simple ways you can match any floral print dress:
1. Floral Prints Go Well with Plain and Neutral Colors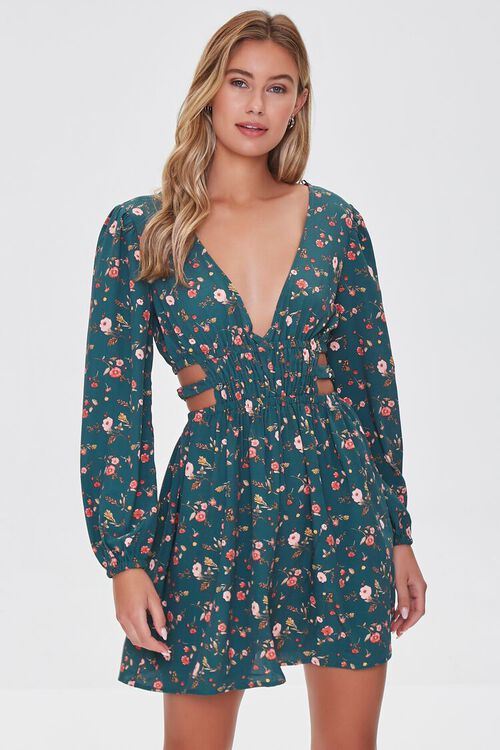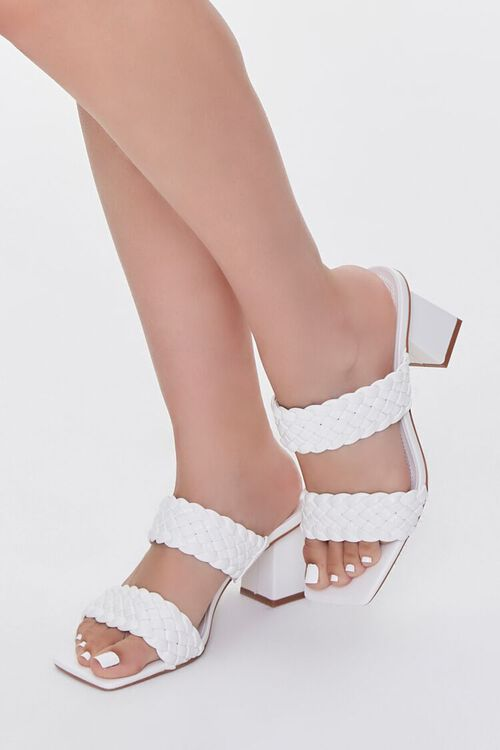 Since there's already a lot going on with a floral design, you want to keep the accessories, shoes, and other clothing to a minimum so that they don't clash with the bold design of a floral pattern.
To avoid over-designing your outfit, you can match your floral print dresses with plain and neutral-colored items. Black, white and beige are often safe colors, but you can also use navy blue or army green.
2. Avoid Bold and Contrasting Patterns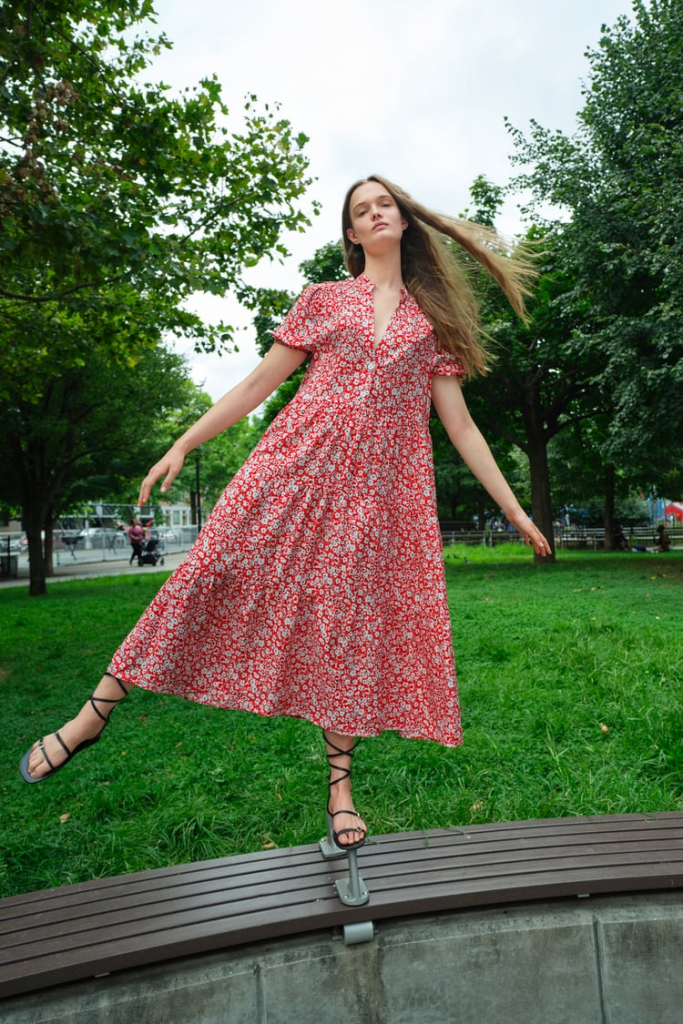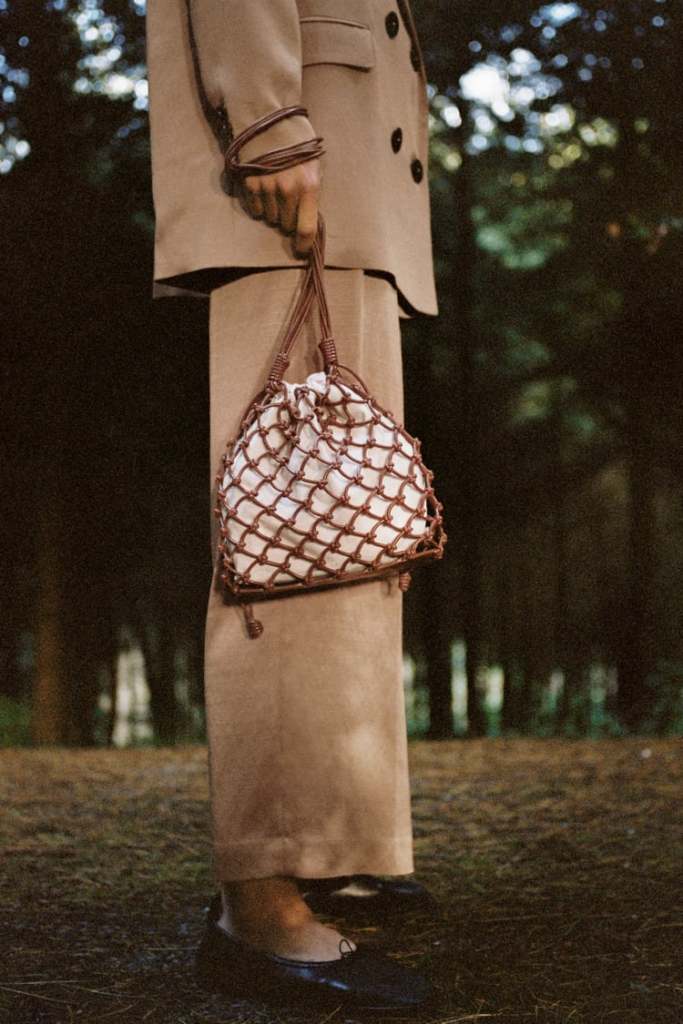 A floral print clothing is already a statement piece itself. Adding bold and contrasting patterns will only clash with the existing design of the flowery dress, drawing the attention away from the floral print to the other pieces in your outfit.
Instead of making your clothes fight for attention, ensure that they're harmonious to look at by complementing them with each other. Though you can certainly match your floral dress with other patterns, the design must be geometric, or minimalist.
3. Simple Jewelry Matches Floral Print Dresses
Gold, silver, and rose gold are often the best for an elegant look when wearing floral print dresses. However, you can also choose plain-colored jewelry, especially if they match or complement the primary or secondary color of the dress.
4. Slim Belts and Tiny Accessories Tones Down the Floral Chaos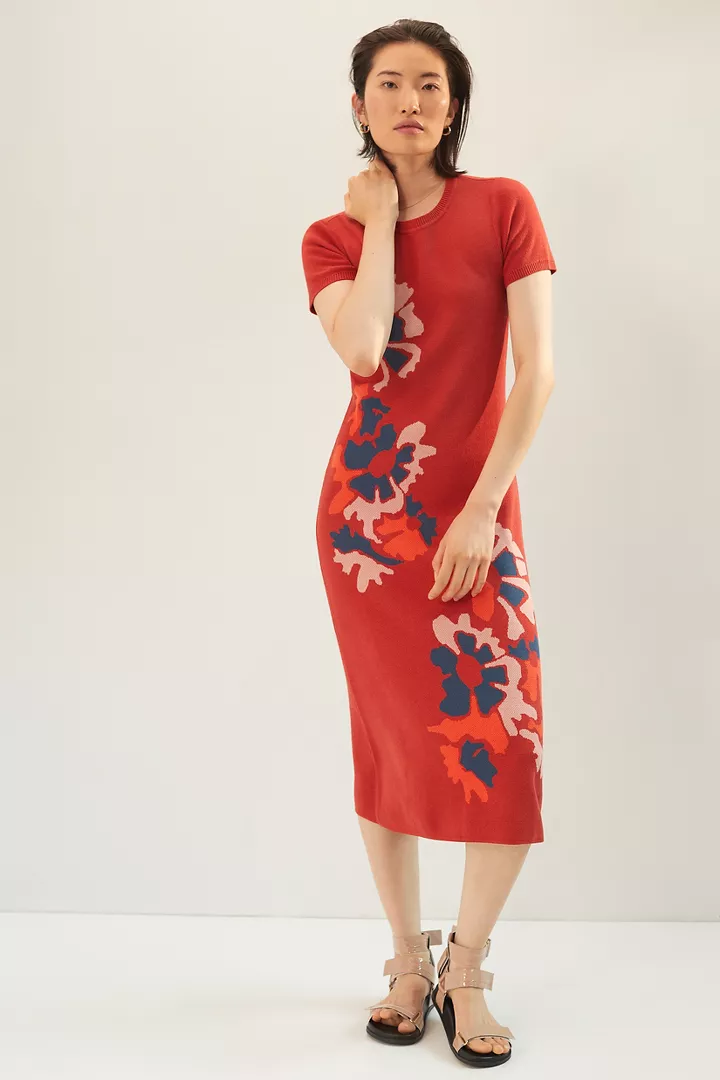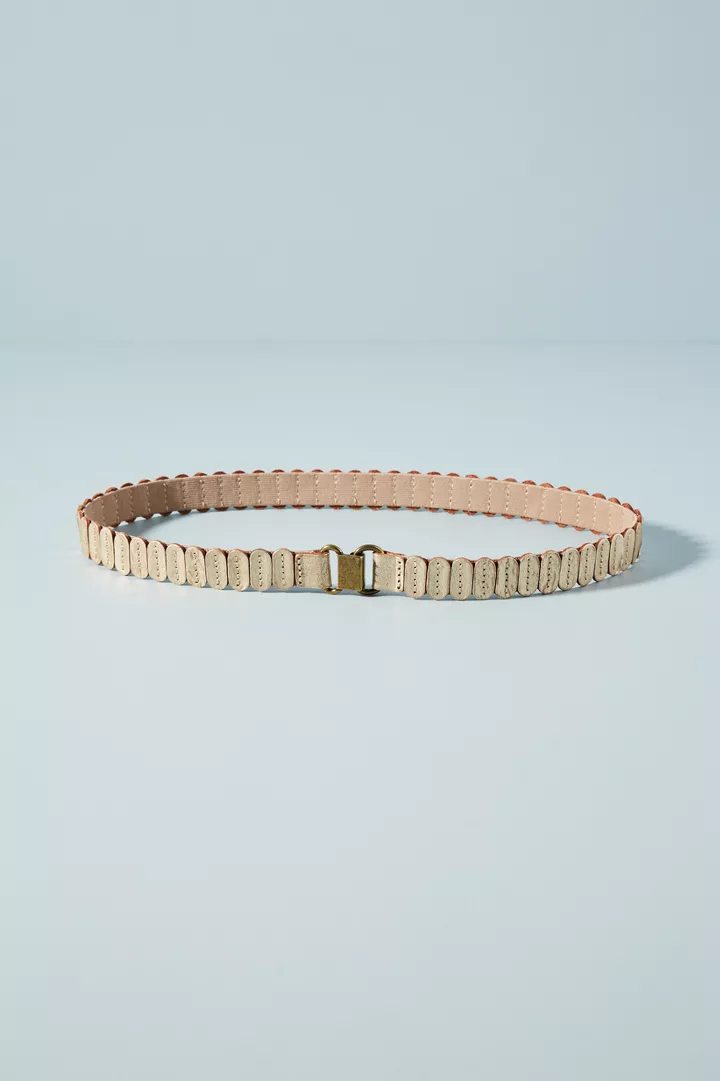 Wearing a floral dress doesn't mean you have to keep your accessories options limited. You can wear various accessories like slim belts, cat-eye sunglasses, bangles, anklets, or a scarf. These accessories will add value to your entire look.
5. Choose a Handbag Based On The Color of the Dress
If you don't have a vast handbag collection, bringing a neutral-colored back is reasonable, but you have two options if you want to be more adventurous and look glamorous. The first one is to match your handbag's color to the colors of the flowers. The other one would be if the floral dress is overpowering with design, the handbag's design and color can match the secondary color of the dress to supplement the look.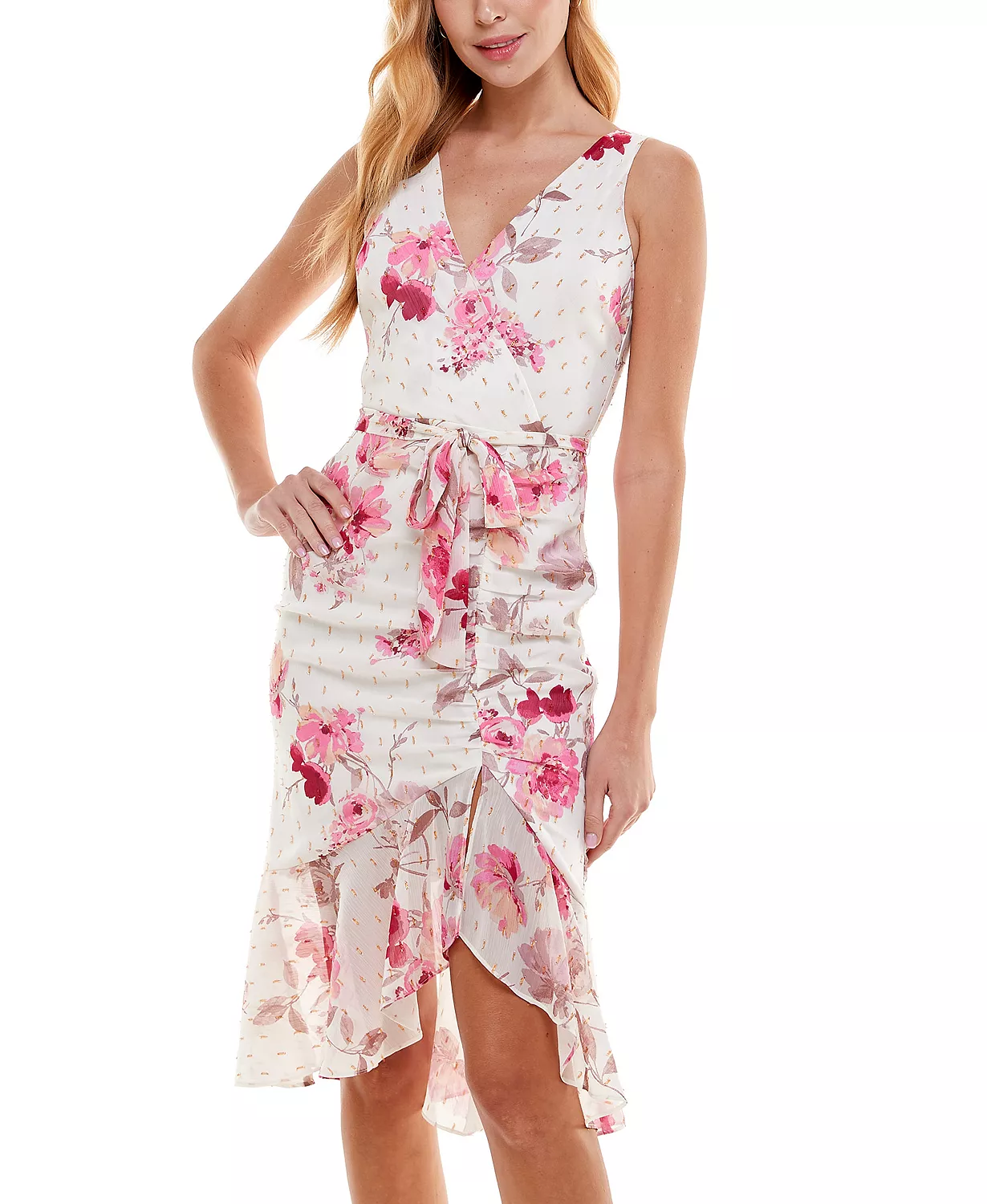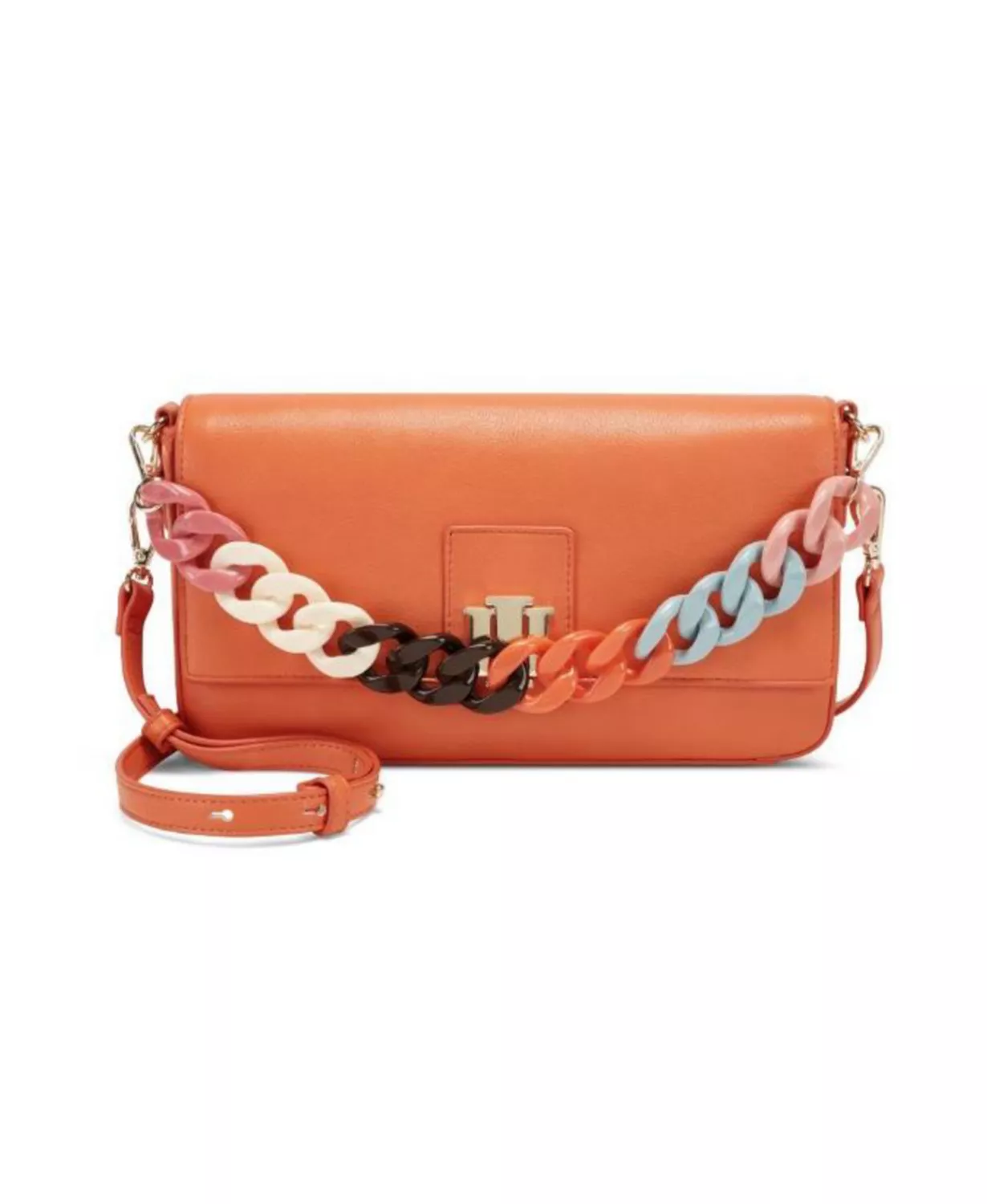 These fashion tips will help you better dress with your floral dress. You don't have to make significant adjustments to how you usually dress, just simple tweaks here and there to match the design of your clothing.