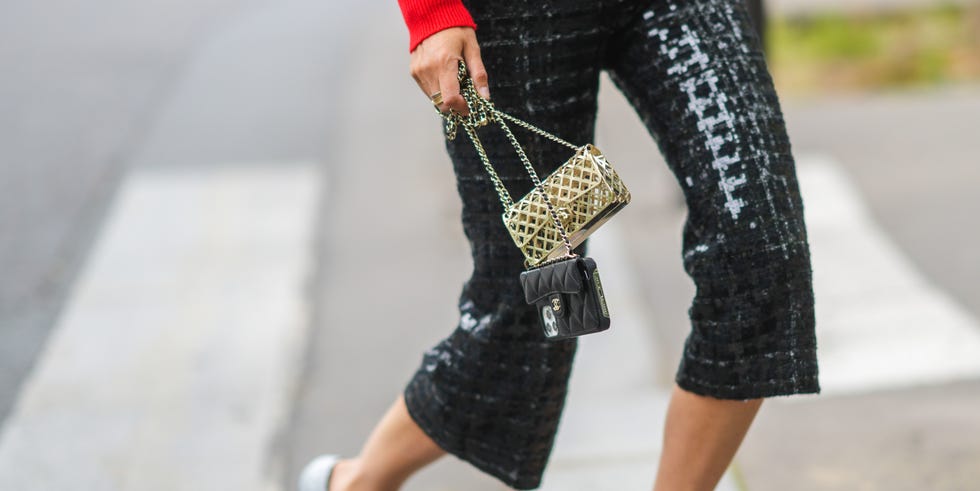 Every new season requires new accessories and the same goes for Fall 2021. It's high time to ditch your summer bags and look at the latest fashion trends. Are you ready?
1. Mini Bag
As we all know, fashion is not always very practical and the new mini bag trend won't be suitable for everyone (especially for all those ladies who love to carry a lot of things around). Consider it a great fashion choice for a night out. It's always good to try something different from time to time!
2. Shoulder Bag
One of the most popular colors this season, camel, is perfect for fall outfits. This elegant shoulder bag is suitable for the office and other business occasions.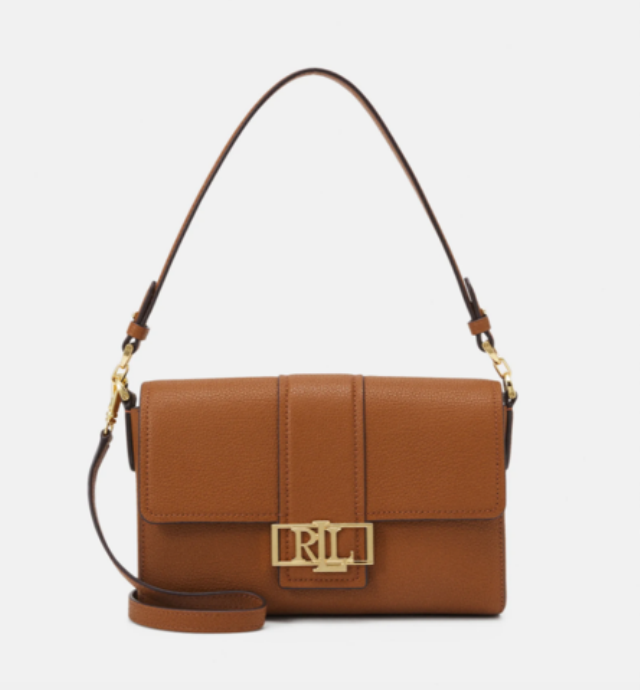 Shoulder bags are practical and comfortable. This particular bag has also a longer belt and can be used as a crossbody bag. How convenient! Wear it with your usual office outfit or a maxi floral dress and stylish boots in the same color.
If you are looking for a more casual, everyday bag, we recommend the one pictured above. It looks amazing combined with jeans and a jacket (or coat/ longer blazer) and its color, together with an elegant gold chain, is perfect for the fall season. Highly recommended!
3. Tote Bag
Our third option will be excellent for all those girls who need to carry a large handbag with them and are looking for something ultra-fashionable and chic.
This luxurious tote bag will look great combined with fall outfits and green/ brown color palette. You can also wear it with classic black or dark blue outfits.
4. Faux Fur Bag
Unique and sophisticated, faux fur bags are back this season. Have a look at this beautiful cream bag below:
If you are looking for something smaller and more suitable for every day, we recommend a fur crossbody or shoulder bag in classic black, beige or dark grey. Those colors will be very practical and easy to combine with your fall or winter outfits.
You won't have to worry about too many prints/patterns or colors. A Black or grey handbag looks good with everything! Have a look at some examples below: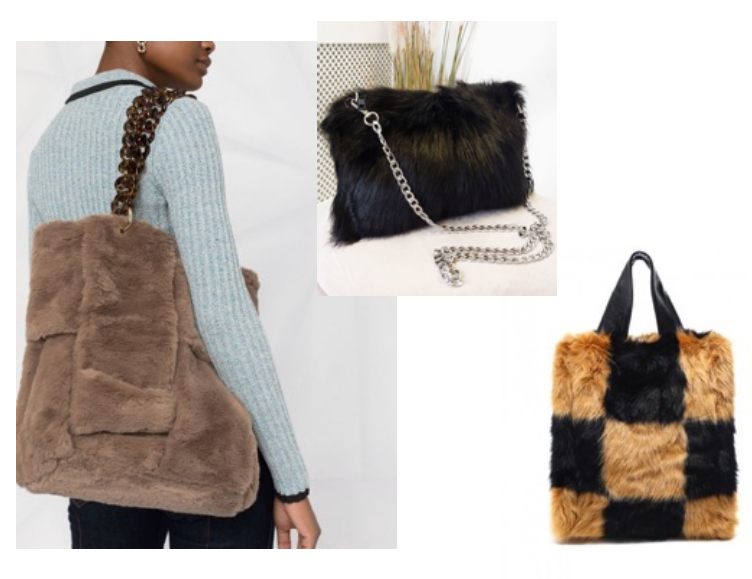 As you can see, fall and winter handbags are totally different than those that we use during summertime. If you haven't shopped for any new items yet, make sure you invest in at least a couple of suitable handbags that will match your new outfits. Good luck!