Costumes inspired by fictitious characters or monsters from fantasy literature, film, and other media are known as fantasy costumes. Costumes might be extravagant and complex or basic and minimalistic. They can alter your appearance by converting you into a character or creature that is not your normal appearance. A fantasy costume, whether you're dressing up as a fairy, dragon, or wizard, may transport you to another world and allow you to experience a different character.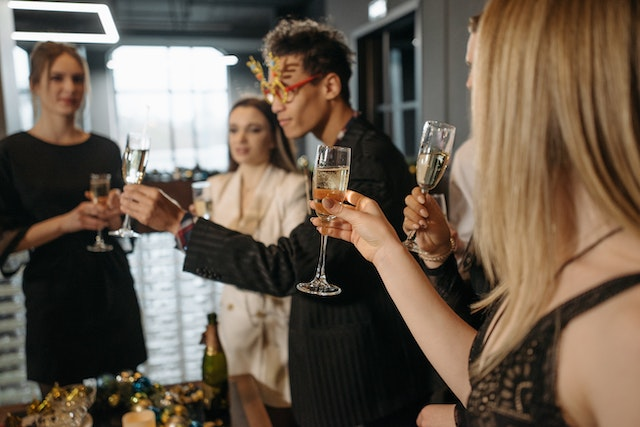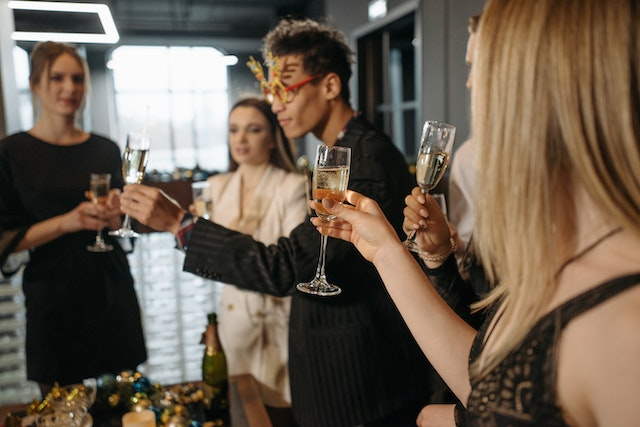 Fantasy costumes are also frequently utilized in cosplay, a practice in which followers of a particular fantasy franchise or genre dress up as their favorite characters to attend conventions and other events.
Below are a few fantasy party costume ideas that you can use at your next party.
Fairy Costume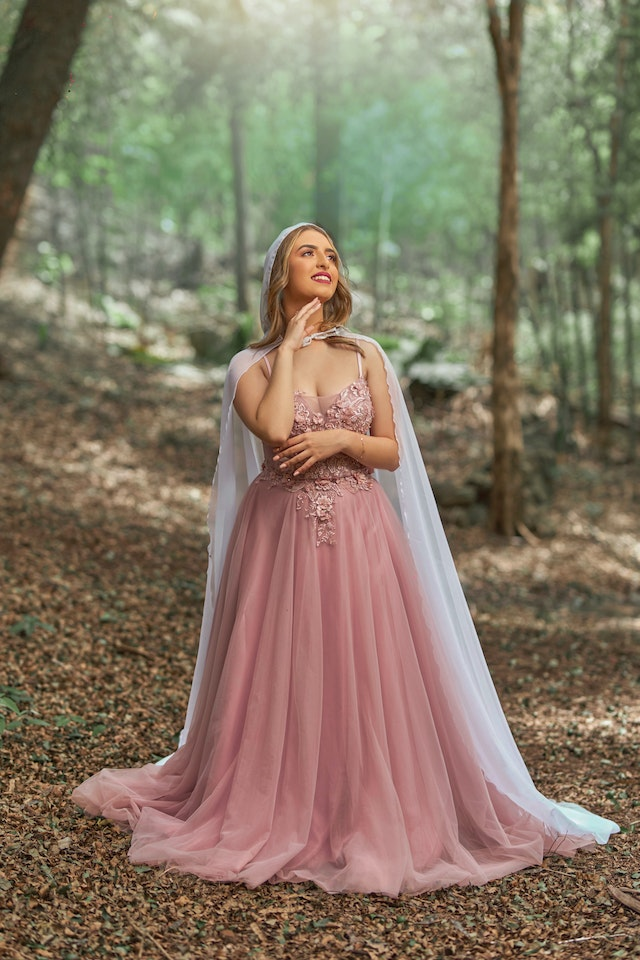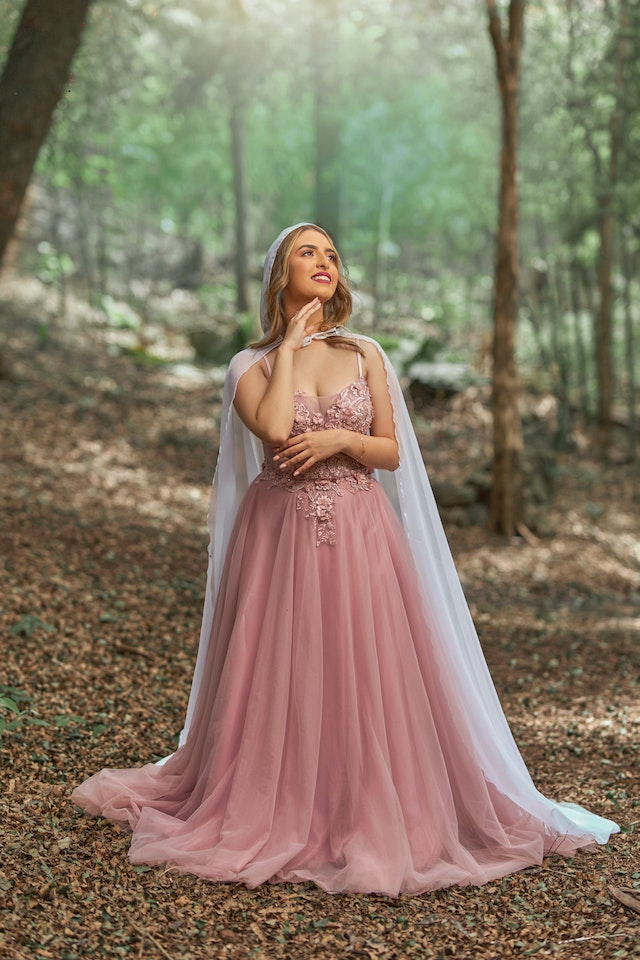 A fairy costume is a popular option for events, particularly ones with a fantasy or enchanted theme. This sort of costume usually includes a flowing skirt and delicate, ethereal elements like glitter, lace, and sheer fabrics. To complement the appearance, many fairy costumes add wings, headbands, or wands. Fairy costumes are frequently colored in pastel tones of pink, purple, blue, and green, giving the costume a delicate, whimsical impression. They can also be adorned with delicate embellishments such as sequins, beads, or embroidery. The dress can be in a variety of styles, including A-line, ball gown, and mermaid. Fairy costumes are typically considered a playful and entertaining way to dress up and are ideal for both children and adults alike. They are appropriate for a variety of occasions, including Halloween, themed parties, cosplay events, and conferences.
Harry Potter Theme Costume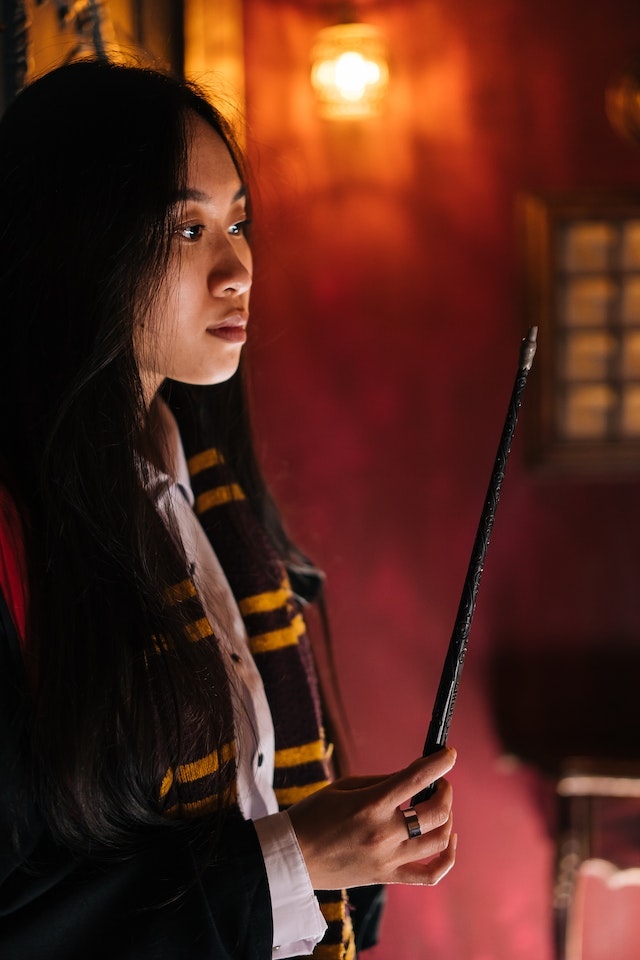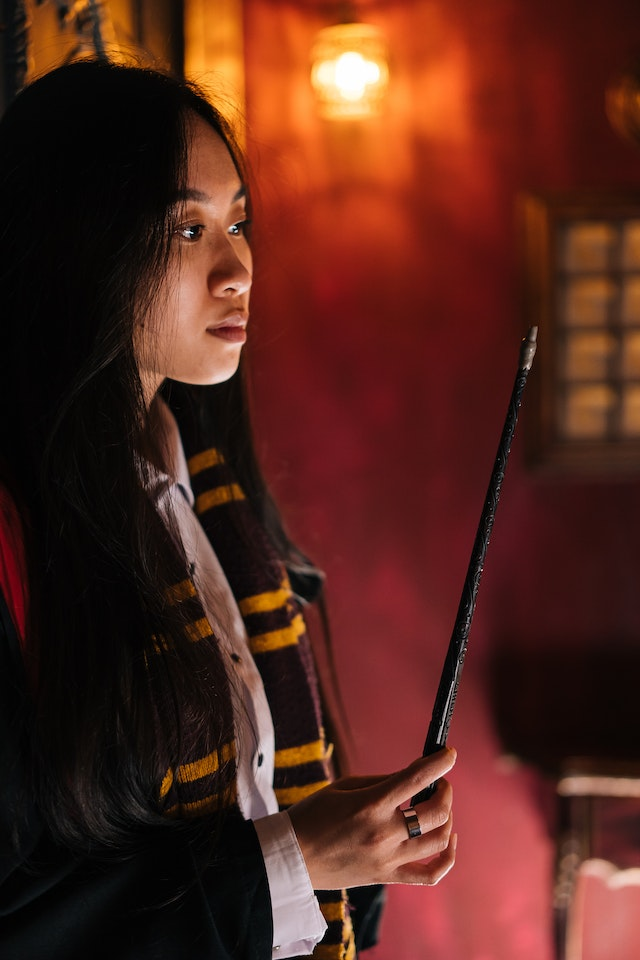 A Harry Potter theme costume for women is a popular choice for parties and events with a fantasy or wizarding theme, especially those with a fantasy or wizarding themes. This outfit often includes clothing inspired by Hogwarts School of Witchcraft and Wizardry, the magical school featured in the Harry Potter series. The attire can be in the manner of the Hogwarts school uniform, which commonly consists of a black robe, a white shirt, and a tie in the house colors. The dress can also be inspired by specific character costumes, like Hermione Granger's Yule Ball dress or Bellatrix Lestrange's dark and gothic style.
Many Harry Potter-themed costumes include accessories like a wand, glasses, and a scarf or sweater in the house colors. A wand, scarves, and a Hogwarts School insignia can also be included in these costumes. Dark tones of black, blue, and green are frequently employed in Harry Potter costumes, lending the outfit a serious, wizarding atmosphere. They are ideal for Halloween parties, themed events, and conferences, as well as Cosplay events.
Wonder Woman Costume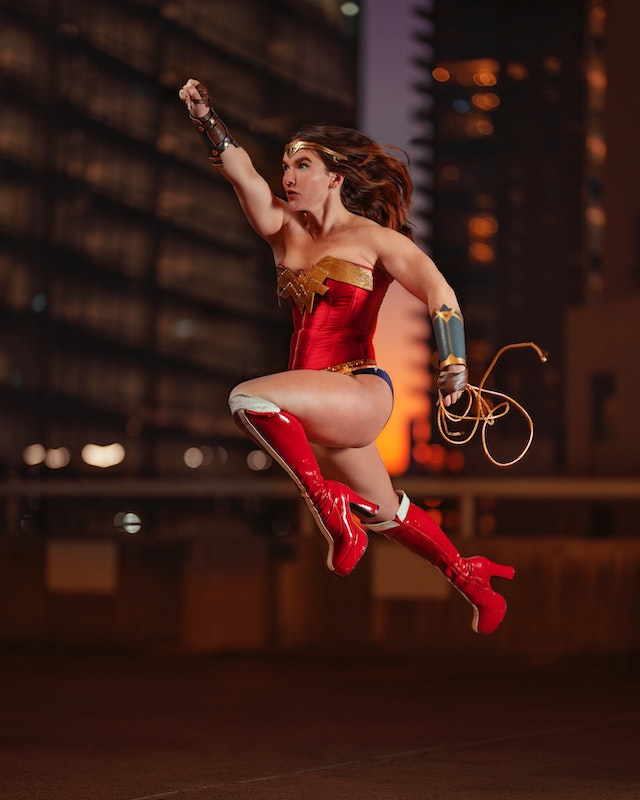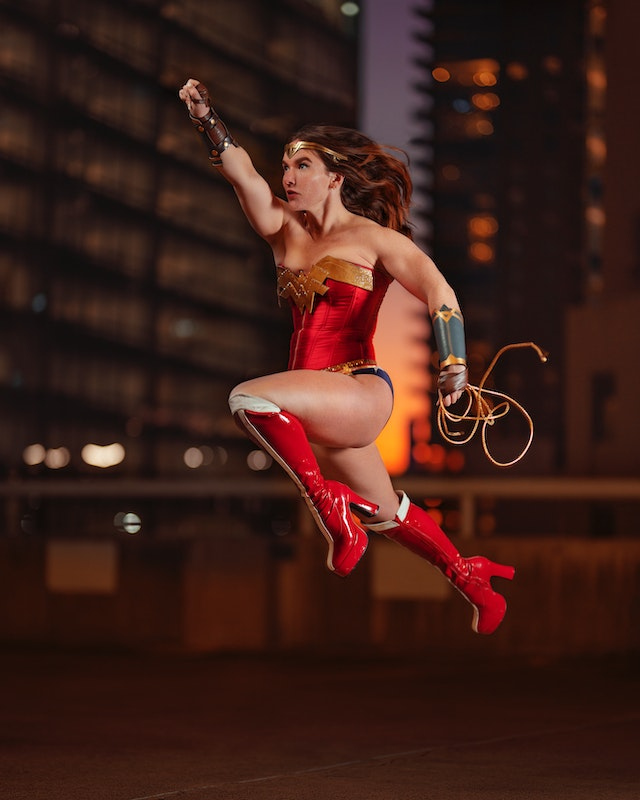 A Wonder Woman costume is a popular choice for parties and gatherings with a superhero or fantasy theme. This outfit normally consists of a form-fitting jumpsuit in red, blue, and gold with the iconic Wonder Woman icon on the chest. The costume is typically constructed of spandex or lycra and is designed to resemble the suit worn by the character in comic books, films, and television shows. The costume is frequently accompanied by a matching set of boots, a gold belt, and a red and blue cape. Bracelets, a tiara, and a lasso are common accessories in Wonder Woman costumes.
The style of the costume changes according to the source material, whether it's classic comics, modern movies, or TV series. The costume is intended to create the image of strength and power while remaining feminine. They are ideal for Halloween parties, themed events, and conferences, as well as Cosplay events.
Vampire Costume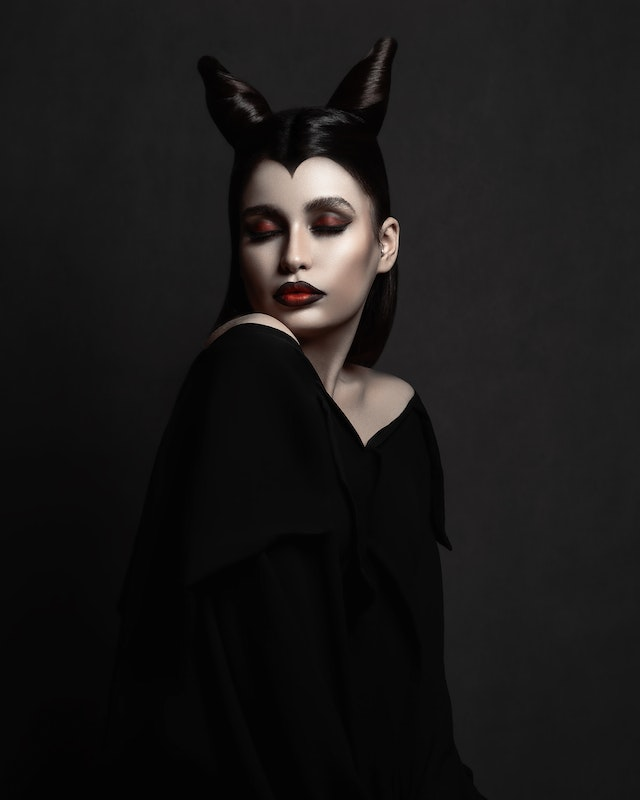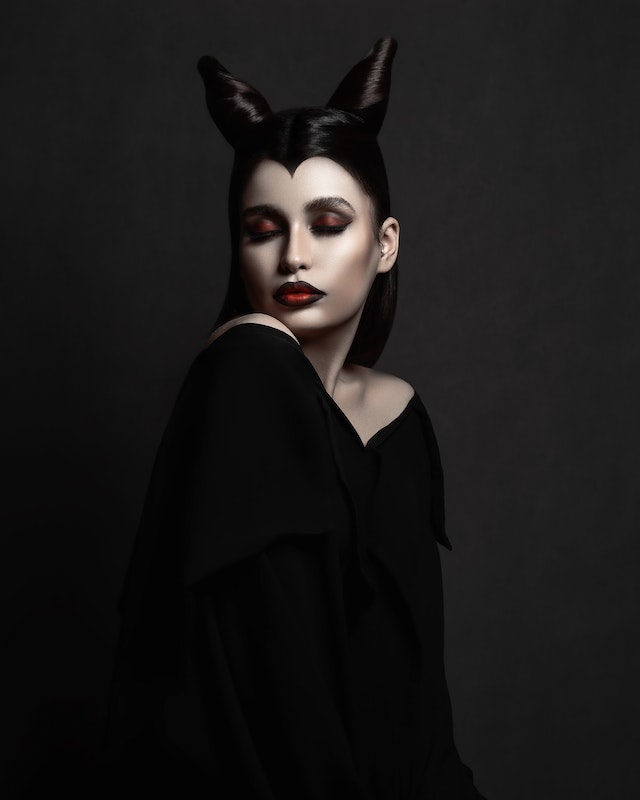 A female vampire costume for a fantasy party might be a terrific approach to add mystery and allure to your look. The outfit often consists of a black, long-sleeved dress with a high collar and belted waist, as well as black boots and gloves. To add to the vampire-like image, some costumes include a cape or hooded cloak. A pair of fake fangs, a piece of vampire-inspired jewelry, and a pair of black or red contact lenses can be used with the outfit.
To finish the appearance, shape your hair smoothly and straight and apply a touch of pale makeup to your face. You'll be the life of the party and appear like the vampire queen of the night with this outfit.
Ghost Costume
A ghost costume for a woman at a fantasy party is a timeless and eerie choice. To provide the sense of being a ghost, the outfit often includes white, flowing clothing that can be long or short and commonly has a damaged or shredded appearance. To add to the eerie effect, some costumes include a hood or veil. To complete the image, use white face paint or makeup to give the appearance of being a ghost, and style your hair wild and untidy.
To make the image more authentic, add accessories such as imitation chains and a ghostly object such as a lamp or a cand stick. This costume is ideal for people who want to add a sense of mystery and eeriness to their looks, and it will certainly raise heads at the party.
Conclusion
Finally, a fantasy party is an excellent opportunity to show off your originality and imagination by dressing up in a unique and fascinating outfit. There are limitless alternatives to suit your personal style and preferences, whether you wish to go as a vampire, ghost, fairy, witch, or any other fantasy character. You may completely immerse yourself in the fantasy world and have a fantastic time at the party if you have the correct costume, accessories, and makeup. Remember to relax and enjoy the process of becoming your selected persona. With the appropriate attitude, you'll be the life of the party and create unforgettable memories with your friends and family.