For many women, Valentine's Day is a particular opportunity to celebrate love and passion with their loved ones. As a result, it's normal for women to want to look their best on this special day and to take special care in getting ready. Here are some of the reasons why ladies enjoy getting ready for Valentine's Day.
Valentine's Day is a unique event in which love and romance are celebrated in the most beautiful way. As a result, many women regard it as an occasion to dress up, look their best, and feel unique. Many women view Valentine's Day as an opportunity to impress their significant other. Preparing for the occasion enables them to put their best foot forward, both in terms of appearance and attitude.
Valentine's Day is a celebration of love, which includes self-love. Preparing for the day can be a chance for a woman to indulge in self-care and feel good about herself, whether she is spending the day with a partner or not. Preparing for Valentine's Day can be a fun chance for ladies to get out of their everyday routine and try something new so they can look their best and gather everybody's attention around them. This can be a fun way to spice up the day and make it feel more special so that the day can be memorable.
Preparing for Valentine's Day can be an opportunity for many women to bond with friends and boyfriends with the help of their amazing looks after they get ready in the most amazing outfits. Whether it's getting ready together or sharing tips and ideas, this is a fun way to bond and celebrate the occasion and make the day most memorable for everyone.
Overall, Valentine's Day is a unique day that many women anticipate, and preparing for it is an opportunity to honor love, self-care, and self-expression. It gives women the opportunity to pamper themselves and indulge in the things that make them feel attractive, whether it's hair and makeup, dress, or jewelry. This can help individuals feel more confident and make the most of their day, regardless of their plans.
Valentine's Day is a unique occasion that necessitates a distinctive look. Whether you're going on a romantic date with your significant other or spending the evening with friends, the right outfit can help create the scene. Here are some Valentine's Day outfit ideas for women:
The Little Red Dress
A classic Valentine's Day option that emanates confidence and femininity is the tiny red dress. It's ideal for a romantic dinner date or a night out with friends. Because a red dress can make a statement on its own, accessorize it with simple jewelry and heels.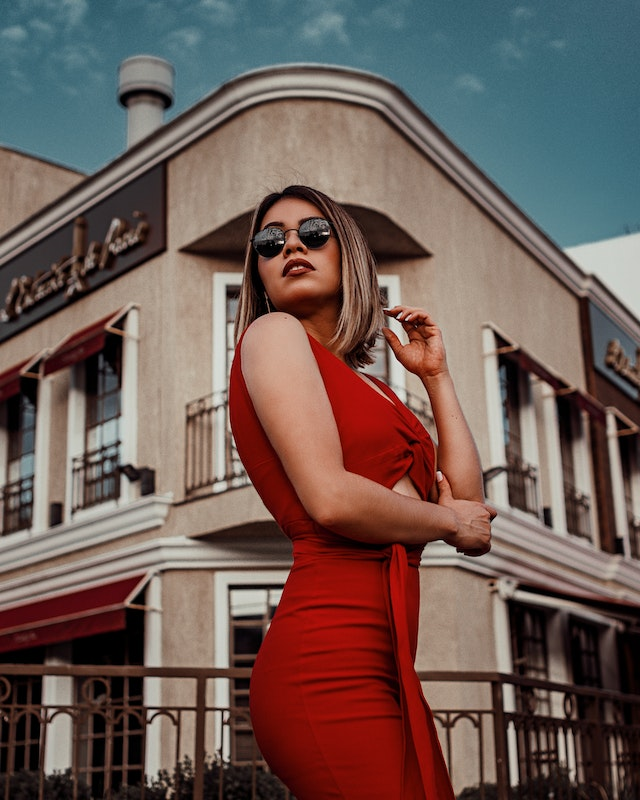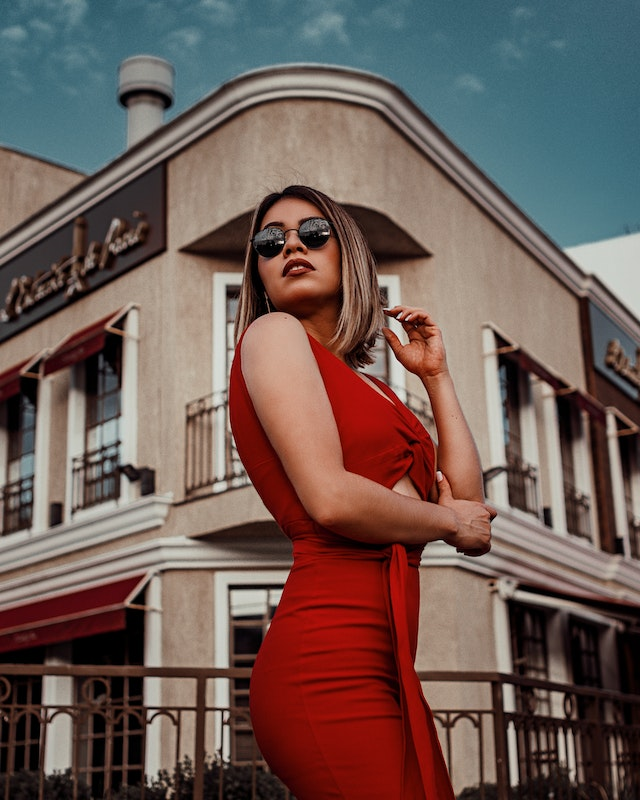 The Sequin Dress
A sequin dress is an excellent choice for a more spectacular and celebratory Valentine's Day. The sequins' shimmering and shining look will make you feel like a star and is ideal for a fancy dinner or a night out on the town. This sort of dress usually requires a few embellishments, allowing the garment to shine on its own.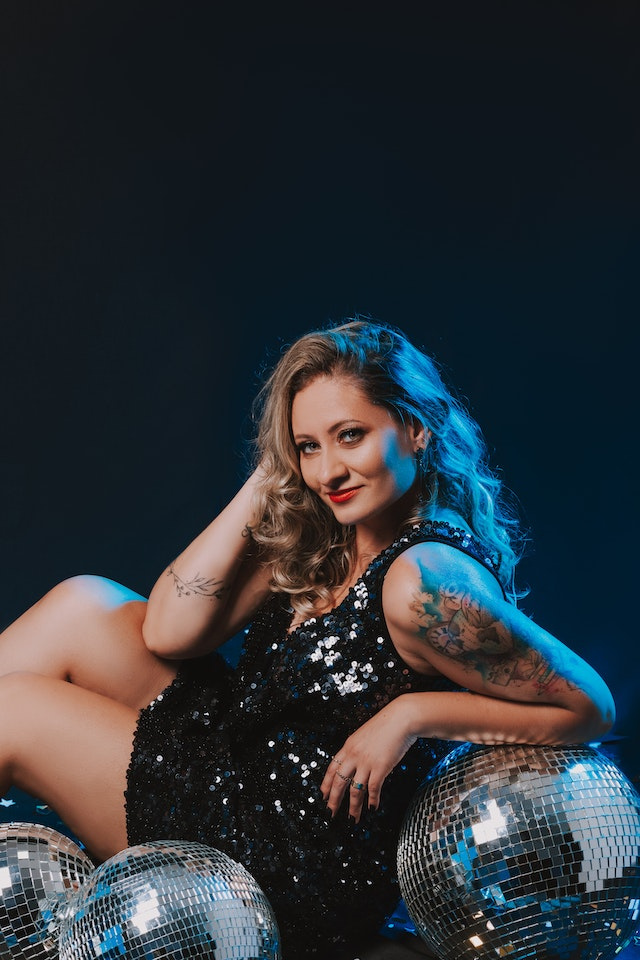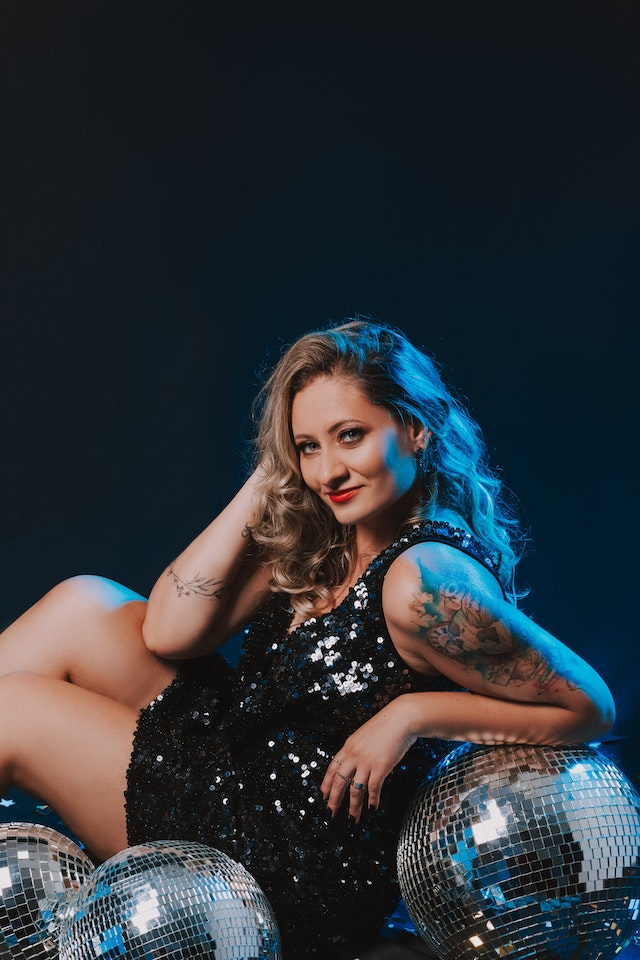 The Jumpsuit
On Valentine's Day, a jumpsuit is a terrific alternative to a dress. For those who want to stand out and make a statement, this can be a terrific alternative. Jumpsuits come in a number of styles and can easily offer you a distinct look that will set you apart from the crowd.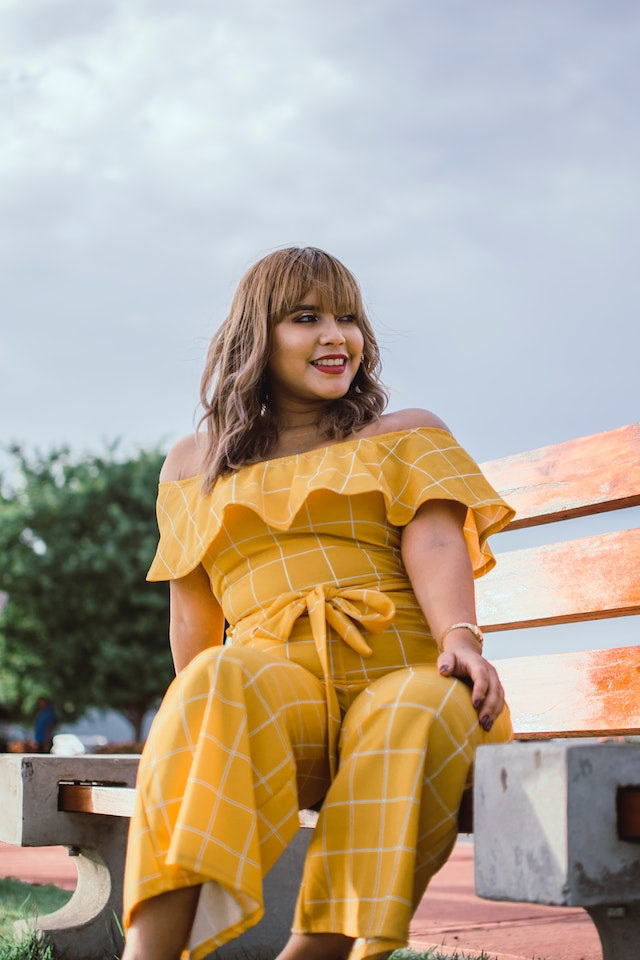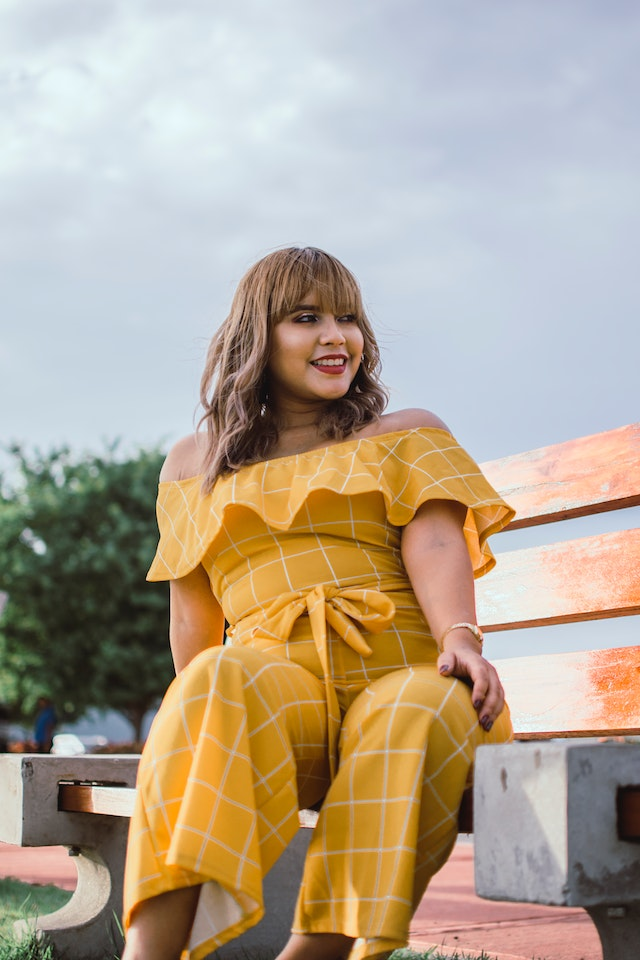 The Lace Dress
Lace gowns are delicate and romantic, making them ideal for Valentine's Day. This style of dress, whether it's a short, flirtatious lace dress or a long, exquisite lace gown, will offer you a feminine and enticing appearance. With a garment like this, you may experiment with different materials or colors and personalize it by adding the perfect accessories.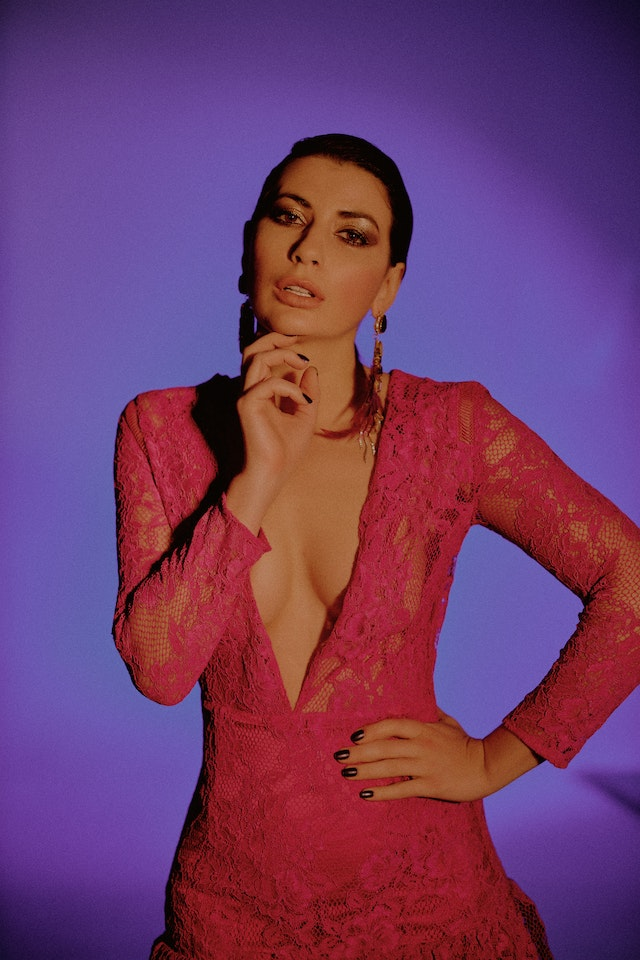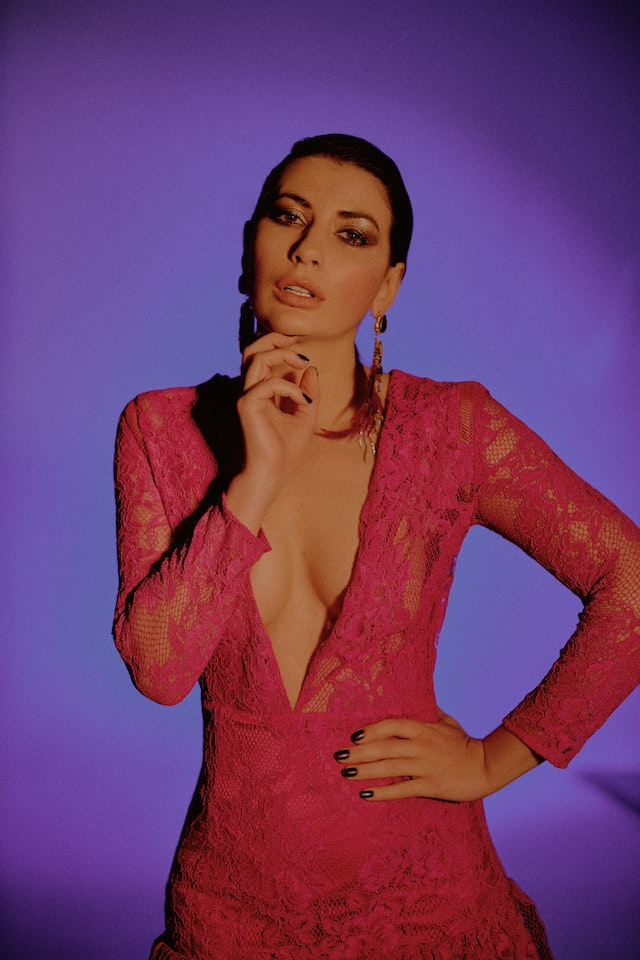 The Wrap Dress
A wrap dress is a versatile option that can be dressed up or down for a Valentine's Day date. The feminine silhouette and tight waist provide an attractive and charming appearance. This style of the dress allows for more flexibility and may be worn with a variety of shoes, ranging from stiletto heels to comfortable flats.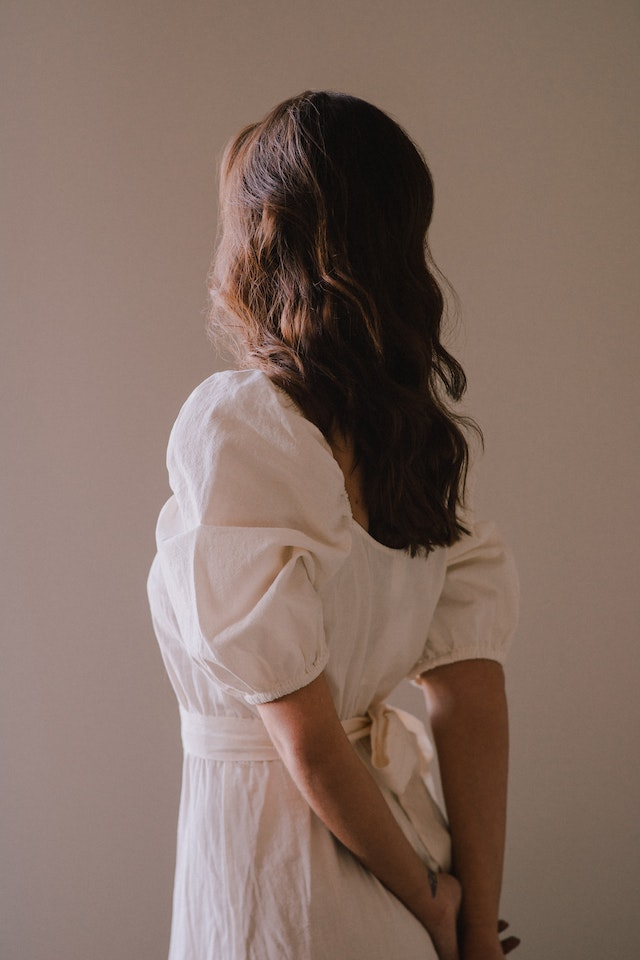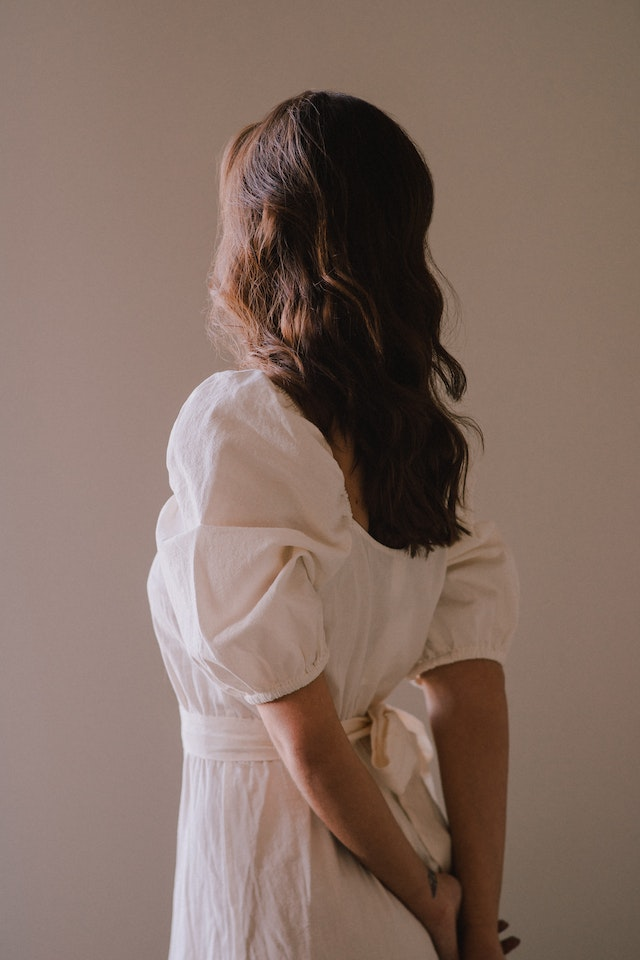 The Maxi Dress
A maxi dress is a stylish and comfy alternative for Valentine's Day. These gowns are ideal for a more informal or outdoor date, such as a picnic or a day excursion. You can use various materials or prints and make it feel more festive or romantic by selecting the appropriate accessories and haircuts.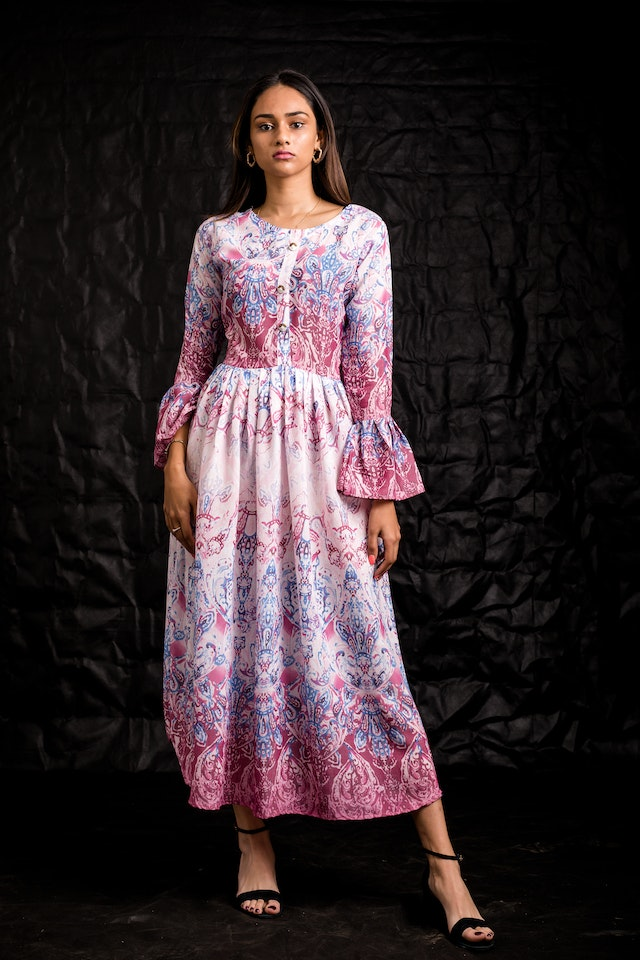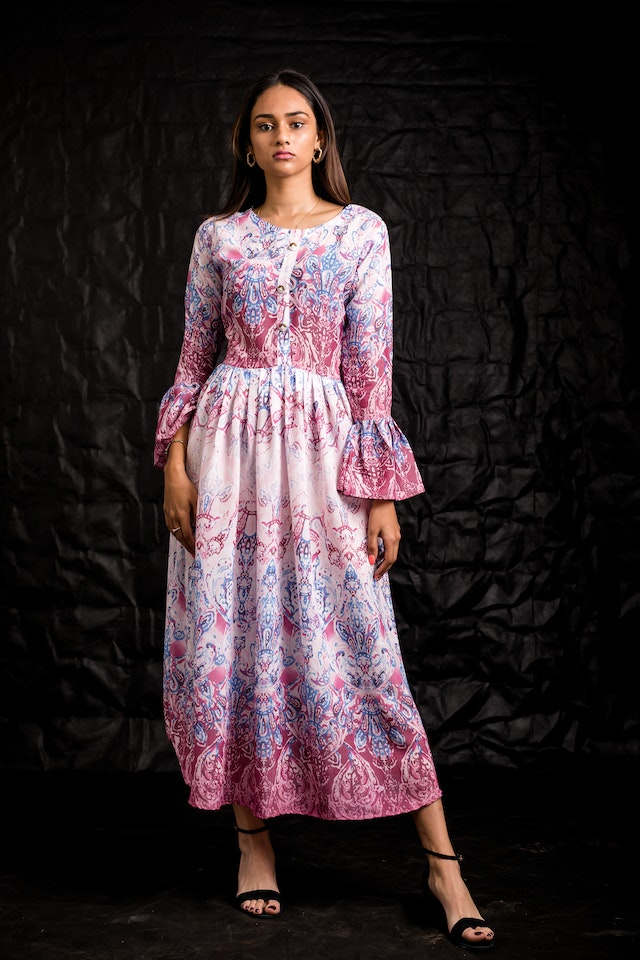 We hope that this post on Valentine's Day dress ideas helps you find the perfect dress for you that you can confidently wear on this special day with your lover. You can now confidently select the outfit of your dreams and make your big day unforgettable with your loved one.