Gabrielle Bonheur "Coco" Chanel is one of the most iconic fashion designers of all time. Decades after her death, her eponymous fashion house is still at the top of the luxury brand pyramid and continues to grow in strength.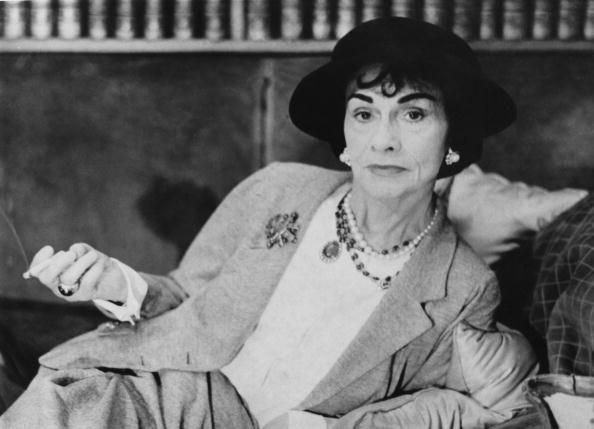 Although the odds were stacked against her, Coco Chanel managed to create a fashion empire that has stood the test of time. She's a truly influential icon who has shaped the world of fashion. Here are 10 little known facts about Coco Chanel that are as inspiring as they are surprising.
1. Coco Chanel had humble beginnings. Her father left the family, and her mother died when she was only 12 years old. Because of these unexpected events, she spent six years in an orphanage.
2. She earned money as a singer before making her foray into fashion. After each performance, a plate was passed around, and she made small amounts of cash from people who enjoyed her singing.
3. Coco Chanel wasn't her original name. She was born Gabrielle Bonheur Chanel and was given the nickname "Coco" after she became well-known for her performance of the song "Qui qu'a vu Coco."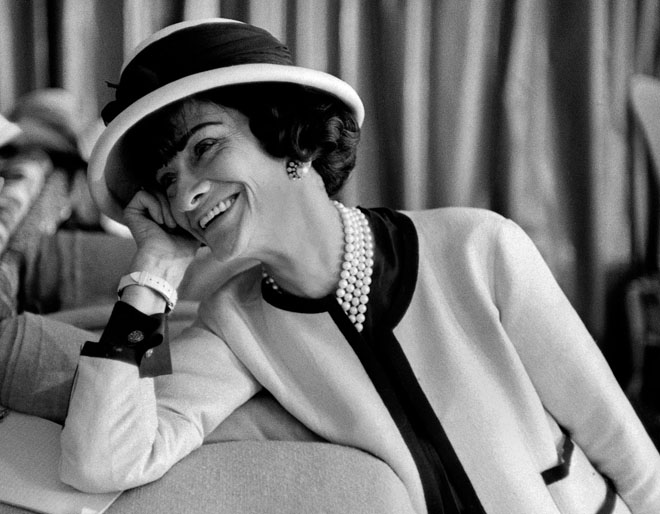 4. During her time at the orphanage, she learned to sew. In 1910, she earned a license as a milliner and opened her first boutique called Chanel Modes at 21 rue Cambon, in Paris.
5. In 1922, Her first designer fragrance Chanel No. 5 was launched. It was named after her, accompanied by the number 5, which she believed was lucky.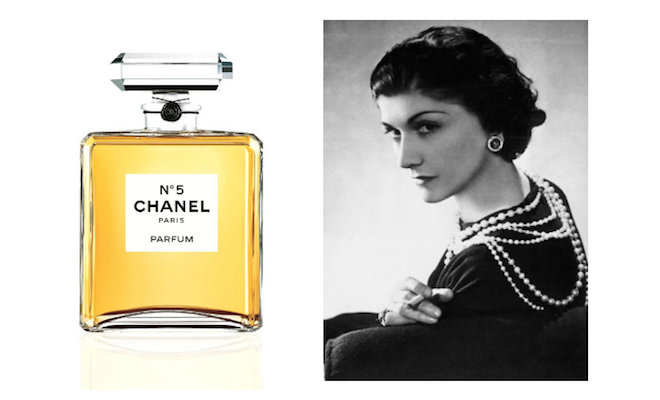 6. The concept of the "Little Black Dress" that's synonymous with high fashion was put forth by Coco Chanel in 1926. So you can thank her the next time you slip on that sexy number!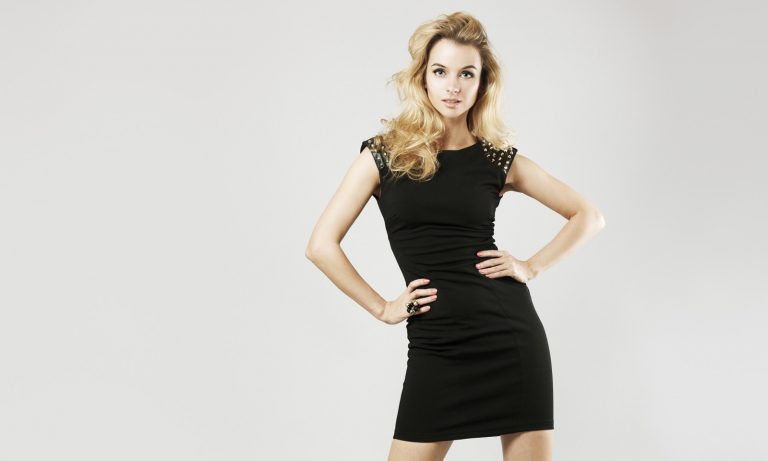 7. She felt that pants were a much more practical choice for women and made headlines when she wore a pair in Venice to travel by Gondola. Her designs freed women from wearing corsets, and she also made shorter skirts fashionable. Her risk-taking attitude made her a true trendsetter.
8. The lion design is commonly featured on Chanel jewelry and is also seen on the buttons of the brand's classic tweed suits. This is because her zodiac sign was Leo and she identified with several of this sign's characteristics.
9. Her fashion house was closed for 15 years during the war. She reopened it in 1954 at the age of 71.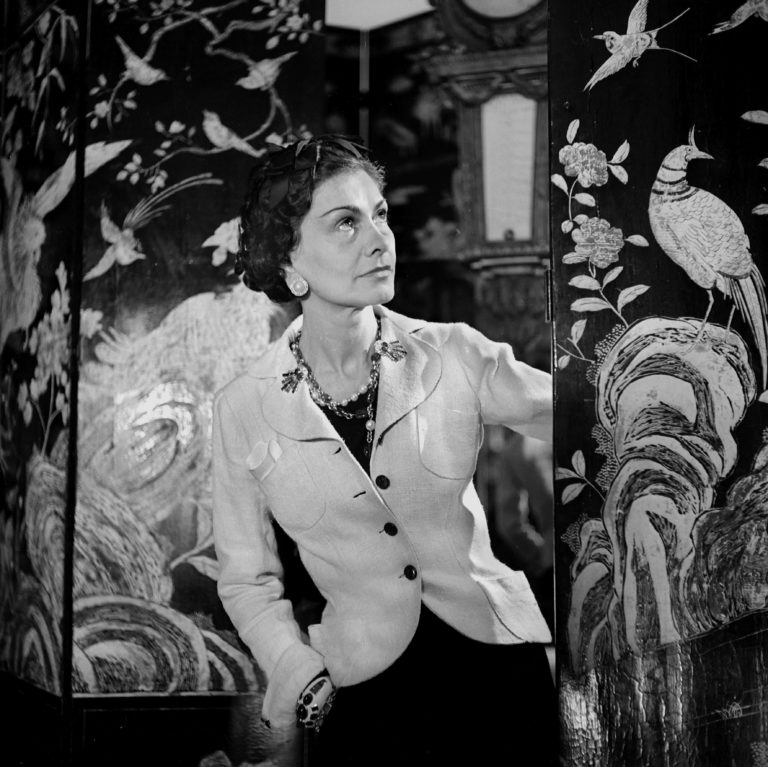 10. She spent the final years of her life at the Hotel Ritz in Paris. She passed away at the age of 87 in 1971.
Coco Chanel was truly an inspiration to women around the world and everyone in the fashion industry.