Spring shoes are arguably the best. In this season, the weather temperature ranges between sixty to seventy degrees therefore much focus is not on keeping your feet warm or cool but exploring different types of shoes. Because of this, we decided to come up with a review of some of the trendiest leather shoes for women in spring. Amongst them are the animal print loafer shoes, block heels, easy ballet flats, fun sneakers, and even platforms. Despite your style of preference, each of these pair of leather shoes is not only of high quality but also totally affordable. In case you are not aware, the spring season is the time to try new things. You, therefore, need not be reluctant but be free to come out of your comfort zone and add an extra element of the season to your wardrobe.
Loafers
This type of leather shoes is perfect for the spring season. It comes in different ways: snakeskin, leopard, and baby blue. They are also of different colors and shapes in order to satisfy the client's desire. Therefore, with no doubt, have a comfort meet style and embrace this preppy classic in a new way. Here is an example of loafers you need to try:
Convertible loafer
This is a timeless pair of shoes that comes as an updated Gucci loafer with a softback. It can either be worn for a traditional loafer look or extended to become a mule.
Lamb sock Loafer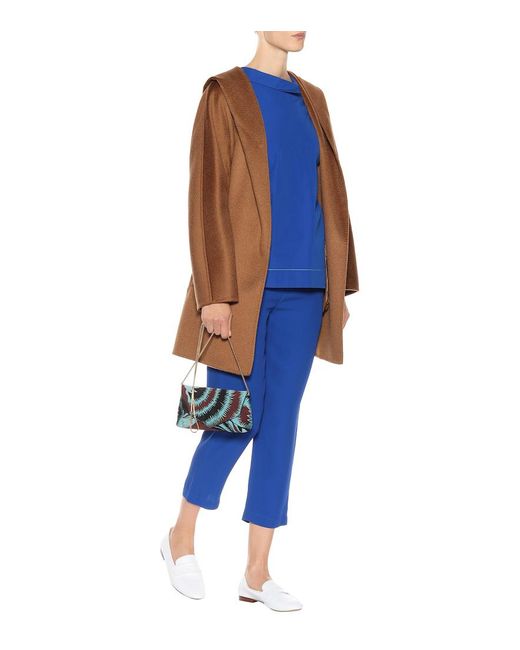 This type of loafer is popular for its soft and sock style. This loafer is available in cabernet, croc-embossed black, or a butterfly light tan. This is the type of loafer to give you the most desired comfort when worn all day long.
Madison Sneakers
Madison is a leather slip-on sneaker. It is highly comfortable and versatile when worn. This type of sneaker comes in twenty different colors and design purposely to satisfy the clients interest
Pointed Toe Slip-On Mule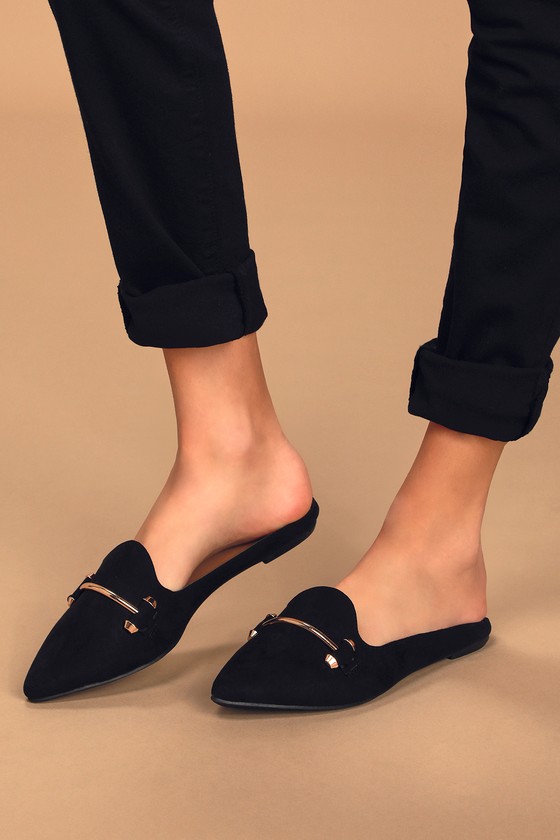 Buy a pointed toe slip-on mule and experience this amazing everyday spring shoe. Reviews from customers prove that this type of leather shoe is among the best for spring because of its great quality and super stylish feature. It comes in either black, white, or snakeskin.
Ballet Flats
This is the perfect type of silhouette to dress up and down. It gives you luxe look making you look chic.
Two-Tone Mary Jane Flats
This is an ideal shoe wear for super chic and stylish look in spring more so for those ladies who are not fanatics of heels.