Puff sleeve dresses are some of the most lovely clothing you can wear for summer 2021. If you can imagine something fluffy and feminine, a puff sleeve dress would come to mind. Though popular in the early 1900s, puff sleeve dresses came back in trend in the last few years and will continuously be popular due to their fun and cute look.
Though beautiful, you are best dressed when you make the most out of your puff sleeve dresses, so here are some fashion tips you need to know before spending hundreds of dollars for a variety of gorgeous puff-sleeve dresses!
1. Puff-Sleeve Dresses Can Hide Thick and Flabby Arms!
If you`re feeling insecure about your arms or recently lost weight and have some flabby arms, a puff-sleeve dress can save you in summer by hiding your arms. Nobody will know what the size of your arms is when they`re under the "puff" of your dress.
2. Wear Your Puff-Sleeve Dress with Strappy Sandals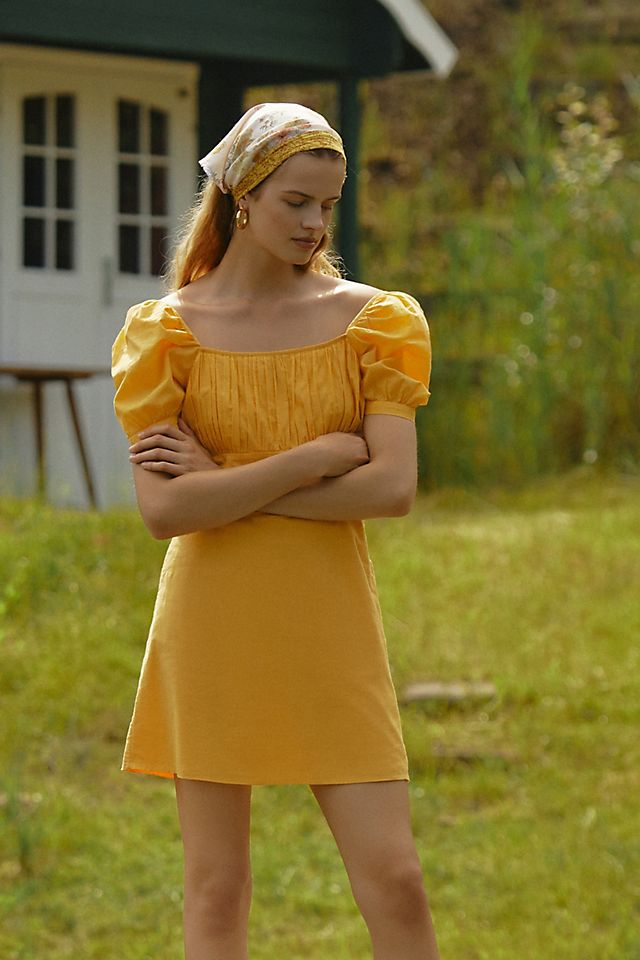 A puff-sleeve dress with strappy and square sandals is a gorgeous Instagram girl look that can make you look hot. What`s fun about puff-sleeve dresses is that you can wear them casually and still look hot.
Paris Hilton and Taylor Swift are some notable celebrities with puff-sleeve dresses with girly and cute looks. Add strappy heels and a classic headband; you`ll look like the main character in a chick-flick movie.
3. A White Dress Can Make You Look like a Fantasy Character on a Summer Holiday
You`ll surely need a white puff-sleeve dress to make your summer vacation easier by giving you a versatile style that`ll make you look like a fantasy character roaming around. What`s great about a white dress with puffy sleeves is that you can wear it by the beach or pool and even use it as a bikini cover-up.
4. Look Preppy with Checkered Puff-Sleeve Dresses
Who doesn`t want to look like Blair Waldorf from Gossip Girl? She`s not only an iconic fashion figure, but she is a stunning example of beauty and class while looking young, fun, and rich.
5. Pair Your Dress with Square Sunglasses like a Retro Babe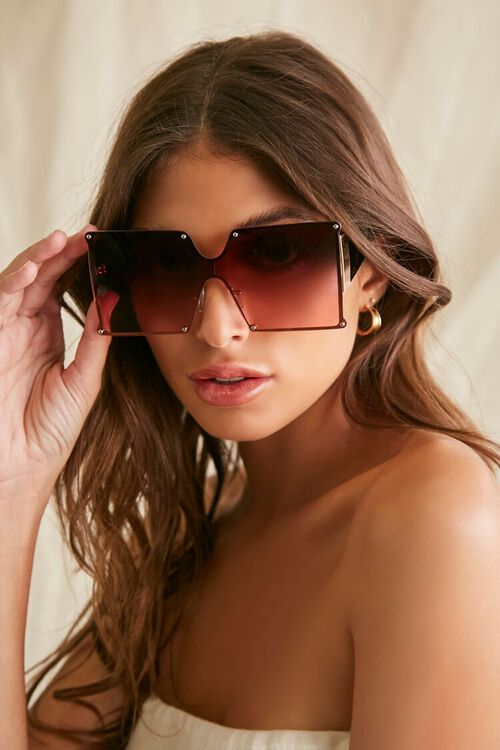 If you want to look cute with puff-sleeved clothing, better pair it with oversized square sunglasses to complete the look. Then, be a retro babe with superb and colorful accessories like hoop earrings, quirky rings, and statement necklaces, just like the disco vibes of the 70s and 80s!
The summer won`t be complete for a fashionista like you if you don`t wear puff-sleeve dresses in this hot weather. So take advantage of the warm aura, and bring brightness to the people around you by being your stunning and creative self through fashion.