The best way to love yourself is to create an aura of confidence and hold your grace high! And one of the best ways to ways to boost your confidence and add eloquence to your look is to put on a body shaper and ward off body shape-related insecurities. Shapewear is nothing less than a boon that gives every woman an equal chance of looking fabulous and rocks every occasion. Though we all have distinct personalities and unique shapes, we are entitled to flatter our figure and if you haven't put your foot down to get a splendid well-sculpted body yet, then explore this article till the end to know the best shapewear for women that would add confidence to your personality.
1. Coresculpt Butt Lifter Hip Enhancer Pads Shapewear
Coresculpt butt lifter hip enhancer pads shapewear is the perfect solution for you if you wish to accentuate your lower body. However, it's not the end! It does much more for you. It works even at the waistline and makes you look glamorous like never before. The padded shapewear helps you immensely get rid of any hip dips silhouette and shape your bottoms into a perfect shape that looks almost natural. Now to the best lift and shape for your buttocks, you don't have to think of intense workout sessions or surgeries. Just give coresculpt butt lifter hip enhancer pads shapewear a shot and notice the shapewear before and after effect yourself.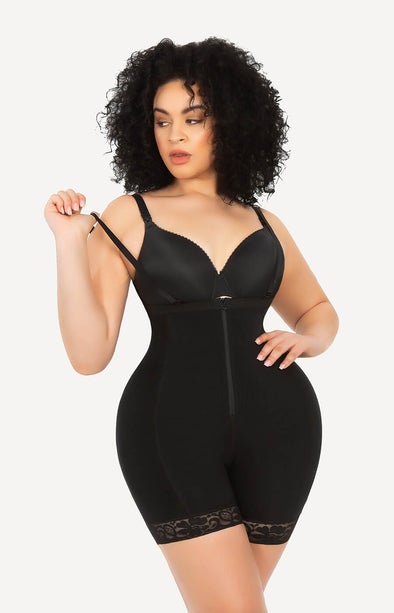 2. Coresculpt Adjustable Crotch Butt-Lifting Shapewear
Multitasking is a myth! Research says. However, it is not the truth about coresculpt adjustable crotch butt-lifting shapewear. It caters to every woman with a broad spectrum of benefits like high compression, sculpting the thigh area, flattening the belly, training the waist, and lifting the buttocks. It is so seamless that it becomes almost invisible under your party dress and gives a streamlined look to the entire body. It can also be your best workout companion because it is high-waisted that helps you train the waistline in the best possible way. Moreover, if you have been a recent mom, you would be delighted to know how supportive it is for a postpartum midriff. The pull-up pattern of the shapewear makes it the favorite wardrobe staple because of the comfort it offers to your body.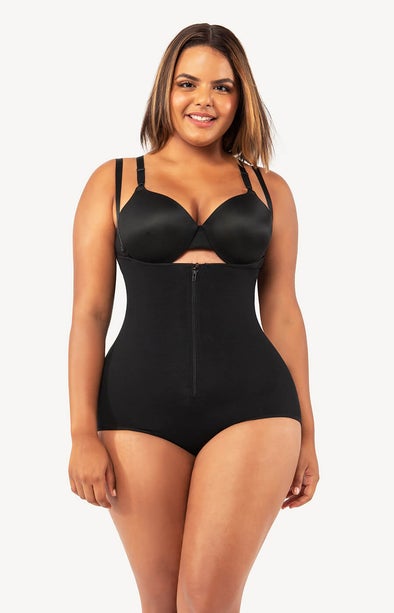 3. Coresculpt Zipper Crotch Bodysuit Shaper
If you are in desperate search of a loyal companion of your every party dress, then look no further! You have already found it! Coresculpt zipper crotch bodysuit shaper comes with a zipper and internal hooks, making it extremely easy to put on and flaunt your style. It actively reduces the size of the midriff and the waistline while accentuating your buttocks through the lifting effect. At the tummy region, there are three layers to provide you with ultra compression, and guess what? You no more have to worry about the bally fat whenever you crave to wear a glamorous party dress! Coresculpt zipper crotch bodysuit shaper is indeed one of the best shapewear bodysuits for women.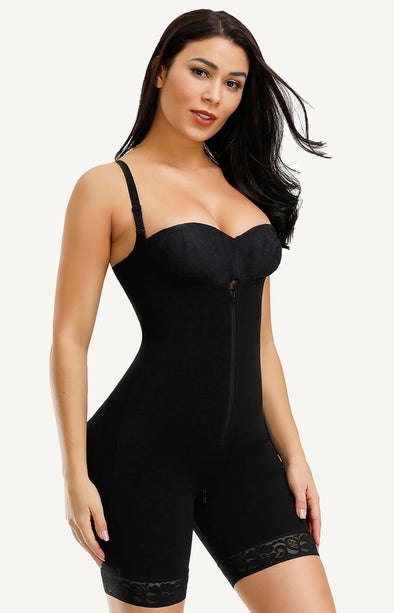 So don't miss out on the chance of loving yourself! Get shapewear right now and flaunt your figure like never before.