How important is a comfort to us?
I often think about this topic. When I was younger I used to ask my mom why I didn't wear something more often. She knew my answers weren't comfortable. Because of fashion and beauty, I wore things that make me sick, tight, shoes that hurt me, when I remember. All that mattered to me was that it looked nice and I liked it. As the years go by, he realizes that comfort should come first. I think men are very rational about that. I still don't know anyone who would wear something they don't feel comfortable in?
What is a great gift for all generations of women?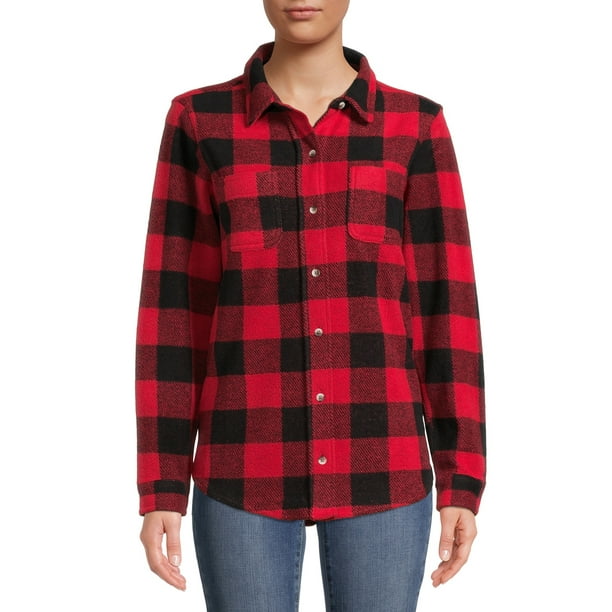 Therefore, when choosing a gift, I always look for comfort. That the purchased item is really worn and does not end up thrown away and lost somewhere. Men often ask me for advice on what to buy for my dear ladies, whether they are moms, wives, or daughters. When there are some holidays, men often hesitate and find it difficult to choose. So I suggest cozy shirts. This is what every woman should have in her closet. Because there are many ways it can be handled. Shirts are not only for business variants, you can even wear a white shirt on the beach over a swimsuit! One must-have piece that we all need to have. Comfortable, made of pleasant material, worn in winter and summer, and there is no chance of making a mistake. Perhaps the most comfortable thing I tell everyone is viscose and silk shirts.
Print and shirt color
The print and color of the shirt you choose depend on many factors. I wouldn't say for years, because I don't have those prejudices. What matters is how we feel. And how much energy we have. Solid color shirts are easy to combine in winter, with jackets and blazers. While colorful shirts, with some good print and accessories, are ideal for beautiful and sunny days. A woman in a shirt knows that she looks so powerful and attractive, and it is enough to unbutton just one button. Shirts can be worn even under a dress and sweater when one relaxed combination gets a completely different note due to the collar.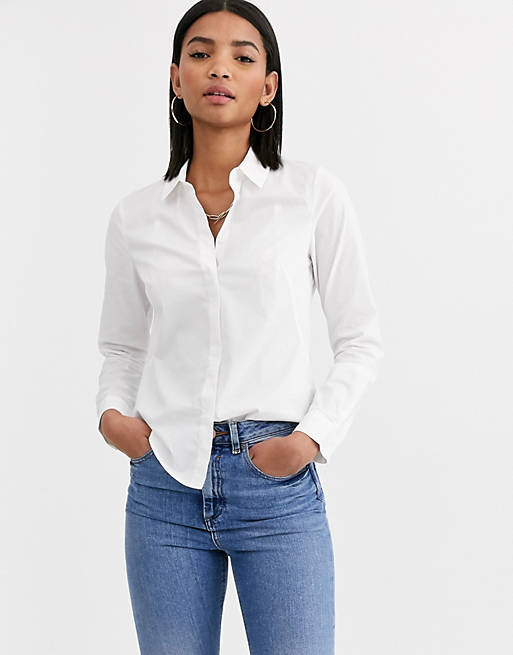 What kind of shirts do you like? I notice that women more often wore one color, classic, black, or white, and that today they are much bolder. Such are the trends, a lot has changed. We are all allowed to experiment because fashion is actually one big game. So when choosing a shirt, if you plan to wear that piece for years, take into account the material as well as the size. I used to wear tight shirts, while now I have switched to oversized. I can even wear them as coats, so it's a big saving I 2 in 1.
I am sure that your ladies will be happy if you make them happy with something like this. My advice is not to wait for holidays and birthdays, but to make the women in your life beautiful every day. It has no price. And a small gesture like a shirt I only know to be one big plus.