Women enjoy various haircuts for a number of reasons. Hairstyles can be a powerful tool to convey one's particular style and originality, which is one of the key reasons. A woman's hairdo can represent her mood, attitude, and even her current life stage.
Furthermore, hairstyles can be used to enhance a woman's innate beauty. A haircut that matches a woman's facial traits, for example, can make her feel more confident and appealing. Women can experiment with different appearances and create numerous hairstyles that can fit different events thanks to the power of hair styling products and techniques.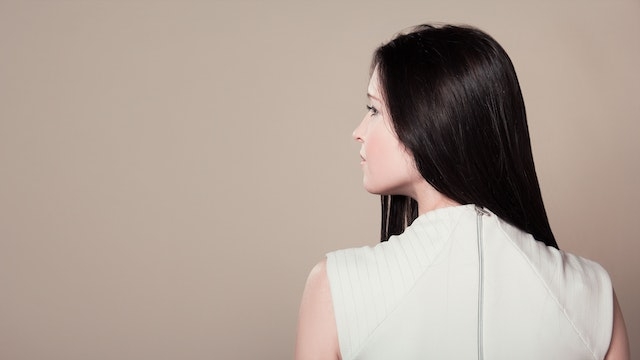 Hairstyles can also be used to express one's fashion sense. A stylish haircut, for example, can indicate that a woman is fashion-conscious and up-to-date on current trends. And some hairstyles can be utilized as a form of self-expression, particularly for people who seek to break away from traditional norms.
Another reason women enjoy diverse haircuts is that it allows them to vary their appearance without making big changes to their looks. A new haircut can be a simple and easy approach to updating one's appearance and making one feel better about oneself.
Finally, various haircuts may help some women feel more confident, powerful, and in charge. It can provide every woman with great confidence and help them boost their mood most of the time. Feeling good about one's appearance can improve a woman's mental and emotional well-being. It also helps one to achieve greater success in life and everyday challenges. Overall, hairstyle is a source of self-expression for many women, bringing delight and confidence.
Women's hairstyles have gone a long way over the years. Several new styles and trends have emerged when it comes to women's hairstyles. There are numerous styles to pick from, ranging from the classic bob to the trendy shag. Here are a few popular women's hairstyles, as well as instructions on how to obtain and maintain each look.
Long Layers
Long layers are an excellent choice for women with long hair. They provide an appealing and exciting look that uplifts confidence as well. They give the hair movement and structure while preserving the length. It is definitely the go-to option for women with long hair. Long layers are achieved by cutting your hair in a graduated fashion, with the longest layers at the bottom and the shortest layers at the top. This hairstyle can be worn straight or wavy, with or without bangs.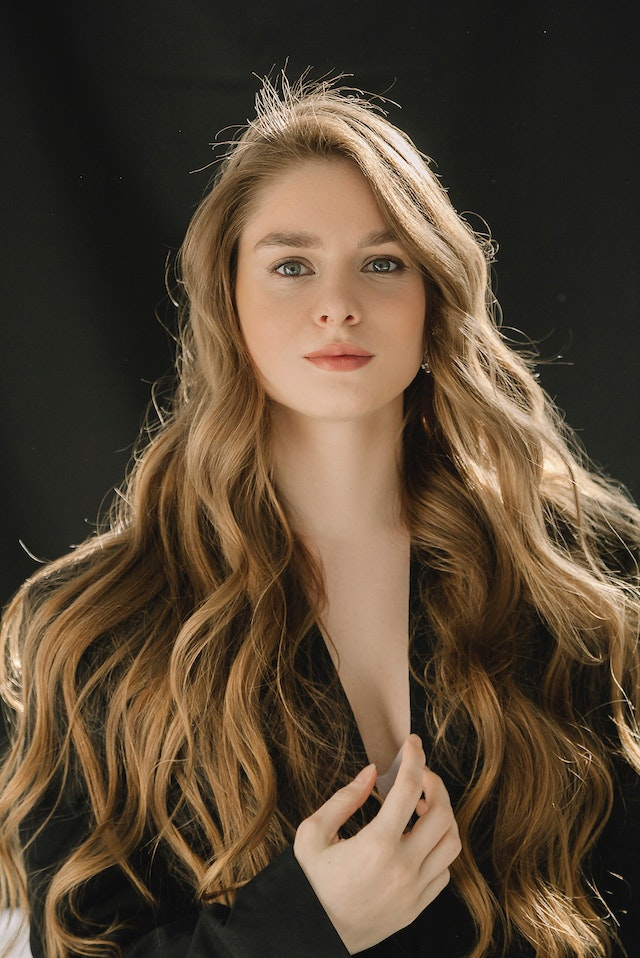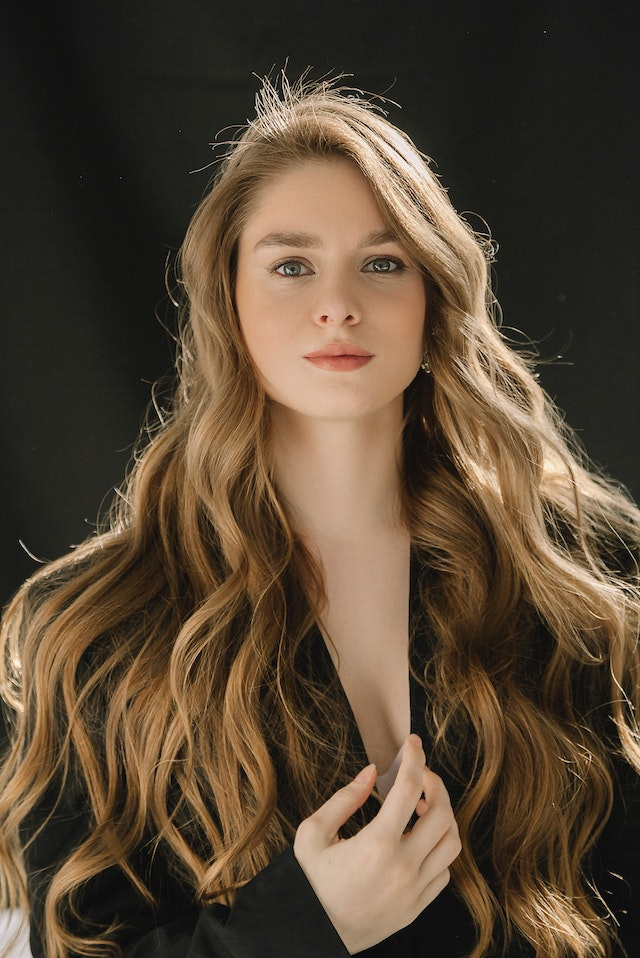 Bob
The bob is a timeless and classic haircut that women have been wearing for decades. It provides a woman with a unique personality that is unmatched and amazing. It comes in a range of lengths and may be customized to fit various facial shapes. Your hair will be cut to chin length or a little longer to achieve a bob. It can be worn straight or wavy, with or without bangs.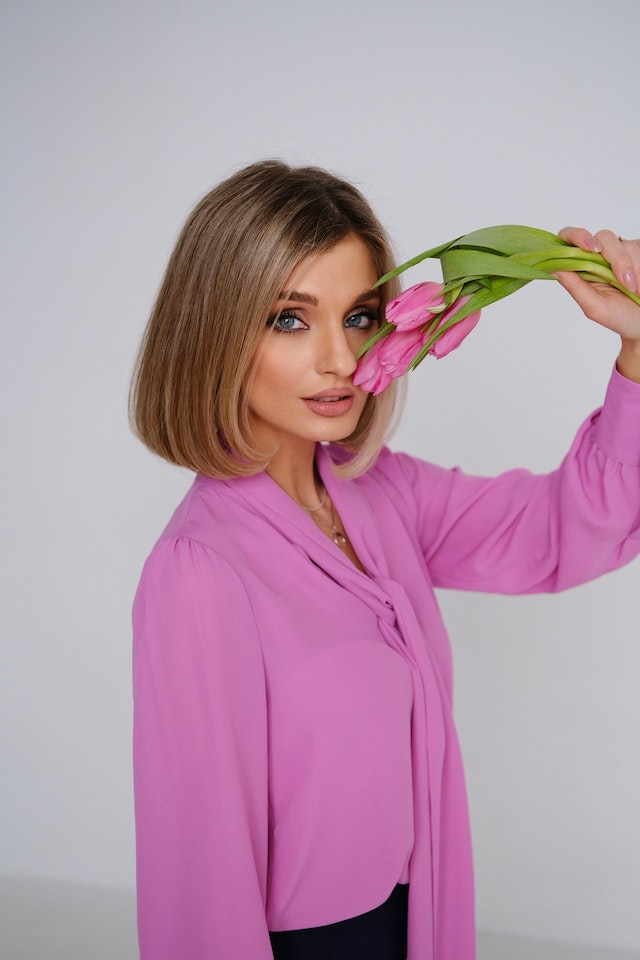 Pixie Cut
A pixie cut is a short hairstyle that is cut near the scalp. It's a daring look that's frequently coupled with bangs. Although this hairstyle is low-maintenance, it does necessitate regular cuts to keep it appearing nice. It's a wonderful choice for someone looking for a short, easy-to-style look.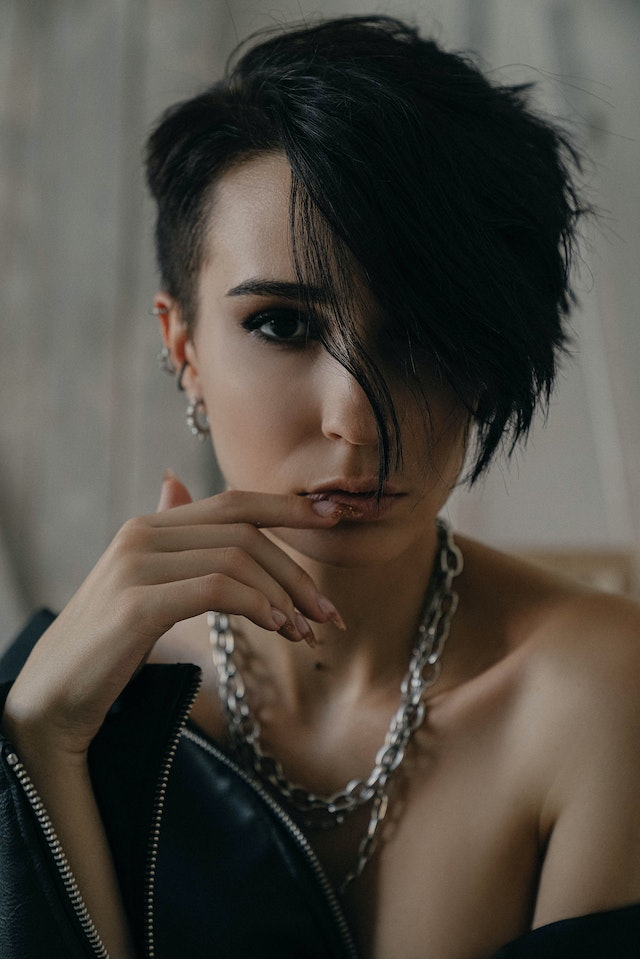 Curly
Curly hair is one of the most versatile forms of hair. It can be worn in a number of lengths, ranging from short to long. A curling iron, rollers, or a diffuser attachment on a hairdryer can be used to generate a curled effect. Once you've achieved the desired curls, you can scrunch them for a more relaxed appearance or finger-comb them for a more defined appearance. To keep your curls in place, use a light-hold gel or mousse and avoid touching your hair.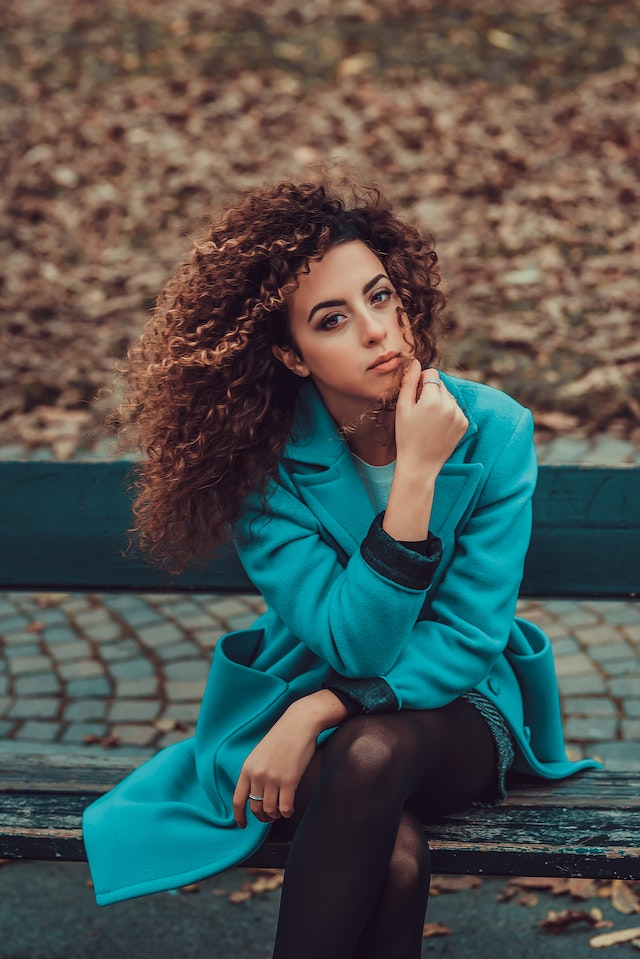 Updo
An updo is a hairstyle that pulls the hair up and away from the face. Buns, ponytails, and braids are examples of hairstyles. Updos are appropriate for formal occasions but can also be tamed down for a more casual appearance. The secret to a nice updo is to ensure that the hair is correctly tied and that the look is neat and tidy.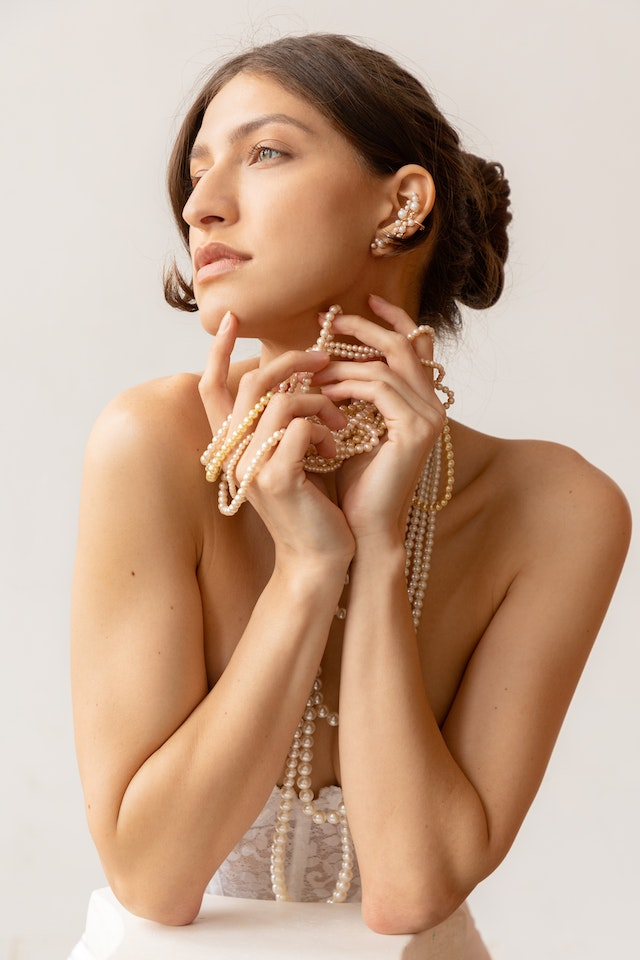 Shag
The shag hairstyle is a contemporary variation of the classic layered haircut. It is usually worn in a range of lengths and features rough, layered ends. The shag haircut is low-maintenance and can be worn straight or wavy. Regular cuts every six to eight weeks are required to keep the jagged ends looking fresh in a shag hairstyle.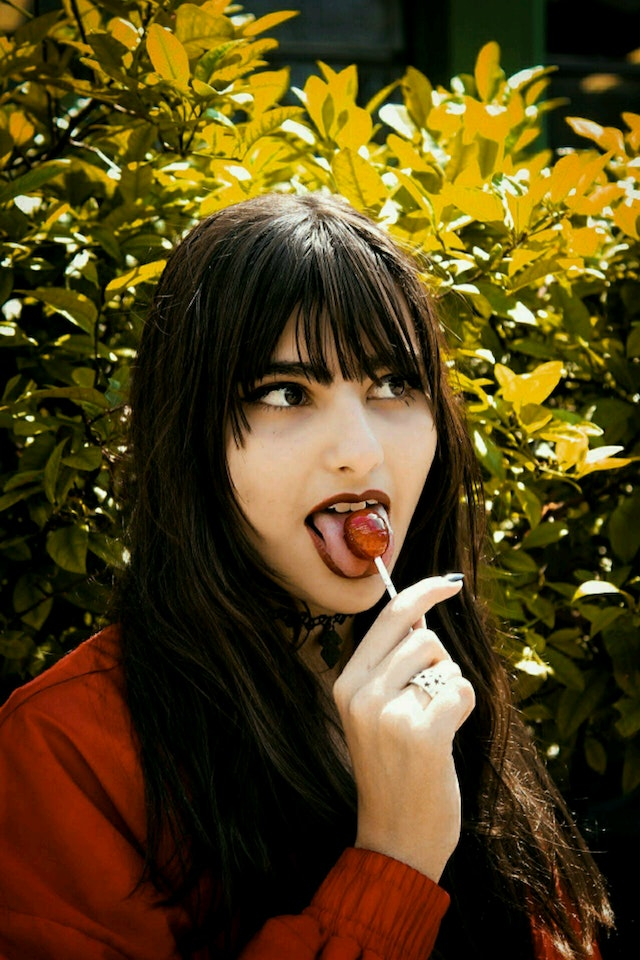 Finally, choosing the appropriate hairdo is critical because it can alter one's confidence and overall image. It can be confusing with so many designs to select from, but while deciding on a hairstyle, it is crucial to consider your face shape, hair type, and lifestyle. Consult a professional hairstylist to determine which choice is best for you.