The Winter season doesn't need to be boring. To brighten up long winter days, opt for some fun and easy ways to style your hair. Our useful guide will show you a couple of tips and tricks on how to always look gorgeous, no matter how long is your hair. Keep reading!
1. Classic ponytail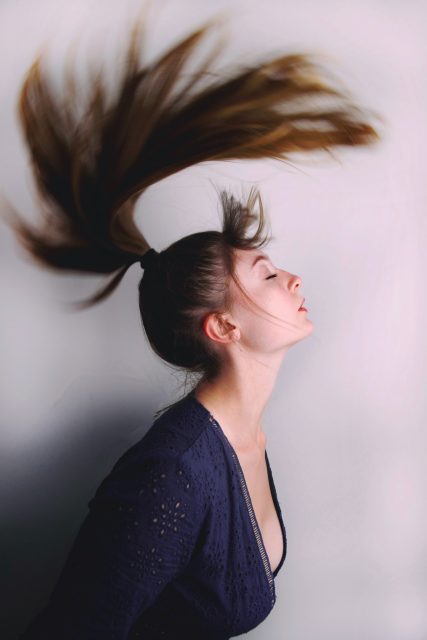 If you have long hair, there are almost endless ways how you can cut them and how to style them – you can have a different hairstyle every day of the week!
The classic ponytail is an easy and effortless way to look good and feel comfortable if you don't have too much time to get ready. There are several ways to tie your hair – high up or very low, on the side, sleek or messy, etc. To discover your favorite look, try to experiment in front of the mirror when you have more time and you will soon discover what suits you best. Have a look at some examples below: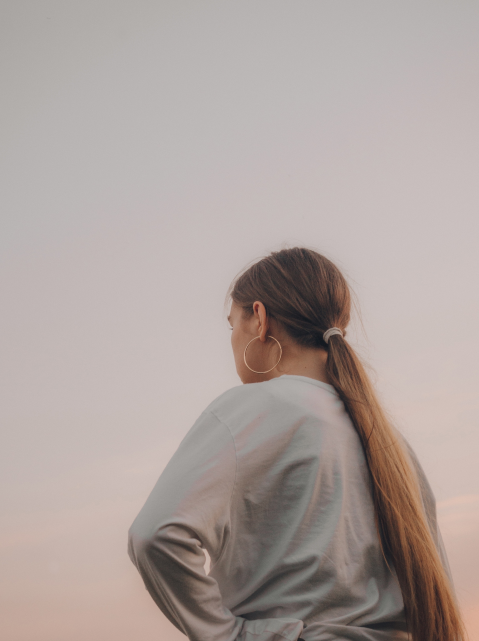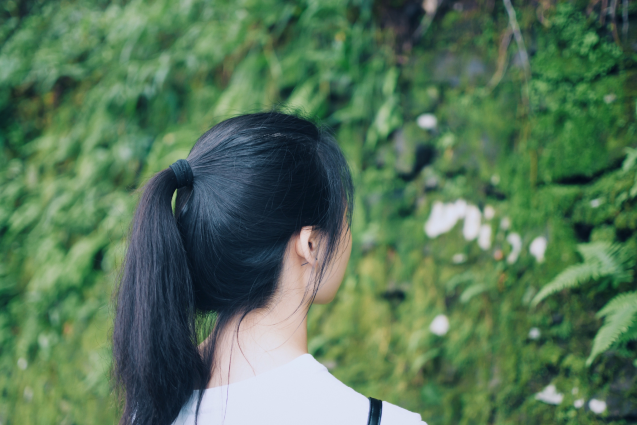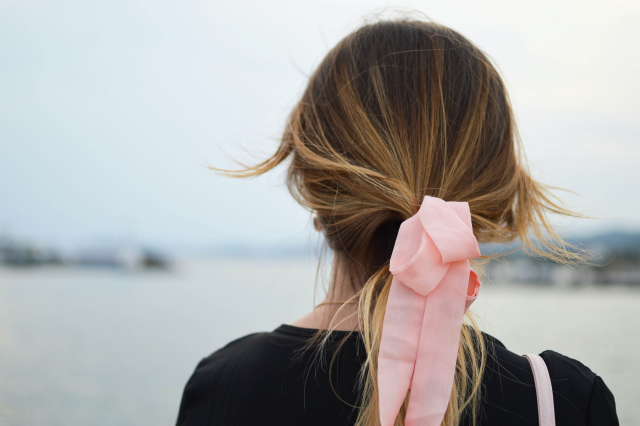 2. Romantic waves
This elegant hairstyle can be done on both short and long hair. Spice it up with an eye-catching clip, this season the bigger the better, so use your imagination and choose something pretty and unique.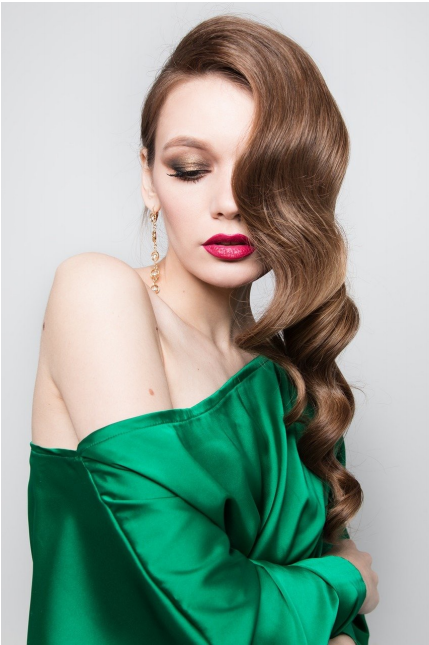 3. Stylish braids
If you are looking for a comfortable style that doesn't need a lot of maintenance during the day, choose braids. There are many ways how you can sport this hairstyle – from traditional two braids (super simple to do!) to a sophisticated Frida Kahlo style. Add some followers and jewelry (this hairstyle can be worn with both small and oversized earrings) and you can look like a Mexican fashion icon in no time.
We recommend this style for the winter season as well – it looks gorgeous with faux-fur coats and jackets. Another example that winter can be very glamorous and interesting as well!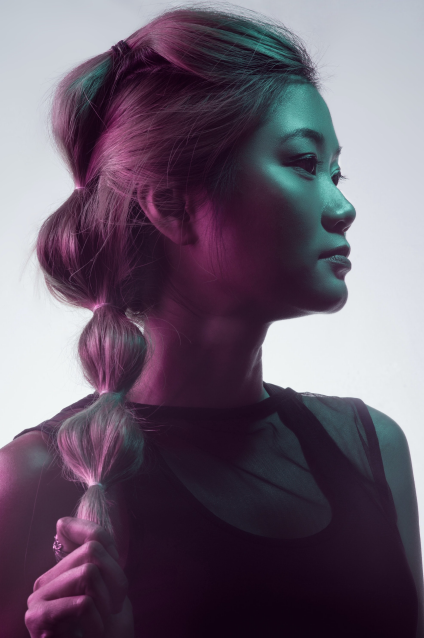 4. Sexy curls
Curly hair is having a huge comeback season after season. Suitable for both short and long hair, it is an easy way to keep your hair in order, especially under a winter hat. Depending on your preference, you can go for very small curls or bigger and thicker ones. Once you have your curls done, it's very easy to put them up and style them in a gorgeous messy ponytail.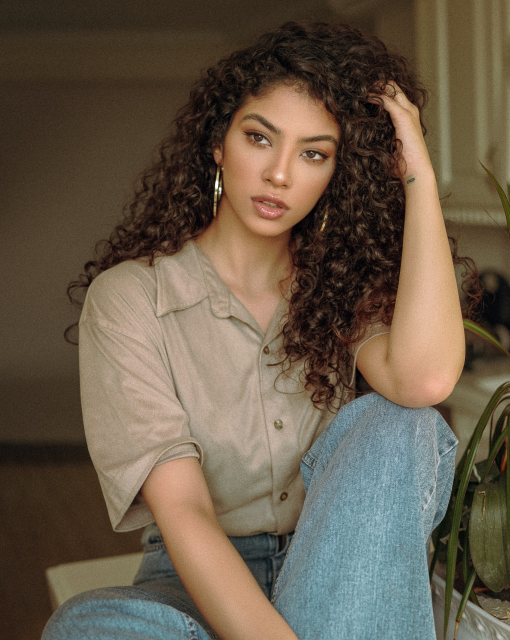 5. Sleek & Straight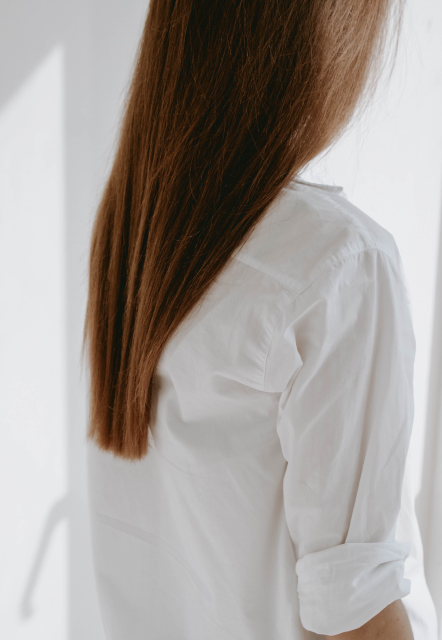 For the most demanding fashionistas who always strive for perfection, there is nothing better than super straight shiny hair. For an extra wow factor this season, use a shimmering serum that will give your hair an extra amount of shine. Go for a side parting and add an elegant hair clip to finish off this look. Have fun!