This fall, Vogue will once again host conversations between editors and industry giants, and it promises to be as entertaining as it is thought-provoking. Presented by American Airlines and supported by Milk, the 2018 Vogue Forces of Fashion conference will focus on forces of change, be they designers who are disrupting traditional business models, an environmentalist helping move our industry in a more sustainable direction, or a photographer reimagining what a fashion image can look like in a digital-first world. "We're thrilled and delighted to announce our second Forces of Fashion in New York on October 11," says Vogue Editor in Chief Anna Wintour. "Last year we enjoyed it a lot, and we learned a lot. This time round, we'll be discussing all of the positive and progressive changes going on in the fashion world; to focus on a moment when empowerment and creativity are really working together."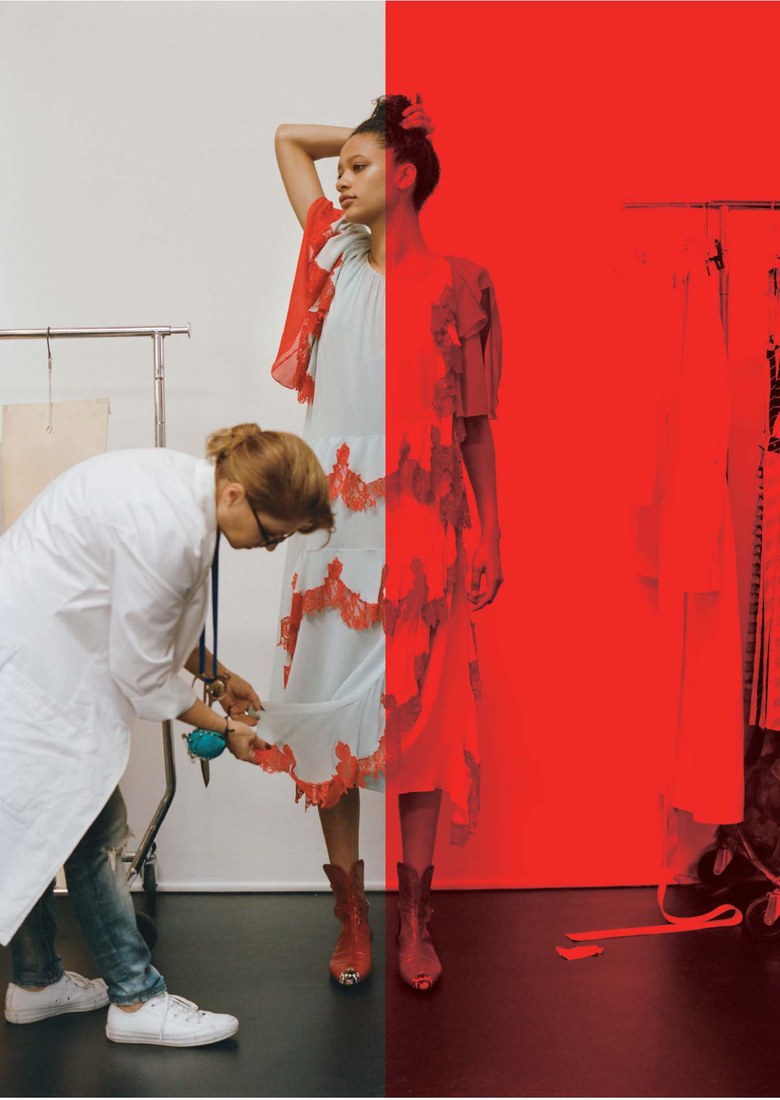 There will be a talk about the transformation of haute couture between Valentino's Pierpaolo Piccioli and Hamish Bowles; a discussion about women in leadership positions between Clare Waight Keller of Givenchy and Eva Chen; and much more. Currently, there are eight panels scheduled, with more special guests being announced in the coming weeks.
Tickets for the event in New York City are available starting today and priced at $3,000, which includes breakfast, lunch, cocktails, and full access to the conference schedule.